SOY PROTEIN
2019 is just around the corner and so is the endless list of new year resolutions that everyone loves to make! Let us agree that many of those resolutions are left unfulfilled by the end of the year. We, at Fashionablefoodz, love to promote healthy eating habits and healthy lifestyle practices in our readers that is why we are here with this article! Let us see how good is Soy protein for weight loss and good heart health.
Shedding the extra Pounds of weight, tucking that tummy and loosing the inches are surely amongst your list of New year resolutions? Right! Okay, so one single change that will help you go a long way in keeping that resolution is to add more protein in your diet and what better way to add more of concentrated protein in your daily diet than to switch to Soy Protein.
What all Soy products are available in market?
Soy tofu, Soy milk, Soy Protein powders, Soybeans, Soynut butter, edamame, and Soy cheese.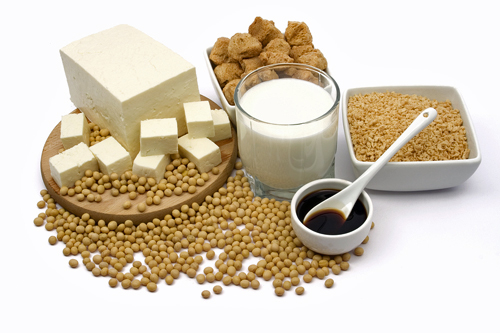 Why Soy protein over other protein powders? You may ask… Well, here are some reasons.
Soy protein is a plant-based protein, therefore, a very good choice for Vegans.
If you are lactose intolerant and cannot take dairy or Whey protein, Soy protein is a perfect alternative for you.
It contains all the essential amino acids which need to be supplied through dietary sources.
It is cheaper than Whey Protein.
Why is Soy Protein a good option for you if you are trying to lose weight?
First of all, it helps in keeping you feeling fuller for longer. As a result, you do not feel the need to munch on unhealthy fast foods or get those cravings.
So protein decreases the effect of hunger hormone called Ghrelin. It boosts the activity of appetite-reducing hormones GLP-1 and PYY. Therefore, you do not eat unnecessarily at odd times of the day or night.
Most of us indulge in some sort of workout when we are trying to lose weight. Working out in a gym or taking up programmes like cross-fit etc. inevitably leads to muscle wear and tear. Soy protein helps in quicker recovery of muscles.
Studies suggest that, high protein diets help in reducing belly fat and improving lean muscle mass giving you a toner figure!
Soy protein increases the thermic effect in body leading to more number of calories being burnt with the same amount of exercise when compared to a low protein intake.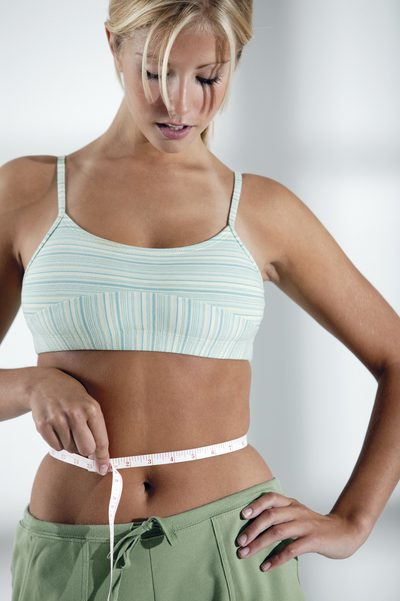 Cherry on the cake is that Soy Protein is great for heart health
You can take Soy protein even if you are suffering from health issues like blood pressure and Diabetes as it is low in carbohydrates. Regular consumption of Soy protein helps in achieving a favorable lipid profile that is, low Cholesterol, Triglycerides, VLDL and LDL. As much as a 3 percent of reduction of bad Cholesterol is seen in the body after regularly taking Soy protein. Soy protein is rich in Omega 3 fatty acids which are known to have a cardioprotective role in the body via their strong antioxidant action.
Conclusion
Adding a scoop of Soy protein to your daily smoothies or milk shakes not only gives you a better physique but also improves your health, overall without pinching your pocket too hard. So, adding Soy protein to your life is a win-win for a Good heart health!
Uttpal K
Copyright © Uttpal K
1. If you share this post, please give due credit to the author Uttpal K
2. Please DO NOT PLAGIARIZE. Please DO NOT Cut/Copy/Paste this post
© Uttpal K., all rights reserved.
Copyright Notice: No part of this Blog may be reproduced or utilized in any form or by any means, electronic or mechanical including photocopying or by any information storage and retrieval system, without permission in writing from the Blog Author Uttpal K who holds the copyright.