What are we today?
When we all go out to work every day, we have a single motive. Earn good enough to help our children sail smoothly through the struggle of life. We are ready to put in extra hours if needed for making their life even better. How many of us really have given time and thought for the millions of other children of lesser Gods? How many of us have actually thought of doing something for a social cause? let us presume some of us actually have. How many of us know that there are some who have dedicated themselves to the cause of people with disabilities? How many of us know that some of us work day in and day out to bring smiles on their faces just like we do for our children?
It is very important to know the definition of social service. Any activity aiming to promote the welfare of others is called as Social work. These are spread in various segments. The kids are the ones who need the most attention. If they are children with disabilities, then the problem is grave. In the northeast alone there are over 7 lac people with disabilities. This is as per the census of 2011. There are hardly any Government schemes for the northeastern states. This is a hard and bitter fact.
Shishu Sarothi
I read about this non-profit, rights-based NGO – Shishu Sarothi some days back. Since I am myself very active in Social work, I decided to read a bit more about this NGO. Established in 1987, this NGO is engaged in the welfare of the disabled children. They have their own disability centre to take care of such children. They are empanelled with the ministry of social justice and have received an award from the President of India for their work in the region. I had moist eyes by the time I finished reading their success stories.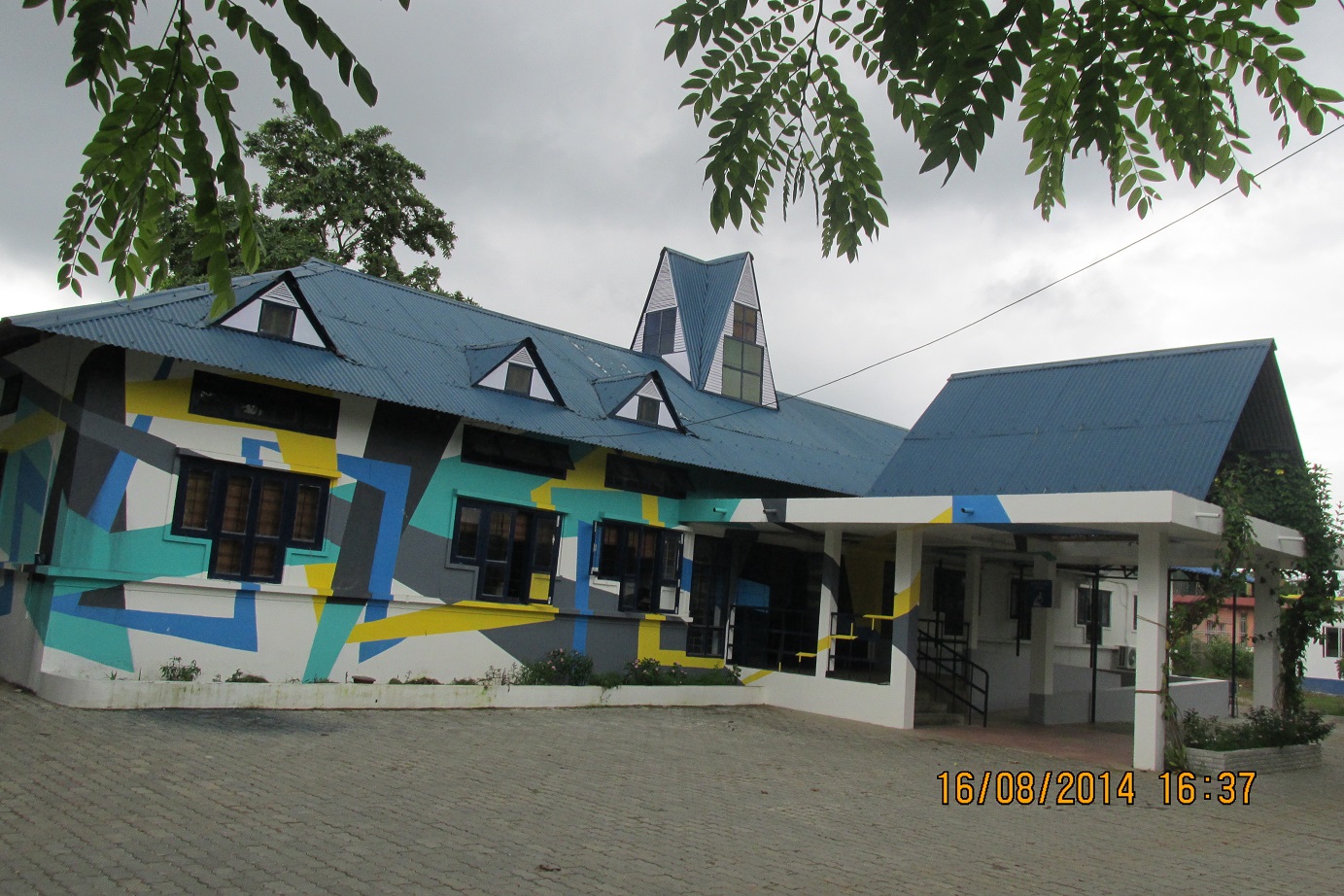 Some of the noble objectives of this unique CSO (Civil Society Organisation) are:
• Enable access to appropriate and innovative therapies and interventions that facilitate inclusion and full participation of children and persons with disabilities.
• Create a cadre of trained human resources and undertake research studies to build knowledge on disability in general and Cerebral Palsy and developmental disabilities in particular.
• Sensitize all stakeholders, ensure implementation of legislation, facilitate redressal of grievances thereof and influence policy change.
• Habilitate/rehabilitate children and persons with disabilities to help them achieve their full potential in a barrier-free environment.
Over to you
I am sure that after seeing their work and their track record, my readers will agree with me. I would implore and request all to take out time and see the work Shishu Sarothi does for the life-uplifting of these children of the lesser Gods. It takes great courage to work in the situation they work in. I am sure we all feel like doing something too for a social cause but often can't do because of our hectic life schedules. We also have in mind and heart this feeling to donate some money we earn for a good cause.
If you are convinced after visiting the site, I strongly urge you to donate generously to their wonderful cause here. Trust me you will feel better by helping those who are helping others lead an almost normal life. #SocialGood
Connect to the Week 8 Link here:
Drop your Social cause LINK here:
Uttpal K
Copyright Uttpal K
1. If you share this post, please give due credit to the author Uttpal K
2. Please DO NOT PLAGIARIZE. Please DO NOT Cut/Copy/Paste this post
Uttpal K., all rights reserved.
Copyright Notice: No part of this Blog may be reproduced or utilized in any form or by any means, electronic or mechanical, including photocopying or by any information storage and retrieval system, without permission in writing from the Blog Author Uttpal K who holds the copyright.