Why is Soy Protein great for your Heart Health
Certain lifestyle related habits and dietary choices can cause damage to your heart. According to researchers, working people having who have a desk job are more prone to suffer from heart conditions due to stress in their work life, lack of proper rest, limited movement, etc.
So, it is very important to introduce certain lifestyle changes and make some healthy diet switches to give your chance to function better and prevent cardiac problems. In this article, we shall read about how Soy protein is good for heart health.
For those of you who do not know, this protein is plant-based protein that provides high quality of protein content to the body which is equivalent to dairy and meat.
Soy protein is available in markets in the form of soy milk, tofu, Soy flour, Soy nuts, Soy cheese, Soy protein bars, Soy snacks, protein powders, cereals etc.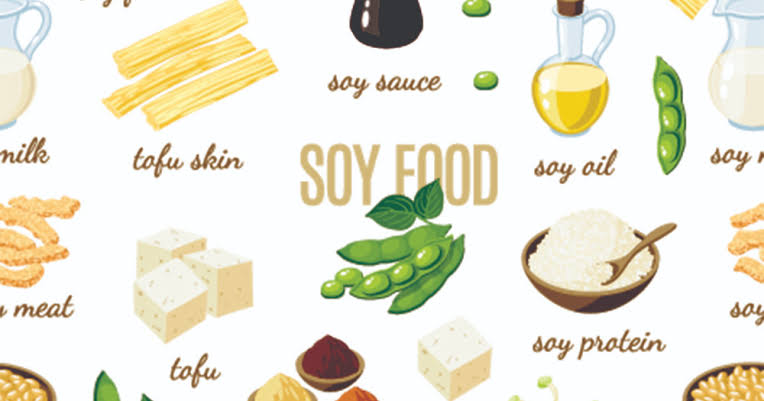 Soy protein contains many vital nutrients
Soy contains high quality Protein, fiber, many important vitamins,  essential fatty acids as well as minerals that help to bridge the gap between nutrient demand and supply.
Soy protein has been found to regulate blood pressure
Randomized controlled trials, have found that consuming roughly 25 grams of this protein daily helps to lower the blood pressure and people who are chronically hypertensive.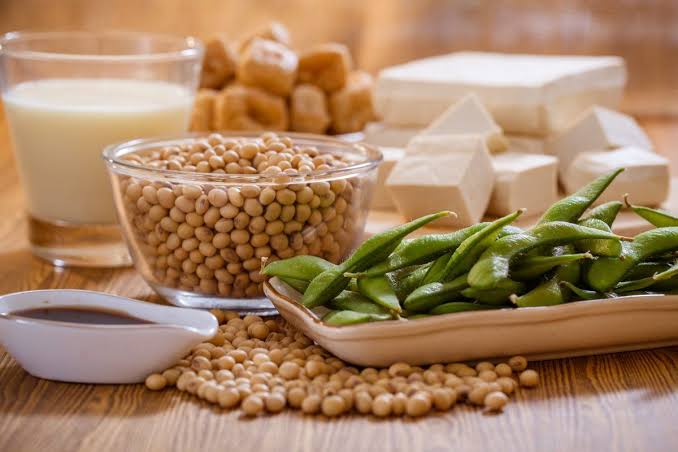 Soy protein may positively affect the lipid profile
Soy  is rich in polyunsaturated fatty acids PUFA, Omega 3 fatty acids and various antioxidants as a result regular consumption of Soy protein has been found to lower cholesterol levels. It helps to decrease the levels of low density lipoproteins LDL and very low density lipoproteins VLDL while not lowering the cardioprotective high density lipoproteins HDL. This kind of change in lipid profile is good for overall cardiac health in long term.
As per Pubmed, "Soy protein supports cardiovascular health by downregulating hydroxymethylglutaryl-coenzyme A reductase and sterol regulatory element-binding protein-2 and increasing antioxidant enzyme activity in rats with dextran sodium sulfate-induced mild systemic inflammation."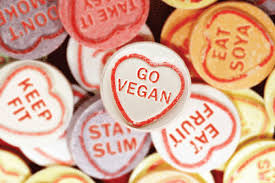 Helps in lowering saturated fat in the body as per researches
Since this protein is plant-based, it does not contribute to saturated fat in our food as opposed to animal based proteins such as meats.
Here is sharing my favourite recipe with Soy milk:
Vanilla Yogurt and Blueberry Smoothie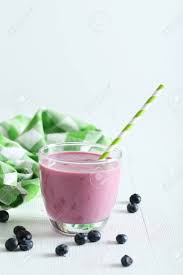 You need:
1 cup of Soy milk
6 oz Vanilla yogurt
1 cup of fresh Blueberries
Handful of ice
Combine Soy milk, yogurt, and fresh blueberries and ice and blend well. Serve chilled.
So, we have plenty of good reasons here to make Soy a part of our daily diet. Do you take Soy? Do share your views and favorite recipes.
Utpal K
Copyright © Utpal K
1. If you share this post, please give due credit to the author Utpal K
2. Please DO NOT PLAGIARIZE. Please DO NOT Cut/Copy/Paste this post
© Utpal K., all rights reserved.
Copyright Notice: No part of this Blog may be reproduced or utilized in any form or by any means, electronic or mechanical including photocopying or by any information storage and retrieval system, without permission in writing from the Blog Author Utpal K who holds the copyright.