Ever since people have realized how harmful synthetic chemicals are to the environment and their health, the organic products industry has been growing rapidly. As a result, we currently live in a time where more people are concerned about what they are buying directly from the market, not because it is expensive, but because they want to eat healthy food.
No harm to the metabolism
Food that is grown with the help of pesticides cannot be all good for your body. Also, the pesticides that are curated by humans lead to soil contamination. This causes harm to the ecosystem and leaves us with bad soil to grow the food products. But when it comes to organic farming, it doesn't harm the environment and is healthy for the people who consume the food products.
High value in nutrition
Natural components obviously have a better value than those which are created with artificial means. These days, people are more inclined to want to eat healthy even if it is expensive. This expense-paid helps them pay off their future with fewer medical bills. It is always better to have precautions than to get the cure later. So organic products have a significant role in this.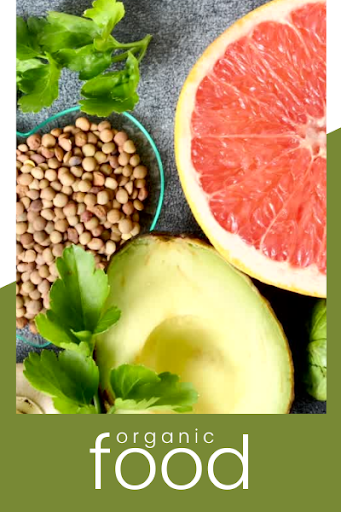 Longer shelf life
The products created with the help of artificial material cannot be kept for a longer period of time. But organic products have a longer shelf life. This way, it becomes ideal for distributing this kind of product to everyone without giving them something that will expire soon.
No residue of pesticides
When products are grown using pesticides, there are higher chances that this synthetic material will be found in the products. Pesticides are not meant for us to have in our system; they can make us sick and even cause death. But there is no such risk in the organically farmed products. You can consume them without any fear.
Promotes well-being
Organic food is good for our health, and there is no doubt about that. People have become more health-conscious than they were before. Organic products don't just keep your body away from diseases, but it also promotes better health. So yes, it is also a reason for a higher demand for organic products.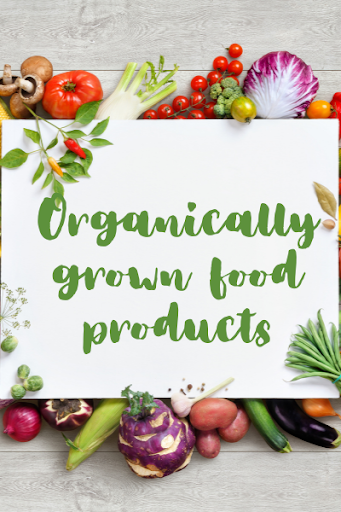 At last, it is all about the health and value of money for consumers in the present time. And organic products help people get the value they need, and people feel safe investing in such products.
Utpal Khot
Copyright © Utpal K
1. If you share this post, please give due credit to the author Utpal Khot
2. Please DO NOT PLAGIARIZE. Please DO NOT Cut/Copy/Paste this post
© Utpal K., all rights reserved.
Copyright Notice: No part of this Blog may be reproduced or utilized in any form or by any means, electronic or mechanical including photocopying or by any information storage and retrieval system, without permission in writing from the Blog Author Utpal Khot who holds the copyright.