Doctors across the globe are getting millions of queries daily about post corona vaccine care. The second wave of infection has brought everyone's life to a standstill; everyone must get vaccinated to improve quality of life and prevent infectious diseases. Fatigue, headaches, and body weakness can be few ailments post vaccinations. One must take the right step towards the protection of the virus. Don't worry; post-vaccination symptoms can be managed at home. Let us discuss post corona vaccine care today. Here are a few Do's and Dont's post-Corona Vaccines that everyone should follow.
Major Symptoms
Symptoms like mild fever, body pain, and headaches are common. These are expected to subside after one or two days. Keep monitoring yourself and consult your physician if it continues. Do not initiate any self-medication and treatment.
Keep your vaccine card secured as it is a must for a second shot. Please keep all the documents safe as you can need them while traveling.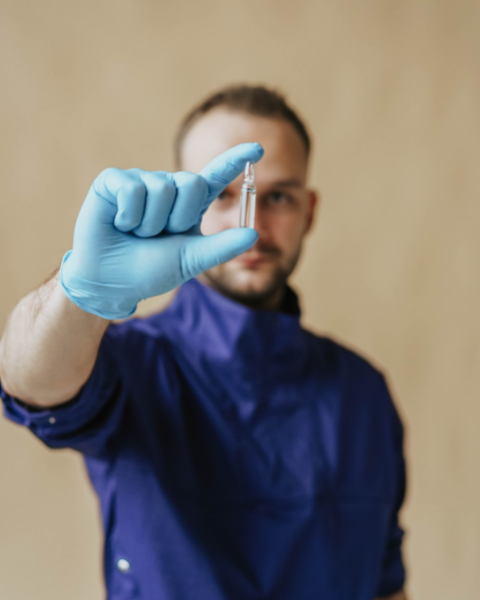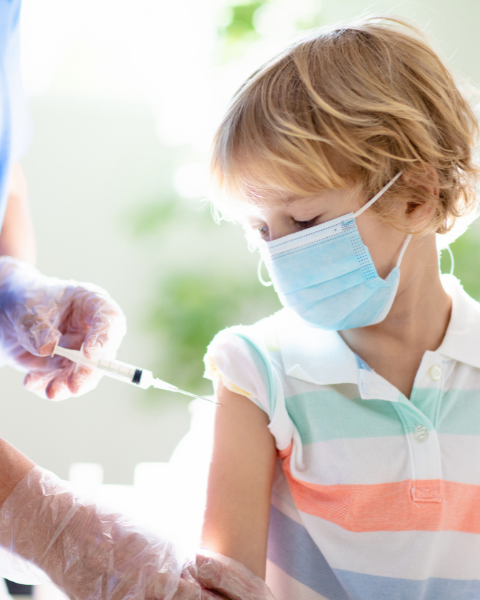 Some More..
If you are scheduled for another vaccine, wait for at least 14 days between that vaccine and your COVID-19 vaccine. We are not sure how the COVID-19 vaccine can interact with other vaccinations. Take suggestions from your physician before taking any medications or vaccines.
Drink plenty of fluids and keep your body well hydrated. Include immunity-boosting foods to assist speedy recovery. Take food with high water content and anti-inflammatory properties in your daily diet.
Restrict yourself from taking alcohol at least for two days before and after the vaccine. Alcohol consumption can increase underlying morbidity, so refrain from consuming it.
Avoid going to public places and traveling outside at least for 15 days post-vaccination. Your body takes some time to adjust and build new immunity, so there are chances of getting infected. Follow basic precautionary measures after vaccination.
Avoid posting selfies with your vaccine card, as it could be an invitation for scammers. A vaccine card includes all your details, so avoid posting a photo as it increases the chances of identity theft.
Summing up: Don't panic; vaccination for the body takes a few weeks to build protection, so stay calm and take care of yourself. Focus on Post corona vaccine care and #StayHome, #StaySafe.
Utpal Khot
Copyright © Utpal K
1. If you share this post, please give due credit to the author Utpal Khot
2. Please DO NOT PLAGIARIZE. Please DO NOT Cut/Copy/Paste this post
© Utpal K., all rights reserved.
Copyright Notice: No part of this Blog may be reproduced or utilized in any form or by any means, electronic or mechanical including photocopying or by any information storage and retrieval system, without permission in writing from the Blog Author Utpal Khot who holds the copyright.