Owning a pet dog is quite an experience. These animals play a big part in your home, and you cannot be able to imagine life without them. However, keeping a dog in the house is not as easy as it looks. You have to worry about many other things like its well-being, food, training, etc. But simultaneously, you have to make your home a perfect place for the pet to live in. That's why we have put up a list of products for a pet owner that you must have if you have a pet as a family member. 
Dog bowl
You might be having a favorite mug or something that you always pick up when having coffee or tea. So it is evident that the pet should also have their bowl for food and water. It must be the first thing you should buy when getting a dog or any other pet.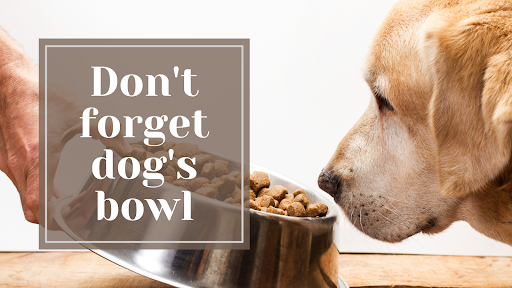 Dog collar or leash
Your dog's collar with their name on it. Oh! So cute! Apart from how good it looks, the collar or leash will help you identify your dog very easily. Plus, if, unfortunately, the dog strays away and is lost, the collar will have the information on it. It will help reunite your dog with you. It is an essential thing, which is why it is a must-have item. 
Dog cleaning products
Cleanliness and hygiene are important for the health of your pup. So it is important to buy cleaning products. Also, not just buy them for the sake of getting them. Instead, research and buy the best products or if you want the easy way out, ask your veterinarian to recommend any product. This way, you can't go wrong, and the pet will get the best products. 
Anti-tick or flea products
Dogs can easily attract fleas or ticks. Because of these fleas or ticks, the pet can get irritant and sad; you don't want that. So, be sure to buy the products to prevent your dog from these pesky ticks and fleas.
Dog grooming products
Various products are used for grooming your dog. Of course, there will be a lot of those products. But we have mentioned the essential ones below. Make a checklist of them and don't forget to buy them. 
De-tangling brush
Clippers or scissors for coat
Nail cutter
Dental brush
Medicated toothpaste
Moisturizing shampoo and conditioner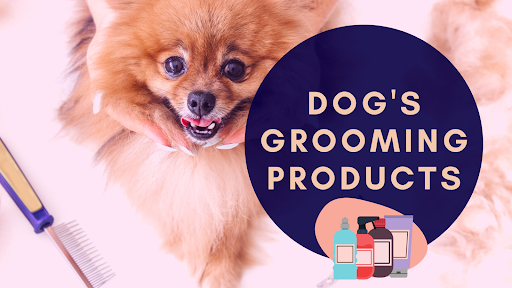 Dog toys
There are many dog toys available in the market. Buy the ones that are sustainable and environmentally friendly. This way, the toys will pose no threat to the environment and your fur child. One more plus point, they are so durable as well!
At last, you want the best for your dog and make your home feel like home to them as well. So don't forget these essential items for their daily care and health.
Utpal Khot
Copyright © Utpal K
1. If you share this post, please give due credit to the author Utpal Khot
2. Please DO NOT PLAGIARIZE. Please DO NOT Cut/Copy/Paste this post
© Utpal K., all rights reserved.
Copyright Notice: No part of this Blog may be reproduced or utilized in any form or by any means, electronic or mechanical including photocopying or by any information storage and retrieval system, without permission in writing from the Blog Author Utpal Khot who holds the copyright.