If you are planning for a trip in India, you won't have to visit the travel agent one too many times. All you need are some wonderful travel apps that will not only provide you with heavy discounts but also a wonderful experience to remember for. These various mobile apps have made traveling in India easy.
MAKEMYTRIP
MakeMyTrip is one app for booking hotels, flights, train and bus when you are planning to take a tour of India. Not only the app has great reviews and authentic customer support but also some wonderful and lucrative discounts that no one can offer. The user interface is super easy and various combo offers are also available. In fact, they also provide for international hotel and flight bookings with legitimate discounts. MakeMyTrip, over the years, has won various awards for 'best travel app' several times.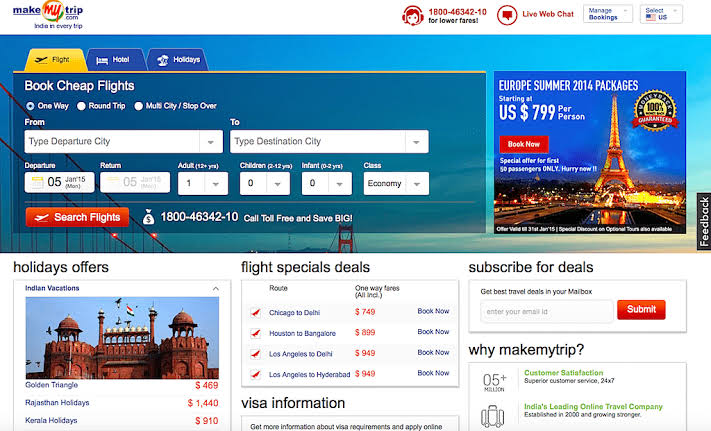 TRIP ADVISER
This is the ultimate travel companion for all things included. As the name suggests, it helps you planning the trip and gives you the best advice about the places you are going to visit. It is a forum where various users have provided with general information and opinions, along with their experience, to make it a worthy experience for you. The best places to visits, delicious cuisines, best spots in the city and all other attractions have been intricately listed down for your convenience.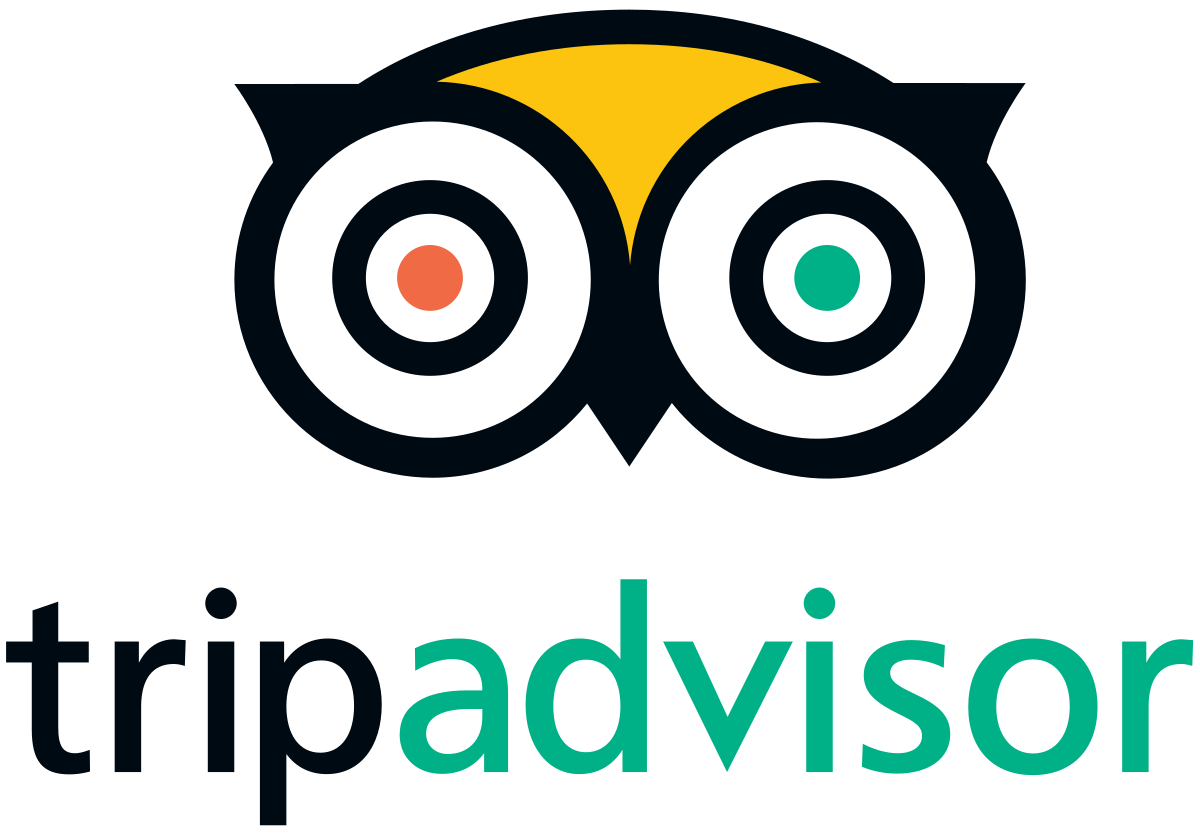 ZOMATO
If you are travelling in India, chances are, you will come across various cuisines and food joints which are renowned for their delicacies. With an abundance of review and pictures available on this app—you will discover what's best for you. In fact, they also deliver food to places as well. The menu for each and every restaurants or food joints has been given and you can also book tables at the restaurants. Do not forget to avail the lovely discounts as well.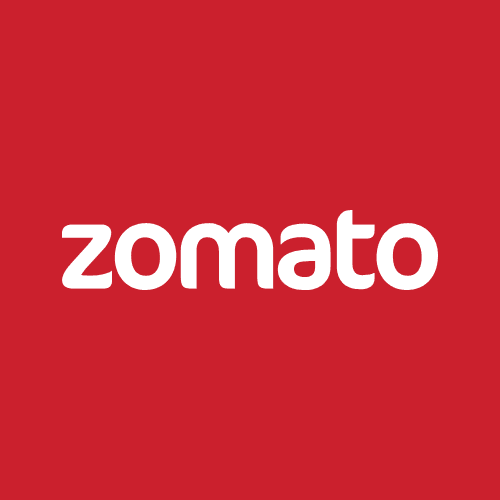 GOOGLE MAPS
This is one universal navigation app you must have on your phone while travelling. Sometimes we can also get lost in little alleys or turns but, with Google maps, you will never get lost. Apart from that, it also gives you the exact duration required to reach your destination on car or foot, and therefore it is a bonafide and the best navigation app for traveling in India.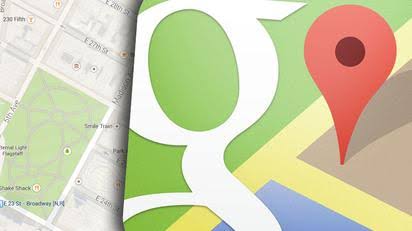 OYO
If you are looking for a good place to crash for a day or two with the best facilities a good hotel can provide with a cheap price tag—OYO ROOMS are the best pick for you. It has the standard system of AC, Wi-Fi, TV and other services. In fact, they are spread over the small towns as well. Therefore, you can easily pick one from the app and also avail good discounts.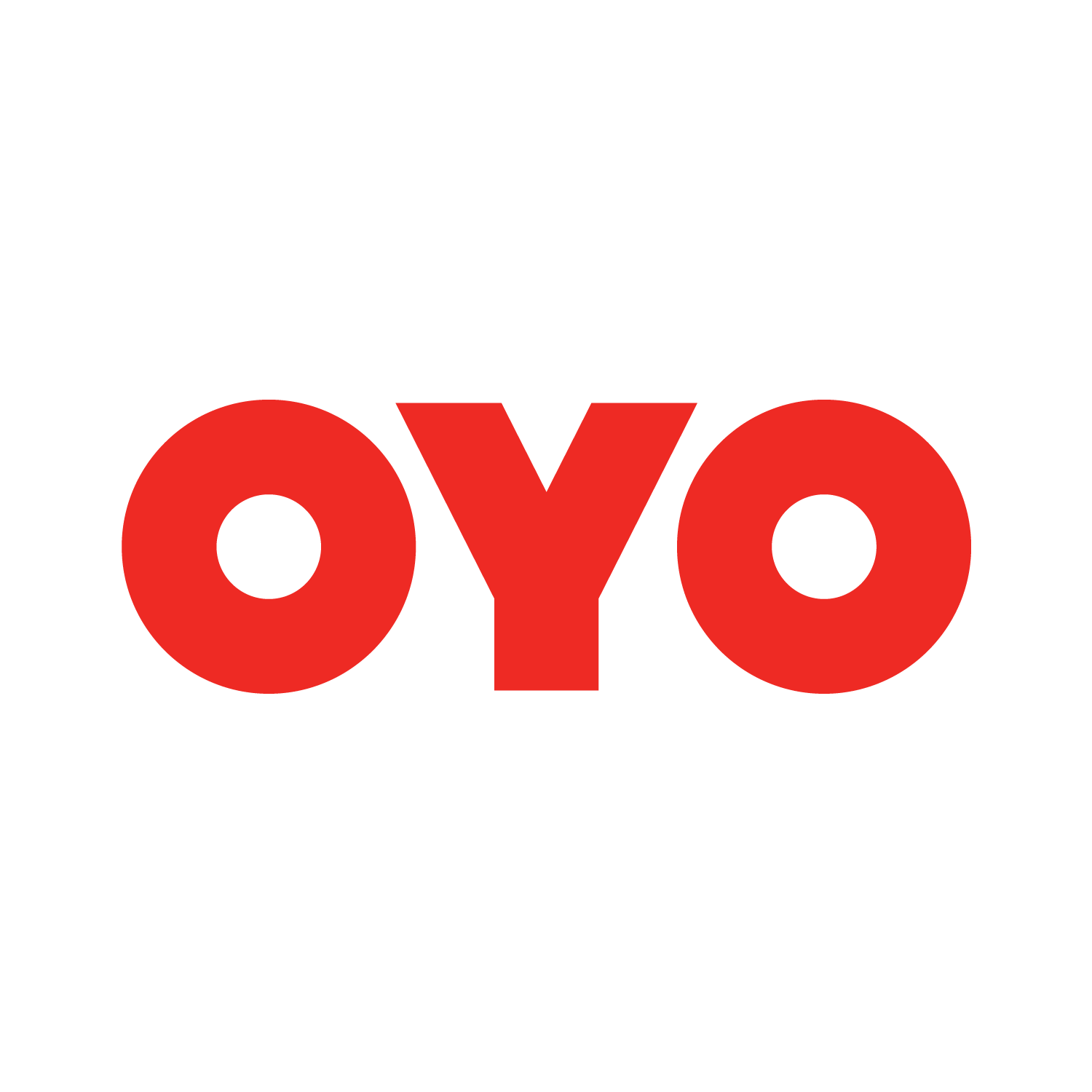 UBER
Having a car for the whole day can be expensive, depending on the places you are visiting. Therefore you must have the app Uber on your phone. It will help you to book a quick cab ride and make sure you reach your destination real fast. Their services are extremely prompt and secure.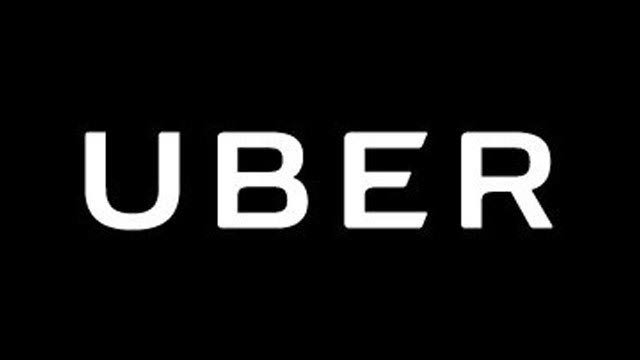 BHIM UPI
India is going cashless. And one of the most common cashless apps would be BHIM UPI. This can be easily connected to any one or more than one of your bank accounts as well as your online wallets. Therefore you won't have to run to every ATM when you need the money. Besides, travelling with heavy cash can be insecure.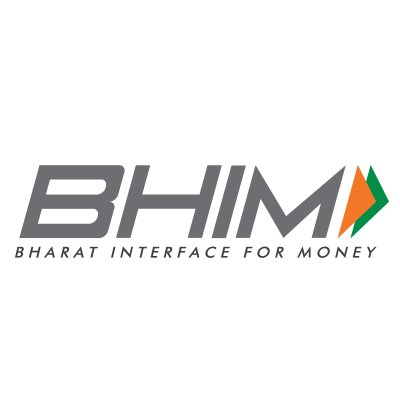 Do you have any other suggestions for apps that make traveling in India easy? Please do comment as it will help everyone going through the comments.
Utpal Khot
Copyright © Utpal K
1. If you share this post, please give due credit to the author Utpal Khot
2. Please DO NOT PLAGIARIZE. Please DO NOT Cut/Copy/Paste this post
© Utpal K., all rights reserved.
Copyright Notice: No part of this Blog may be reproduced or utilized in any form or by any means, electronic or mechanical including photocopying or by any information storage and retrieval system, without permission in writing from the Blog Author Utpal Khot who holds the copyright.