Going out with our friends and family for brunch feels refreshing. While we are excited about our get together around the table, one-factor that goes unnoticed could do significant harm to us. Brunch time is the time when the sun is scorching hot. If our skin comes in contact with the rays emitted by the sun, it may get damaged. To prevent such problems, we need a weapon. Don't worry, not the one you are thinking. It's a style accessory that you are going to love and appreciate. To prevent your skin from direct sun rays, you can wear a hat. Or should I say, Hats to wear? Happy now? Yes, you are.
The hat adds an essence to your overall look. Even if the sun isn't harsh, you can wear it to reflect your style. There are a variety of hats from which you can choose your favorite one.
Sun Hats
Now this is the one if you are looking for a hat that provides sun protection. The hat comes with a bigger brim and hence it shields your face from UV rays. And it looks cool with almost all casual wears.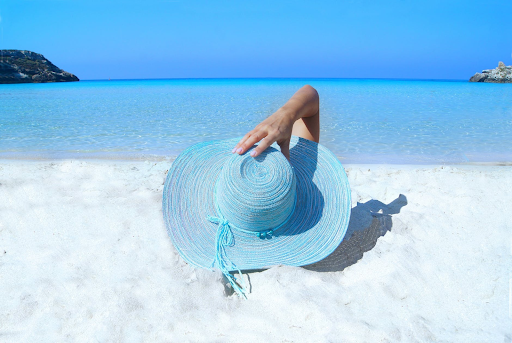 Cowboy Hats
Girls are in love with cowboy looks. Jeans, boots and a cowboy hat makes a perfect combination. With this combination, you look like a boss woman.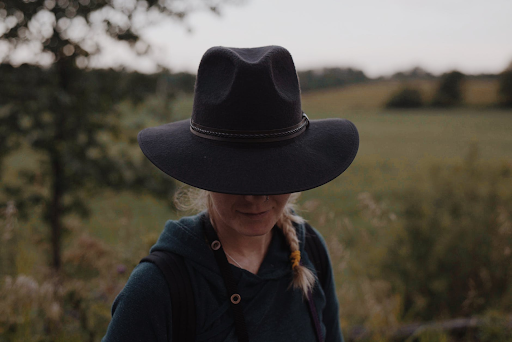 Cloche Hat
A small brim hat that is super comfy and it could also be modified according to the occasion. You can tie a ribbon around its neck while going for a casual hangout or you can wear a simple one with formals.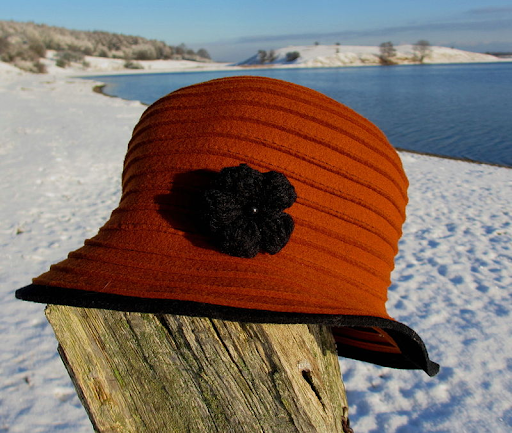 Beanie
If the weather is colder, this is the right pick for you. Besides keeping you warm, it gives you a chic look. A shirt or top, a scarf around the neck, jeans and the beanie makes you look hot in freezing winter.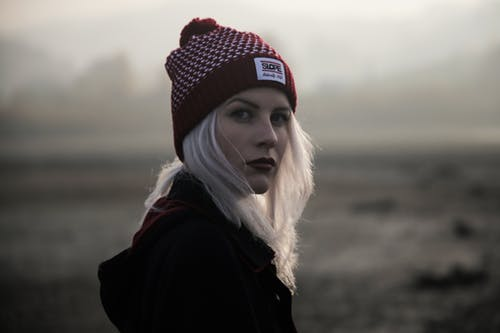 Fedora
Fashion lovers revere this hat. You can pair this with any attire.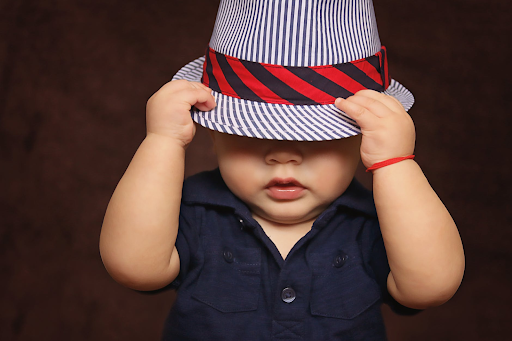 So what are your thoughts about the Changing fashion Trends and various hats to wear?
Utpal Khot
Copyright © Utpal K
1. If you share this post, please give due credit to the author Utpal Khot
2. Please DO NOT PLAGIARIZE. Please DO NOT Cut/Copy/Paste this post
© Utpal K., all rights reserved.
Copyright Notice: No part of this Blog may be reproduced or utilized in any form or by any means, electronic or mechanical including photocopying or by any information storage and retrieval system, without permission in writing from the Blog Author Utpal Khot who holds the copyright.