The famous Manisha Fine Dining Bar – Belapur started many years back and is a Landmark in Belapur at Sector 15. It was once a highly crowded and popular joint for all Belapur visiting crowd. Over the years, the focus of the restaurant shifted  to being a Bar and is more popularly known as a Fine Dining Bar rather than a Restaurant. Recently I had the opportunity to visit this place when some friends came over after a hard day camp and who wanted to have a few quick drinks while passing Belapur. The Fine Dining Bar welcomes you from 11am to 12 midnight.
Decor
The joint has two floors with the upper floor being a covered Terrace and done beautifully. Only when it rains and the raindrops fall on the Temperorary roof, one can make out that this is a Terrace. We walked up to the Terrace and took our seats. The Bar is fairly crowded on any day, but there is no waiting. The seating and spacing is ample and one feels at ease. Since smoking is allowed in there, the comfort level lies with one and all who smoke. Families would definitely take the ground floor AC seating where smoking is not allowed. Overall the décor is appealing except over exposure to light which can be reduced a bit.
Food
The food is neither very good nor very bad, I would term it as average. Though the service staff does try to impress you with the plating and the serving, the food taste does matter and except for the Veg karara which tasted good. The Paneer Amritsari had been just quantity, but not with the taste expected. The spices need to be marinated well before being cooked and that is where the Chef lacks, maybe because of the crowd coming in expecting quick food. We ordered some chana dal along with the drinks, but were served some seeng daal too which  was not ordered ever. There again instead of soaking groundnuts in salt water and then mixing them with chopped onions and tomatoes, the roasted, salty groundnuts were used and they became soggy after a few minutes making the dish a complete Turn OFF. The dry, ready made snacks too were not so appealing.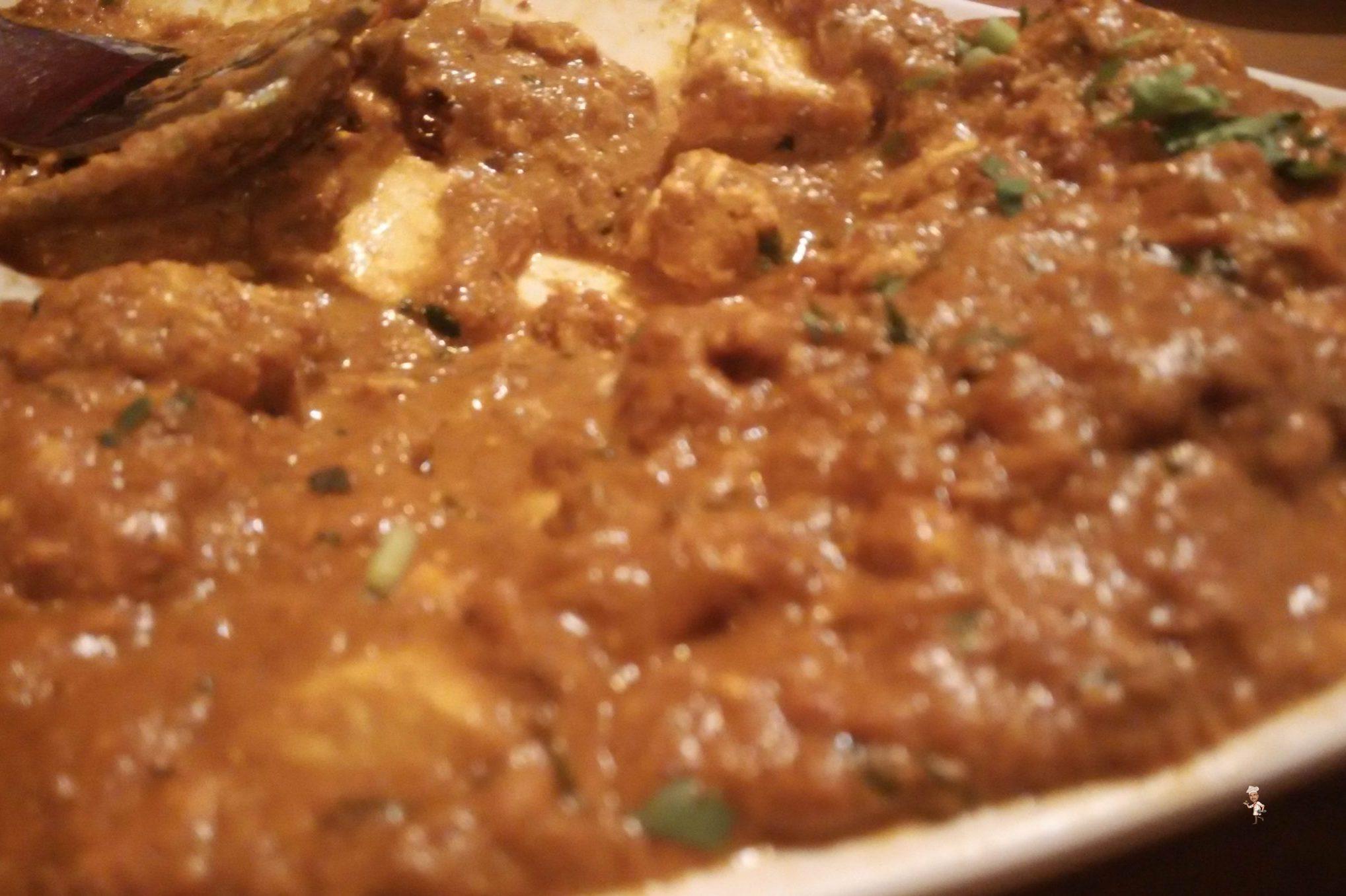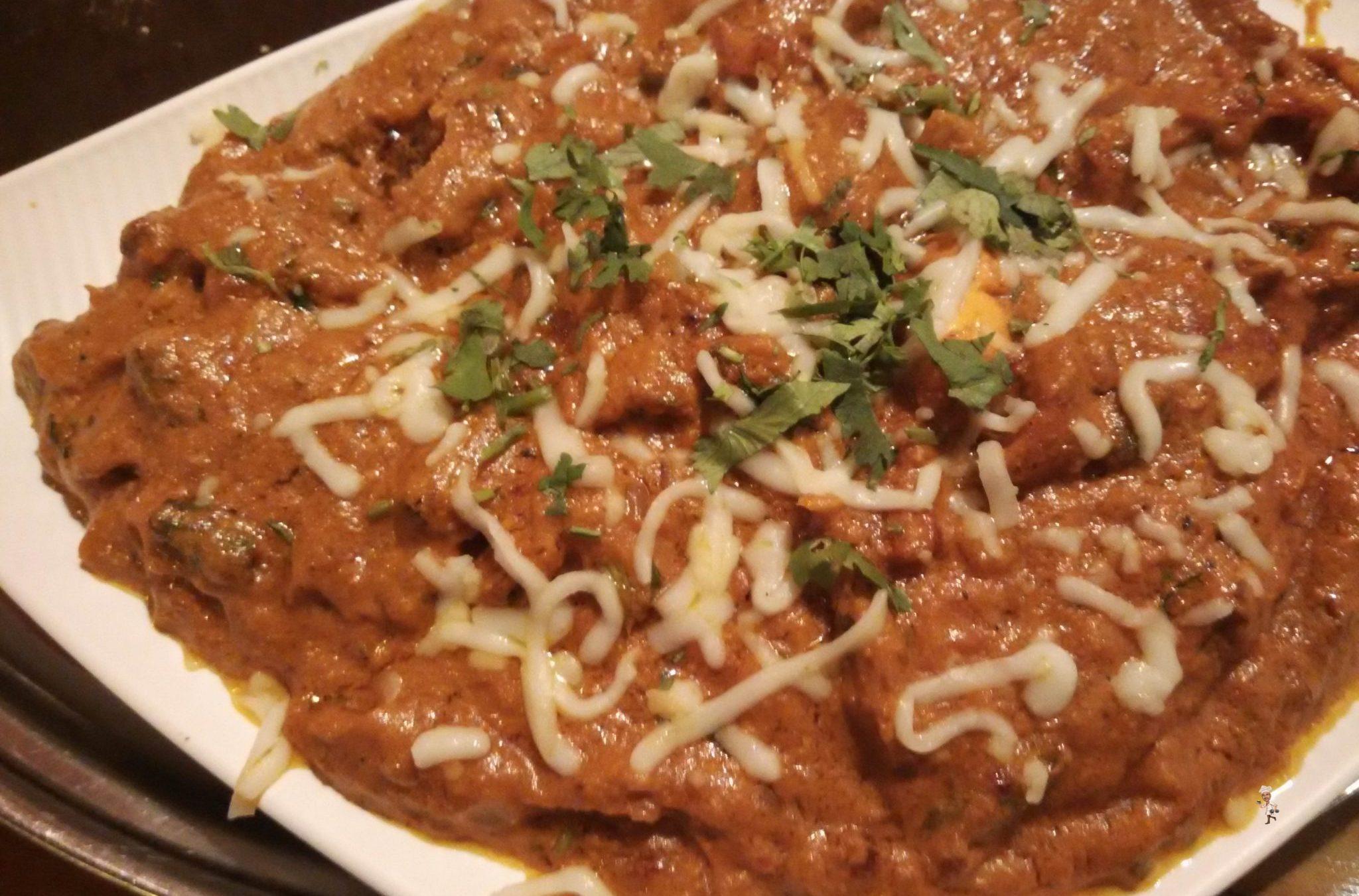 Plus and Minus
To start with the Plus, they are still surviving in an area like Belapur which has now become a business hub with plenty of other food joints and options for foodies like me. They are surviving on a road which has over 20 restaurants and Fine Dines next to each other and still have carved a name for themselves.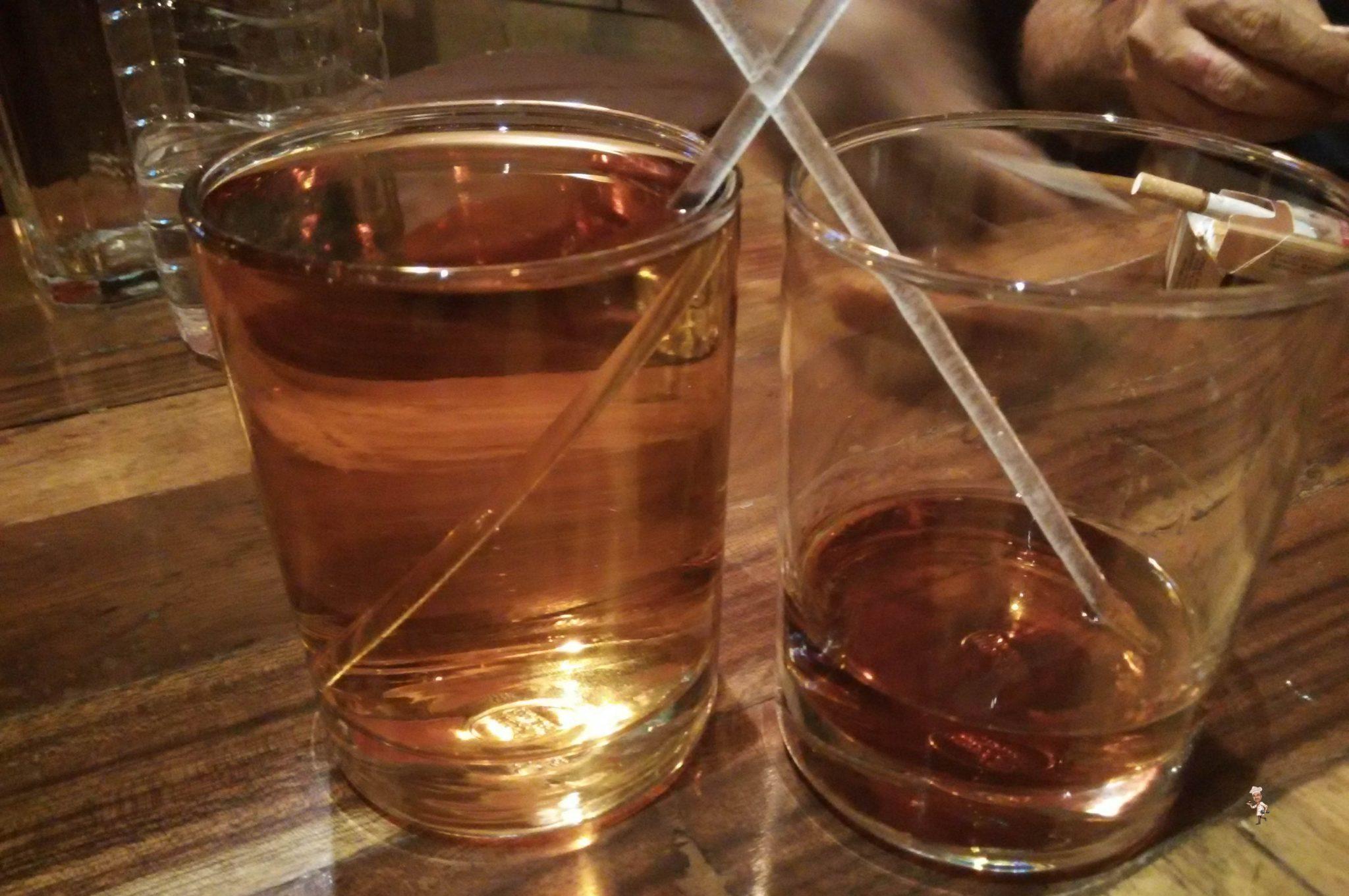 The Minus are quite a few. The menu card presentation and the arrangement of cutlery and crockery has been left to the staff and no captain was responsible as such though they were present. We had to ask for the menu card after ordering drinks. The captain should be more agile and ready to rush to the tables he is supervising the moment he is needed. Like in most places, I did not give my Food blogger card for the service standard changes and I see a lot of pleasing which is not required in order to get a good review. Will the management take a note of this and improve the service and quality levels? Only time will tell.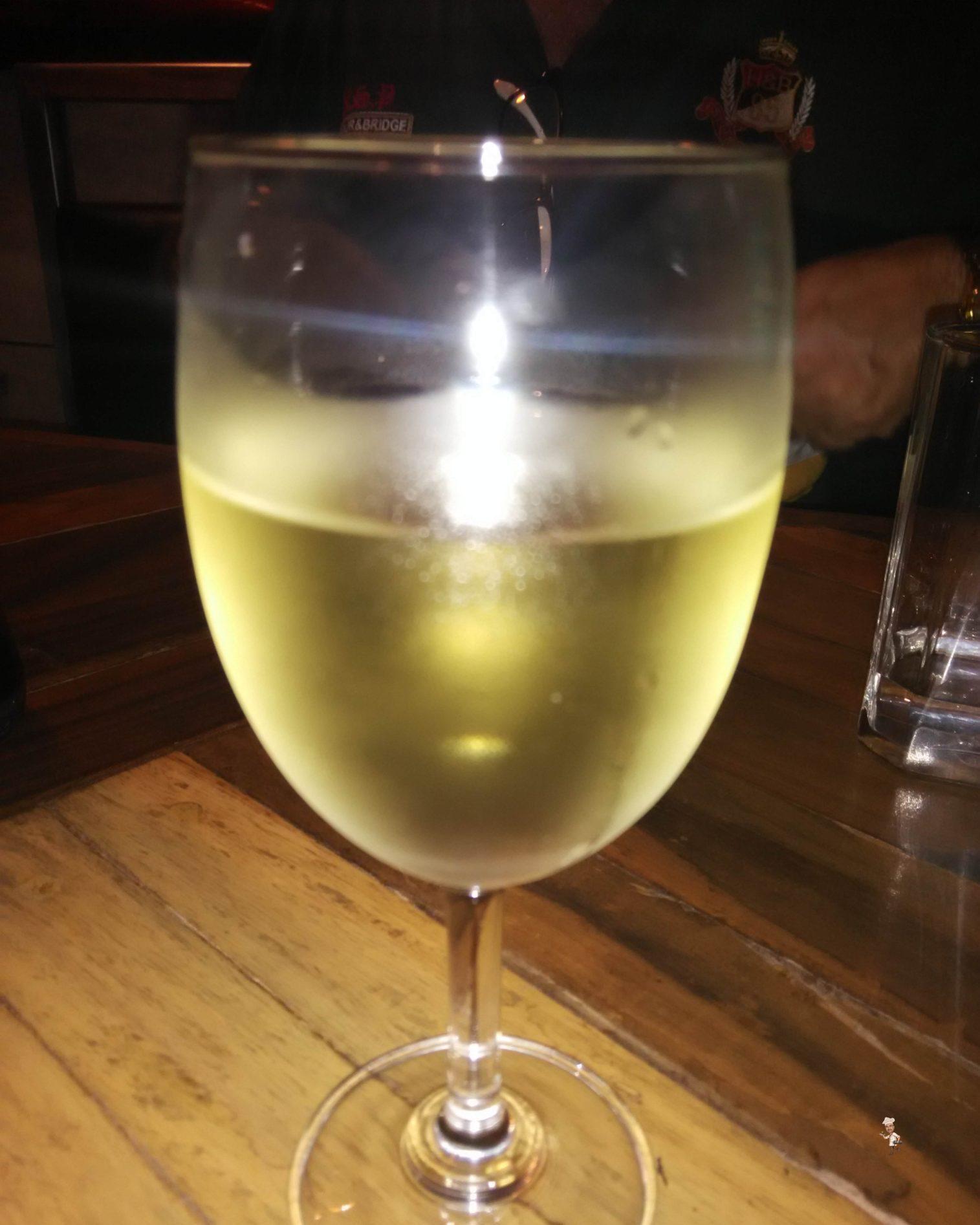 Manisha Fine Dining Restaurant: 12-14, Sai Sagar Building, Sector 15, CBD-Belapur, Navi Mumbai.
Cuisines : North Indian, Chinese, Mughlai, Thai
Cost For 2: 800/-
Timings: 11.00 am to 12.00 midnight.
Ratings: Food 3.5 Service 3.0 Decor 4.0
Uttpal K
Copyright Uttpal K
If you share this post, please give due credit to the author Uttpal K

Please DO NOT PLAGIARIZE. Please DO NOT Cut/Copy/Paste this post
Uttpal K., all rights reserved.
Copyright Notice:No part of this Blog may be reproduced or utilized in any form or by any means, electronic or mechanical including photocopying or by any information storage and retrieval system, without permission in writing from the Blog Author Uttpal K who holds the copyright.