The nightlife in India, especially Mumbai is very engaging and exciting. We are speaking of one website which will help us track and finds Pubs in our area. This would not end here, it will also show us the upcoming event  and parties in a particular city. So a user can actually choose which party he wants to attend and also the timings, the kind of food and music. Once can also organize their own part, sign up here and let the website do their work. The party incomplete without cocktails and here is my choice of cocktails for a perfect party.
Mojito: White Rum with plenty of ice and a tinge of Mint and Lime make the perfect Mojito for any party. This cocktail is preferred by all and is refreshing.
Bloody Mary: Vodka and Tomato juice are a deadly combo. Mix Tabasco and Worcestershire sauces, garnish with a pinch of black pepper and a leaf of coriander to make it the perfect Boozy Brunch.
Pina Colada: White rum with plenty of ice mixed with a blend of pineapple and coconut cream make a perfect Pinacolada especially preferred during pool and beach parties.
Margarita: Tequila mixed with triple Sec and fresh lime juice and salt or sugar (salt mostly) to rim the glass make a perfect margarita. This drink is preferred for pub parties and people tend to have more than one for the kicks.
Mind cooler: I had seen this desi mix with a cocktail which impressed me a lot. London Dry Gin about 45 ml mixed with Lime juice 15 ml and Khus syrup 15 ml makes the base, top it up with sprite of 7up, add a pinch of salt and fill the glass to the brim with ice. You can garnish it with a lime slash. The most preferred cocktail for Mumbai nightlife, off late in seasons where Khus syrup is always welcome.
Equipped with these popular Party cocktails, any and every party could be a sure hit. One has to ensure, good ambience, party theme in sync and no waiting period for the cocktails to flow in when ordered. Live responsibly is another message which I would like to give everyone.  When you know that the party is a cocktail one, ensure you have educated each member with what he/she has ordered. Many first timers come for such cocktail parties through friends and acquaintances  and it becomes difficult to make them understand how to sip their drinks. They tend to take speed faster than old timers and end up spoiling the mood of all. So it becomes very important for one and all to live responsibly. People getting such first timers should ensure that they have ensured their safe return trip in case they get drunk. They should also ensure that these first timers should be fed well on time to avoid them going overboard after their first drink. Party hard, Have fun, Live responsibly.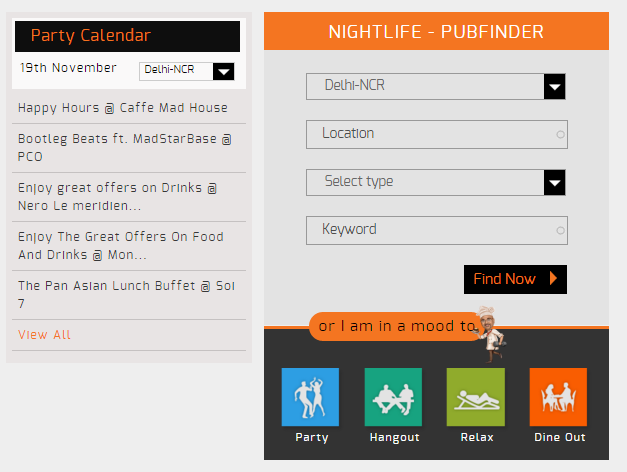 #PartyInIndia
Disclaimer: This post caters to people above the age of 25.
Uttpal K
Copyright © Uttpal K
1. If you share this post, please give due credit to the author Uttpal K 2. Please DO NOT PLAGIARIZE. Please DO NOT Cut/Copy/Paste this post
© Uttpal K., all rights reserved.
Disclaimer: Stories in this Blog are a work of fiction. Events, Places, Settings and Incidents narrated in the stories are a figment of my imagination. The characters do not exist and are purely imaginary. Any resemblance to persons, living or dead, is purely coincidental.
Copyright Notice:No part of this Blog may be reproduced or utilized in any form or by any means, electronic or mechanical including photocopying or by any information storage and retrieval system, without permission in writing from the Blog Author Uttpal K who holds the copyright.