Whenever we think of rain, we imagine enjoying it with hot snacks and tea or coffee. However, returning home with wet shoes or clothing is no pleasant experience at all. Rain reminds us of the rainy scene of our favorite Bollywood movie. We also want to live the exact moment in our life. So we always get influenced by Bollywood celebrities. Here are some monsoon fashion and style ideas from our Bollywood Fashionistas to color up your monsoon wardrobe these last few days of Monsoon.
This Monsoon, go short.
Summer is over, and we are again wearing jeans and shorts. But it's pretty boring to see the same old blue and black denim as far as colors go. A little break from the monotony can be had by experimenting with your looks, just like our favorite Bollywood celebrities have been doing this season. Deepika Padukone, Alia Bhatt, and Priyanka Chopra are some names that come to mind without a doubt who rock those stylish dresses and shorts with finesse. They are practical, sexy, and add style to your outfit. Team your denim with a knotted shirt for extra points.
Getting Back To Basics
Don't let the dark and gloomy rain clouds steal your shine. Instead of cowering under a dark blanket, choose a bright skater dress to lighten up dreary days. We love this Black skater dress for its basic design with added bold red polka dots. Dress it up or down with some colorful accessories, and you're good to go.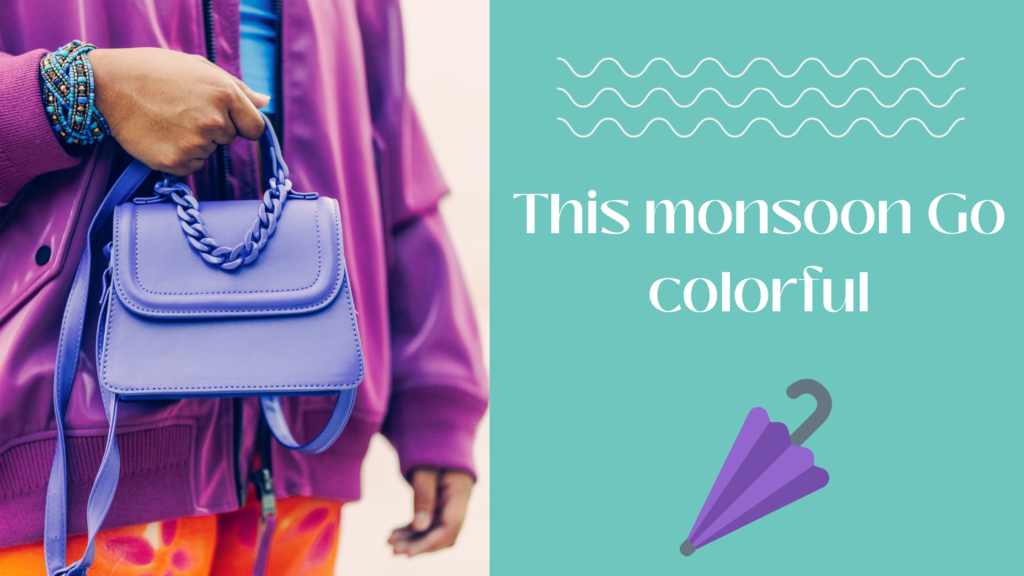 Overload of brightness
I love the palette of colors B-town divas have decided to wear this season. They're trying to make the best of the gray weather with the most cheerful and vibrant colors they can find. However, it's not just Bollywood divas who are stepping out in their pleasant best — you can too!
The trend is rompers.
Romper is the new black dressing style for monsoon fashion. During monsoon season, they make a great staple piece. Stylish, breathable, and easy to wear, they make an excellent monsoon choice. In addition, they are easy to layer. Whatever the occasion, you can dress them up or down.
Rompers have been around for ages and have been appreciated by females of all ages. Our Bollywood celebrities are also loving them!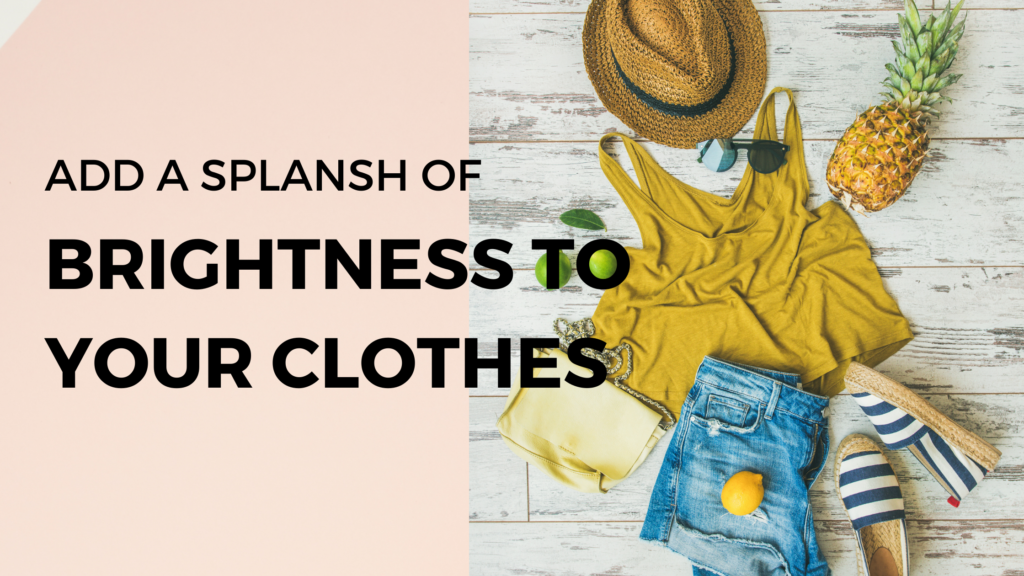 It's the neon season.
We've seen this trend before, but how about this time? During Monsoon, you can add a splash of neon to your wardrobe. Wear fluorescent pink, yellow, and green Bollywood dresses instead of dull colors. Don't let minimalism get in the way of your color block outfits on a gray day. You can mix and match neon pieces with any outfit in your wardrobe. Get inspired by our Bollywood beauties who have embraced these fashion trends successfully.
Thus Hopefully, these tips on how to style during the monsoon season have made things easier for you. Use this information and stay updated about trends in menswear to lead a more fashionable life.
Utpal Khot
Copyright © Utpal K
1. If you share this post, please give due credit to the author Utpal Khot
2. Please DO NOT PLAGIARIZE. Please DO NOT Cut/Copy/Paste this post
© Utpal K., all rights reserved.
Copyright Notice: No part of this Blog may be reproduced or utilized in any form or by any means, electronic or mechanical including photocopying or by any information storage and retrieval system, without permission in writing from the Blog Author Utpal Khot who holds the copyright.