Everyone likes a bit of attention to themselves. It's just our human nature — you all want to stand out with your fashion and be noticed and appreciated for who you are and what you have to offer. And the best way to gain attention is with the help of clothes. But even wearing clothes in the right manner is an art. Want to learn more? Keep reading the article and know more. 
It's all about the attitude.
If you love how you look, there is no need to think twice. Just feel the confidence and walk with the attitude that you know you look good. This makes people think their judgment over and see the positive vibe. Your clothes need to make you feel good, not others. So wear what makes you feel good and fashionable; the trends can wait. Or? Maybe you could start a new one!
Try new prints and patterns.
You would see how prints can catch someone's attention in a second. It depends on you about how bold you need the look to be. The print can be subtle and can be paired with basic apparel. Or go with the trends and try prints on prints. After all, you need to feel good about your fashion. If you feel confused, try and get some inspiration and style it your way.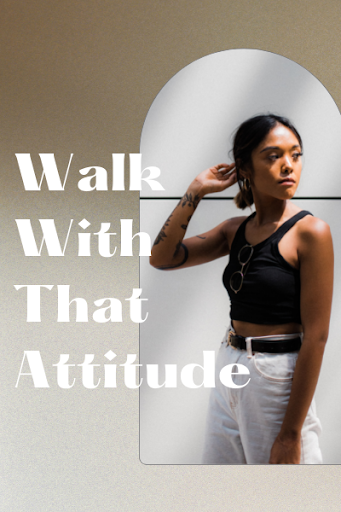 Accentuate your shape
It is critical to wear clothing as per the shape of the body. Some styles can make your outfit look so effortless yet so stylish. When people wear clothes while keeping their figure in mind, they can rock even a basic white tee and blue jeans and turn heads.
Don't forget to accessorize
Accessories are your besties; know this always. So many times, you wear a sassy outfit, but it just looks so incomplete. So how would you complete it? ACCESSORIES. Even a single pair of earrings can help you get rid of the missing element in a second. But always remember to wear just enough accessories; otherwise, it can all go downhill. 
Stay groomed
Disheveled hair and a classy dress don't seem like the combination you are looking for. However, if you are putting effort into the clothing, it is essential to groom yourself. It is an important styling tip, so always keep it in mind.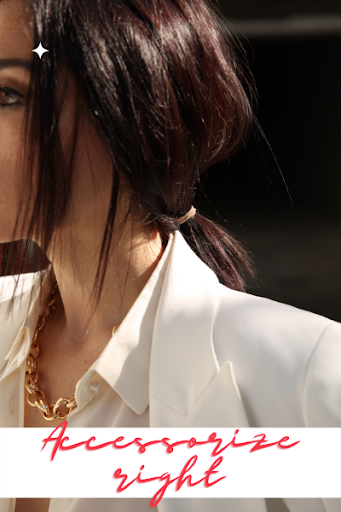 The last say
Styling your clothes in your style will help you be comfortable and confident, and these are the most important aspects. So try out our tips and see how it goes for you and stand out with your fashion!
Utpal Khot
Copyright © Utpal K
1. If you share this post, please give due credit to the author Utpal Khot
2. Please DO NOT PLAGIARIZE. Please DO NOT Cut/Copy/Paste this post
© Utpal K., all rights reserved.
Copyright Notice: No part of this Blog may be reproduced or utilized in any form or by any means, electronic or mechanical including photocopying or by any information storage and retrieval system, without permission in writing from the Blog Author Utpal Khot who holds the copyright.