Being a parent is a special feeling. It means holding responsibility for your small world from day one. Every parent is expected to take care of the child for 24X7, especially the mother. At the same time, every parent has to self-care without being selfish.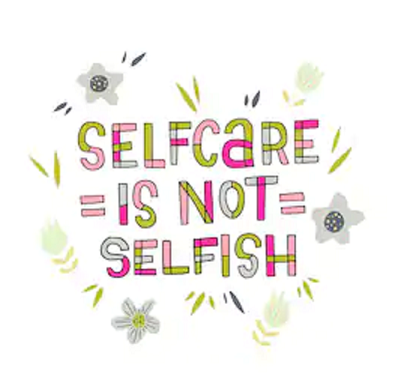 Good parenting is an essential and challenging task. Spending time for your child is the priority for every mother, but that doesn't mean neglecting your own well-being. Evenings and weekends are spent on working for the child. Don't you sometimes think about your goals, priorities, or practicing self-care? The need is to think about options for yourself so that your health doesn't get affected. It is very essential to choose to outsource those options that are eating up your time. Here are a few strategies to spend some time for yourself and take your responsibility too.
Strategies for self-care
Move your body: Spending a few minutes for meditation or exercise rejuvenates your energy and brings your stress level down. Involving your child yourself is the best idea to engage him or her. One can join Zumba or yoga classes to keep yourself fit.
Feeding good: Nourishing yourself with good food is essential for leading a healthy lifestyle. It helps you to maintain a healthy weight and improves your immunity too.
Listening to music: Listening to music can boost up your mood. You don't need to spend a particular time on it, one can enjoy while cooking or feeding a little one.  
Prioritizing work: Prioritizing and scheduling your work gives you a self of relief and feeling. Planning your work according to time and priority helps you to avoid piling up work.  
Spending time with friends: Being social is an integral part of self-care. Involving yourself with other parents helps you to engage your child as well. Being social is a must to boost your mental and emotional well-being.
Shop for yourself: Spending the money for your needs such as clothes or shoes, can make you feel good. Neglecting yourself entirely means creating an image of self that you don't value yourself.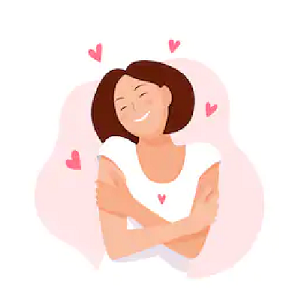 Bottom Line
Eating good food, proper sleep, and regular exercise are essential aspects of self-care. So, this festive season gives yourself the best gift, the gift of time and self-care.  
Utpal Khot
Copyright © Utpal K
1. If you share this post, please give due credit to the author Utpal Khot
2. Please DO NOT PLAGIARIZE. Please DO NOT Cut/Copy/Paste this post
© Utpal K., all rights reserved.
Copyright Notice: No part of this Blog may be reproduced or utilized in any form or by any means, electronic or mechanical including photocopying or by any information storage and retrieval system, without permission in writing from the Blog Author Utpal Khot who holds the copyright