In today's world of technology and business in competition, the demand for real talent has increased. In spite of increasing opportunities and upcoming competition, the workers are not happy. Stability over salary is one of the major reason which makes employees move from one company to another. Most of the time, the employees are not rewarded, gratified, or not given attractive perks that withdraw their interest from work. The tips here will surely help you to overcome your instability over salary, get more attention and perks from the bosses.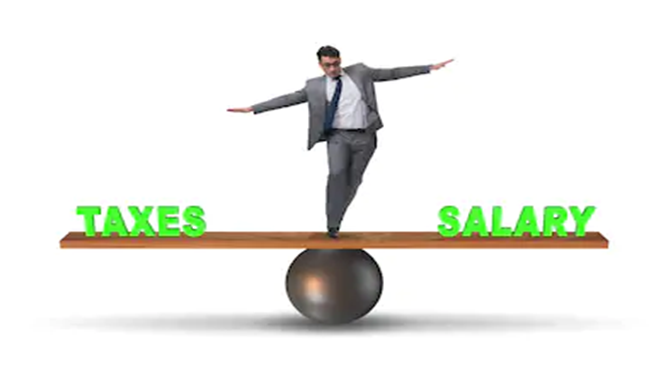 Follow these
Always give your 100% and be proactive: Always concentrate on your work and avoid comparing your work with other employees. Make a plan for your target and keep tracking its progress. Do not shrink away from challenging tasks or opportunities. Be proactive for everything that is assigned to you. Take active participation in all types of work and always be eager to learn something new.
Work smartly: Work smartly and try to be more productive in less time. Make a plan for your strategies not only for yourself but for your team. Teamwork gives a better result than individual hard work. Approach mentors and try to work smartly.
Update yourself: Every company needs to retain top-quality employees. It is the responsibility of every employee to update her or him from time to time for better innovative ideas. Employees can improve their skills by learning from others or attending seminars and training.
Record everything: Every employee should keep the record of his or her achievements, progress, and targets achieved. Keeping a record motivates one for better results and helps one to know about individual progress at regular intervals.
Know your value: It is essential to know, "where do I stand?" Knowing value and worth for your job plays a crucial role to compare yourself and with other company employees. Knowing about the market makes one more confident while discussing yearly increments. Be in touch with employees of other companies for the latest updates related to your real market value.
Be patient and follow these. I am sure these will help you overcome your instability over salary.
Utpal Khot
Copyright © Utpal K
1. If you share this post, please give due credit to the author Utpal Khot
2. Please DO NOT PLAGIARIZE. Please DO NOT Cut/Copy/Paste this post
© Utpal K., all rights reserved.
Copyright Notice: No part of this Blog may be reproduced or utilized in any form or by any means, electronic or mechanical including photocopying or by any information storage and retrieval system, without permission in writing from the Blog Author Utpal Khot who holds the copyright