Attraction comes from the mind. There are people in everyone's life with which we want to talk more and more, wish to spend more time, and want to be around them. Have you ever thought about what makes us effortlessly drawn to them? Sometimes it happens with strangers as well such as when we are walking on the street or maybe at parties. They are the ones who have the power to make others feel good and authentic. Let us know what are those keys that make them attractive and irresistible for anyone.
Key factors
Sense of humor: Laughter is super attractive. It is the best medicine, try to spread laughter around you with good intentions. Good laughter vibes make you highly attractive. Never bring laughter with negative intention especially for targeting someone. Negative intention gives others a chance to think negatively about you.
Be authentic: Everyone wants to get connected and be around confident people. It is the most attractive quality that is admired by the people. Accept yourself, be sure about yourself and confident for others too. An authentic person makes things comfortable for everyone. Be authentic so that no one can resist himself to be around you.
Be patient: Be patient and avoid making quick decisions. Decisions decide your way of life so before you make any decision think about its impact on others too. Stress, difficult situations, and frustration are part of everyone's life but rushing with a wrong decision make things worse.
Be positive: No one wants to be around negative people so have a positive attitude towards life. Think before speaking something, hold back yourself to talk negatively about others. Stay positive as it keeps you healthier and satisfied in life.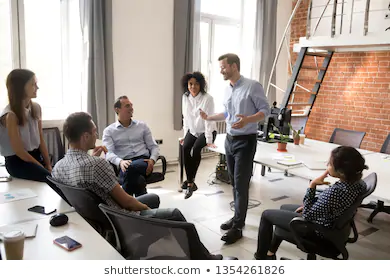 Some more…
Decision power: Powerful decision making is a sign of confidence and it comes when you hold some responsibility. The power to take decisions confidently makes you attractive and irresistible so have strong decision power. Be firm with your decisions.
Kindness: Kind and empathetic people are attractive and irresistible for others. They are the ones who can understand the pain of others. Make use of your positivity for helping others.
Be grateful: Be happy and thankful for everything you have in life. People avoid being around the people who always keep on complaining, and have a list of problems every time. Be cheerful and thankful for every moment of your life as it creates positivity around you. More positivity is more attractive.
Open-Mindedness: Accepting yourself, others, and situations make you more graceful. Be calm and try to accept the flaws, changes, and mistakes. Stress is part of our life but the key is how well you handle it for yourself and others. Practice exercise and meditation to keep yourself calm.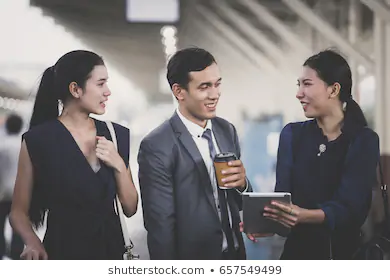 Love: Love yourself, your life, and the people around you. The quality of loving makes you more generous for others. Love is the power that can ignite one's life. Love everything that comes your way.
Growing with others: Everyone thinks for self-growth but the actual essence of life is when we help others to grow. Helping one to grow financially, emotionally, and mentally makes you shine more. Never stop learning and growing for yourself as growth is a lifelong process.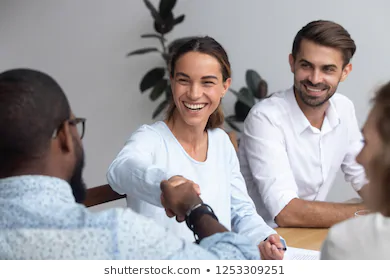 Conclusion: 'Give in' to abundance for everyone around you. Embrace your consciousness and unlock your positive life energy. More positivity makes you more attractive and irresistible for anyone.
Utpal Khot
Copyright © Utpal K
1. If you share this post, please give due credit to the author Utpal Khot
2. Please DO NOT PLAGIARIZE. Please DO NOT Cut/Copy/Paste this post
© Utpal K., all rights reserved.
Copyright Notice: No part of this Blog may be reproduced or utilized in any form or by any means, electronic or mechanical including photocopying or by any information storage and retrieval system, without permission in writing from the Blog Author Utpal Khot who holds the copyright.