DIETARY AND LIFESTYLE MANAGEMENT OF OSTEOPOROSIS
Osteoporosis is a preventable disease to a good extent. It can be mostly prevented and managed by intake of a good diet and incorporating certain changes in one's lifestyle.
What should a bone friendly diet for people with osteoporosis include?
Calcium
Calcium rich dairy products like: milk, curd, Paneer can be consumed on a daily basis. You can take these in form of shakes, smoothies or yogurt. Paneer is best consumed raw but you can also take it in form of curry. Although, it has been studied that animal based sources of Calcium are good in moderation only. These create an acidic environment in the body which might lead to leaching out of Calcium from the bones. As, Calcium acts as a buffering agent. Calcium supplementation through various sources is the mainstay of treatment as Calcium forms the major component of the bone matrix.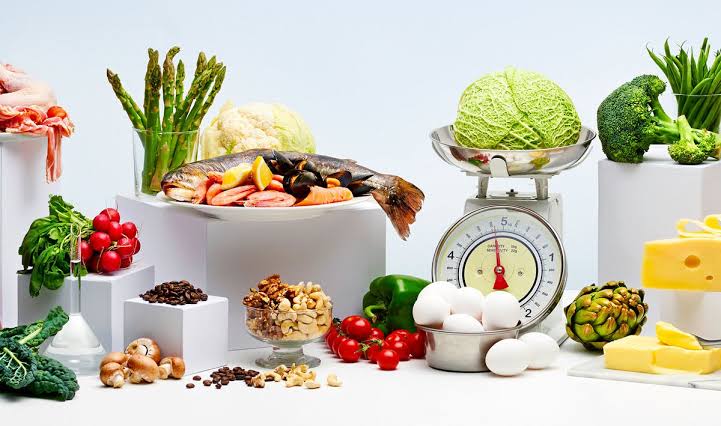 Magnesium
Green and leafy vegetables like Spinach, Cabbage and Broccoli in form of salads or cooked form are beneficial too due to high Magnesium content. Magnesium is involved in Calcium metabolism. Other good dietary sources of Magnesium are: Hemp seeds, Chickpeas, Almonds, Sesame seeds etc.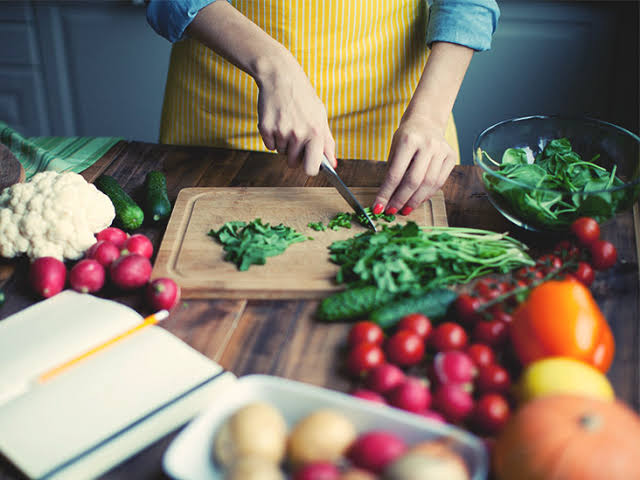 Omega 3 fatty acids
For bone mineralisation, oily fish like Mackerel, Sardines and Salmon are considered good since they are rich in Omega 3 fatty acids.
Vitamin K
Foods that have good content of Vitamin K are also involved in bone formation. Some of these are: Cabbage, Broccoli, Peas and Onions.
Plant based Proteins
Include more of plant based Proteins like: Soy, Pulses etc helps in preventing leaching out of Calcium from the bones.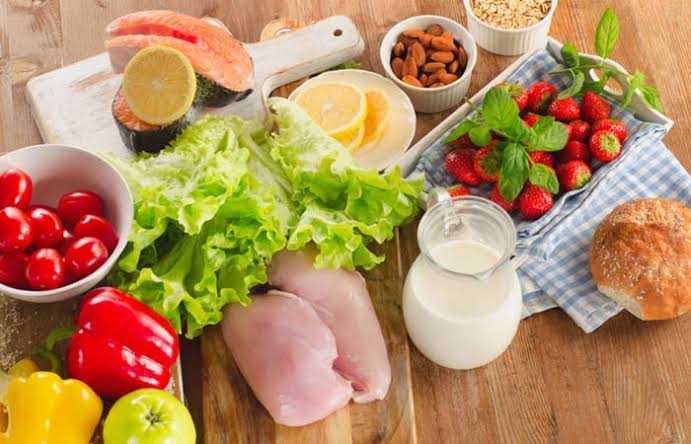 Vitamins C and B complex
Foods rich in B complex and C vitamins are recommended too since these help in Collagen formation.
Drinks to increase absorption of Calcium in stomach
Digestive drinks like Lemon water and Apple cider vinegar diluted in water. These help in better uptake of Calcium from the food you eat by creating a favorable environment in the stomach.
Herbal teas like: Peppermint tea, Green tea,Dandelion tea, Lemongrass-Ginger tea are considered good for people suffering from Osteoporosis.
What all should be avoided by people having Osteoporosis?
Reducing intake of refined sugar, table salt, caffeine and alcohol is considered good for people with Osteoporosis.
Soft drinks have a high content of Phosphate that causes Calcium to be removed from the bone matrix.
Lifestyle changes for people with Osteoporosis
Daily physical activity in form of brisk walk or Yoga is highly recommend. Mild to moderate intensity exercise helps to Improve bone density as well as strength.
Daily exposure to sunlight for 20 minutes helps in absorption of vitamin D by the skin.
Do you have a family member or friend who suffers from Osteoporosis. Can you recommend some more dietary changes for people who want to maintain optimum bone health even after suffering from Osteoporosis.
Utpal K
Copyright © Utpal K
1. If you share this post, please give due credit to the author Utpal K
2. Please DO NOT PLAGIARIZE. Please DO NOT Cut/Copy/Paste this post
© Utpal K., all rights reserved.
Copyright Notice: No part of this Blog may be reproduced or utilized in any form or by any means, electronic or mechanical including photocopying or by any information storage and retrieval system, without permission in writing from the Blog Author Utpal K who holds the copyright