Coronavirus has brought all family members together. Everyone is slowly getting adapted to a new lifestyle. It is staying at home for a longer period, working from home, and social distancing. The situation is stressful because we are not sure when all this will get over, but keep patience. Spending time with family is a complex thing, especially when both the parents are working and children are busy with their own. Coronavirus has given us all a chance to spend quality time with our family. The tips here will help us know how to overcome boredom and focus on things that we have missed out on in our lives. Let us know how you can keep family sane in time during lockdown or Corona house arrest.
Practice yoga
Regular exercise and yoga help you get a perfect body, but at the same time, it also increases your immunity. Yoga and meditation is an ideal way to keep your family calm and relax. Try to convince every family member to include yoga as a life-saving ritual during the lockdown. Don't ever let extra hours make your family members lazy.
Utilizing time effectively
Take the help of your every family member to help you with daily household chores. Give them some responsibilities as per their interest and age. Go through your cupboard and check your stock for shoes, clothes, and accessories. If it is not going to be used in the future, chuck it out by giving it to someone who needs it. Take the help of your children to plant a few saplings and do something creative. It is essential to keep everyone busy so that you can protect their thoughts from being hijacked and surrounded by fear.
Follow hobbies
Every family member should make effective use of time by doing those things which they love to do. Do all those activities which you couldn't complete in the past due to lack of time. Let everyone explore creativity by cooking their favorite cook, writing something, dancing, or listening to music. Do something that can curb all your stress and can entertain you. Taking part in online competitions or online webinars to enhance your skills is a great way to spend time effectively.  
Power of challenge
Give a task or challenge to every family member that they have to achieve during the lockdown. Give the challenge to cook well, to develop mathematical skills, or lose some weight. It will not only make them do something but an opportunity to achieve their desires
Family time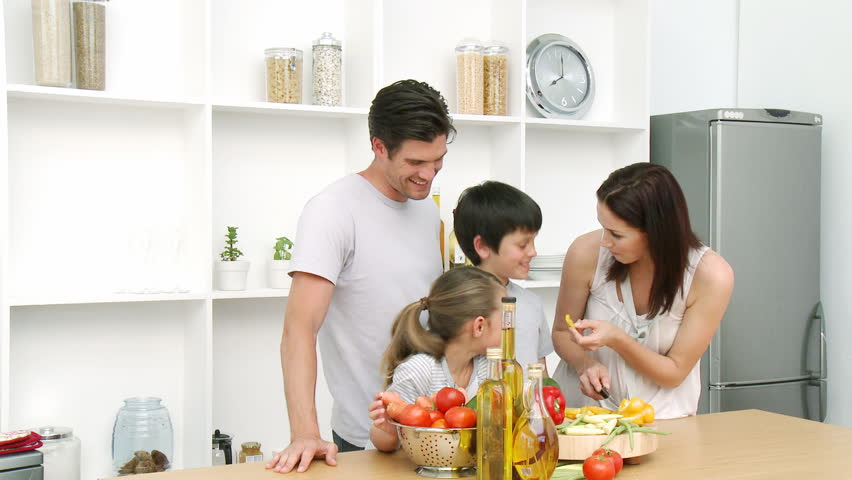 Make use of your house arrest to know more about your family. Enjoy watching movies together or cooking. Eat meals together to spend quality time with the family. Keep Corona away by eating home cooked food.
Be grateful
Be grateful for everything you have. For food, working from home, family, and every blissful moment. If you are thankful for everything, you feel free from the stress of the future.
Enjoy
During this lockdown period, by focusing on your little joys that you are having with family. Exchange words of love and kindness with everybody to maintain peace and harmony everywhere around you. Catch up with your old friends by getting connected through calls or text.  
Follow spirituality
Get into spirituality by praying daily, reading spiritual books, meditation, or chanting. Do things which you usually don't do. Utilize every minute of your Corona house arrest.
Utpal Khot
Copyright © Utpal K
1. If you share this post, please give due credit to the author Utpal Khot
2. Please DO NOT PLAGIARIZE. Please DO NOT Cut/Copy/Paste this post
© Utpal K., all rights reserved.
Copyright Notice: No part of this Blog may be reproduced or utilized in any form or by any means, electronic or mechanical including photocopying or by any information storage and retrieval system, without permission in writing from the Blog Author Utpal Khot who holds the copyright.