We all have an ego. It is healthy when we keep it under control. It becomes unhealthy when we try to control others. An egoistic person does not make out how he is disturbing the life of others. It is not easy to deal with an egoistic person. They are annoying. It can be your boss, husband, friend, or relative. They are not bad but yes they are difficult. According to them what they do, they say, behave is all right. They always consider their decisions as important and correct. Their world revolves around 'Me', they are critical and do not accept others easily. They are the ones who never want to lose, even a small argument. They never accept or apologize for their behavior and mistakes. The few tips here will help you to deal with the egoistic person around you.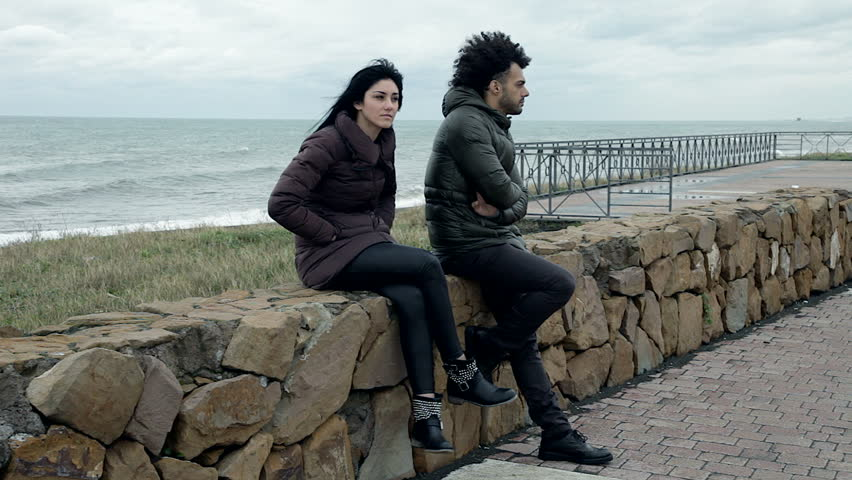 What should one do
Avoid arguments: No matter what the situation is, an egoistic person will never let you win, so it is better to be quiet. If you are quiet, it means you won as you will save a lot of energy and can avoid an unnecessary headache. Stay calm while you are dealing with your egoistic spouse, friend, or any relative. Getting angry or being emotional is of no use, as an egoistic person always considers himself as perfect. Just do what they say and avoid unnecessary arguments/ fights.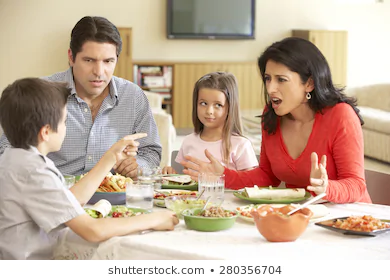 Avoid being guilty: An egoistic person will always try to pull you down. He tries to make you feel ashamed and guilty for everything wrong. The more you feel guilty, the more will be his expectations. Avoid being targeted by an egoistic person. Set some boundaries for yourself.
Avoid being aggressive: Try to maintain respect for yourself and the other person too. Avoid any fights, aggressiveness, or using wrong words in the race of winning the situation. No matter how correct you are, just hold on before getting into anything.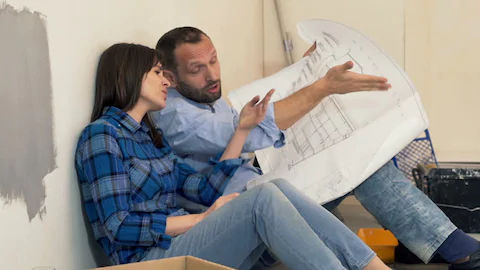 No expectations(Apology): Expecting an apology from an egoist person will demoralize you because they are the one who always has to be right. Showing some aggression is okay but do not expect an apology from them. Expecting something from them will lead to unnecessary arguments and fight. Try to forgive them and behave normally.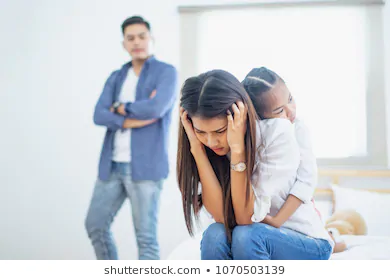 Some more Tips
Appreciate if required: An egoist person is not always wrong or someone who should be hated. Appreciate their work and good behavior if they stand by it. Remember that an egoistic person always loves praises. Do praise but do not flatter as unwanted praise will lead to a habit of being praised.
Learn to say 'No': Be firm and learn to say 'No' for the things that make you feel unhappy. Know your worth and let them not think that whatever they do is okay. You need to know about your pride, ego, and confidence. Let them not win over your insecurities and respect. They will always expect everything to be done before time, try to break it. Break the cage of always saying 'Yes' for everything.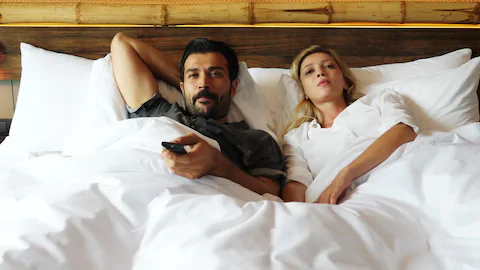 Let go: You cannot expect an egoistic person to change, it is only when they will try to. Learn the art of forgiving as it will help you to bring peace in your life.
Conclusion: Try to get detached from an egoist person as they can make your life miserable. Create a healthy sense of self as an egoistic person affects everyone around them. Establish boundaries, never forget to admire yourself. Take the help of your counselor if you are unable to deal with an egoistic person.
Utpal Khot
Copyright © Utpal K
1. If you share this post, please give due credit to the author Utpal Khot
2. Please DO NOT PLAGIARIZE. Please DO NOT Cut/Copy/Paste this post
© Utpal K., all rights reserved.
Copyright Notice: No part of this Blog may be reproduced or utilized in any form or by any means, electronic or mechanical including photocopying or by any information storage and retrieval system, without permission in writing from the Blog Author Utpal Khot who holds the copyright.