We have become so dependent on chemical products for looking beautiful that we have started to overlook the importance of some relishing exercises, which guarantee slow but outstanding results. Fake promises made by television commercials/social media advertisements have tricked us into using beauty products that do more harm than good to our skin. From treating acne to wrinkles, from cutting a few pounds to gaining a few pounds, exercise can do miracles to your skin. And the advantages of performing mild physical activities are not limited to your skin, but it also makes your hair thick, strong, and shiny.

It's a common misconception among people that exercise requires a lot of energy and time while it doesn't. There are too many exhilarating exercises that are easy to perform and need less time. Let's explore all the exercises that will add to your glow and make you look your gorgeous best.

An early morning brisk walk!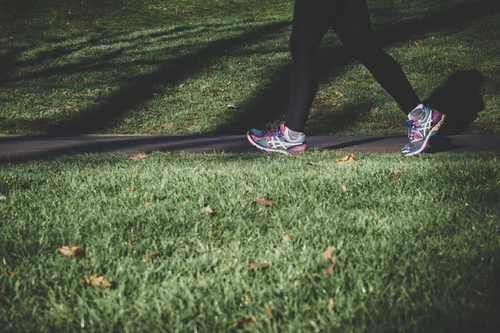 Try to be an early bird and go for a hike. In the early morning, pollution is at its bay, and oxygen is available in abundance in the atmosphere. Taking a walk of 15-30 minutes in the morning will improve your blood circulation. Also, the morning oxygen is good for your overall health.

Start swinging, twirling, and dancing.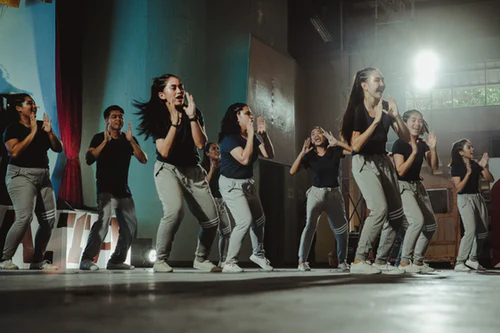 Dancing is the most fun exercise. There are too many dance forms to choose from, like Zumba, hip-hop, tap, and so forth. Join a dance class with your friends/partner if you can, or else hit the dance floor in your own space. You will start to shed sweat, which will help you eliminate all the toxins from your body and lowers the risk of getting frequent breakouts.. Dancing also regulates your heartbeats.

Yoga-A complete exercise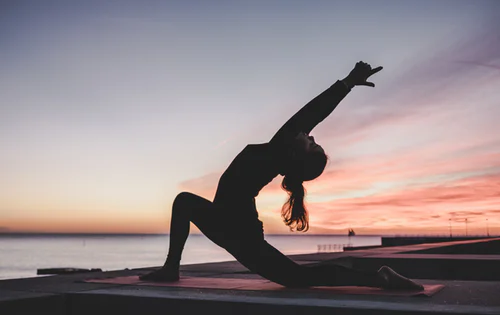 We know yoga has too many health benefits. It improves your posture and increases your blood flow. An increase in the blood flow lays a foundation for healthy and younger-looking skin. Perform Surya Namaskar daily 10-15 times for better results. Also, try Pranayama & Padmasana. Yoga encompasses all kinds of relishing exercises. so if you do yoga, you may not need to perform the other exercises.
Utpal Khot
Copyright © Utpal K
1. If you share this post, please give due credit to the author Utpal Khot
2. Please DO NOT PLAGIARIZE. Please DO NOT Cut/Copy/Paste this post
© Utpal K., all rights reserved.
Copyright Notice: No part of this Blog may be reproduced or utilized in any form or by any means, electronic or mechanical including photocopying or by any information storage and retrieval system, without permission in writing from the Blog Author Utpal Khot who holds the copyright