Herbal Energy Drinks – Replenishing lost Energy
An ideal energy drink is a type of beverage which contains stimulant drugs. These usually including caffeine, which is marketed by saying that it provides mental and physical stimulation. They may or may not be carbonated. They may also contain sugar or other such sweeteners, herbal extracts, taurine, and amino acids. Most of the effects of energy drinks on cognitive performance, such as increased attention and reaction speed, are primarily due to the presence of caffeine. This may have both good and bad affect on the body. Though advertising for energy drinks usually features increased muscle strength and endurance, there is little evidence to support this in terms of scientific literature.
So where do we get our energy replenished the natural way? I bumped in to these products some days back and requested a few to be sent over to me to taste.
I got some Energy Drinks namely Amla, Lemon Ginger, Panchamrita, Shashatmrita, Lemon, Green Mango with Jeera, Mix Vegetable and Fruit, Instant Pani Puri apart from the Energy Drink combos which are available.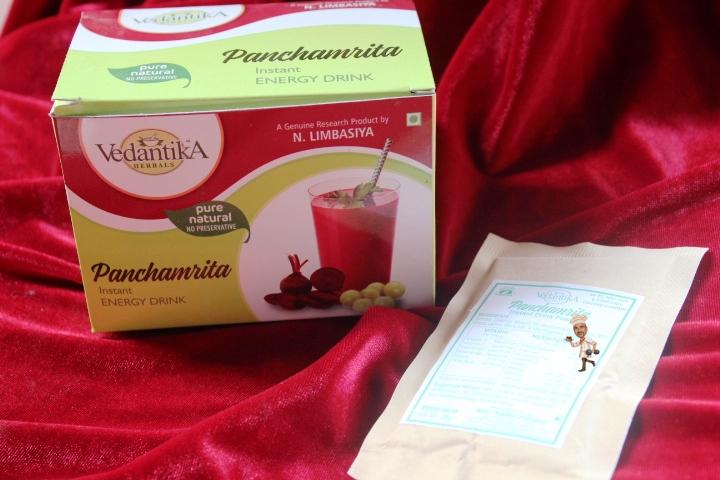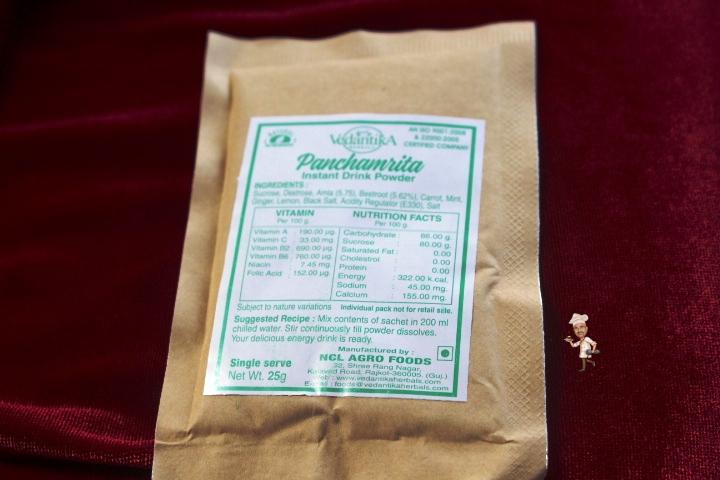 I tasted a couple of them and felt they are just awesome. They are natural and don't have any added preservatives. Sodium benzoate which can cause cancer in some cases is added in almost all drinks available in liquid forms. I felt this is definitely the safer option to have a healthy drink. These are 100% natural Energy Drinks which boost our immunity and increase stamina. These drinks contain the essential nutrients which are tasty and healthy both. They instantly replenish the low energy levels. Since they are natural, they are not as tasty as the other drinks available in market. The reason is again because they are natural extracts without any additives.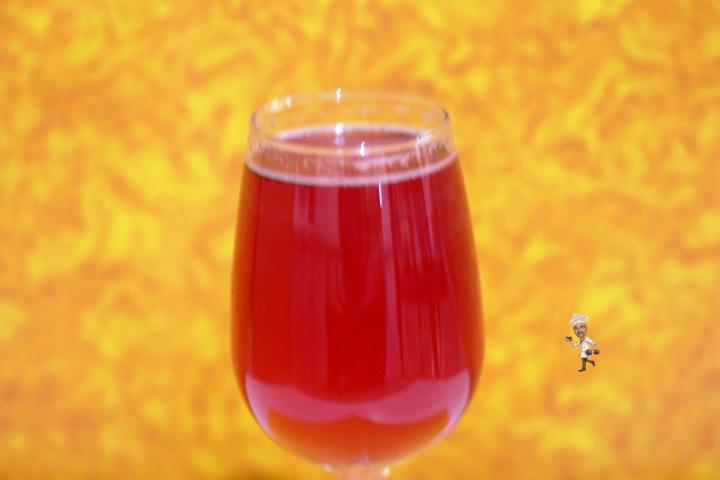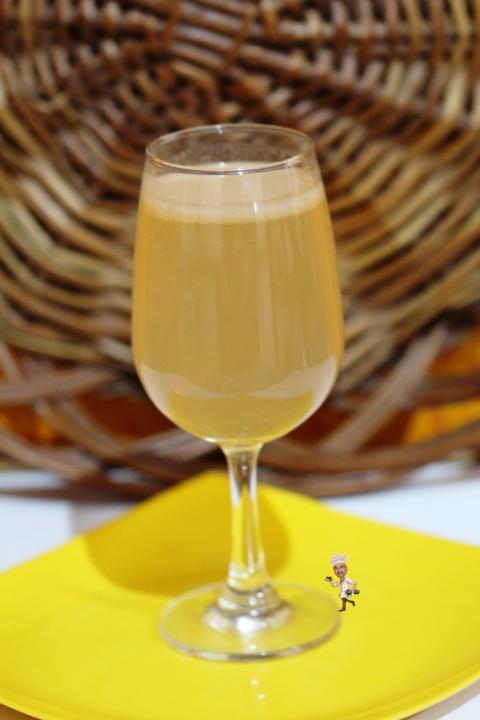 Soon I will be trying their healthy soups which will be very effective in the coming rainy season. Since we are always tempted to have some hot and piping soup during the rains, let us see if these soups suffice the need. Till then keep watching this column…
Uttpal K
Copyright © Uttpal K
If you share this post, please give due credit to the author Uttpal K
2. Please DO NOT PLAGIARIZE. Please DO NOT Cut/Copy/Paste this post
© Uttpal K., all rights reserved.
Copyright Notice:No part of this Blog may be reproduced or utilized in any form or by any means, electronic or mechanical including photocopying or by any information storage and retrieval system, without permission in writing from the Blog Author Uttpal K who holds the copyright.