Handi keema or Handi Keema Masala is an age old recipe where minced meat is cooked in a wide mouthed cooking vessel (mostly earthen pots/earthen vessels). This method of cooking gives a different aroma and flavor to the cooked food especially when its non-veg. The rustic flavors bring out the originality of the food more prominently.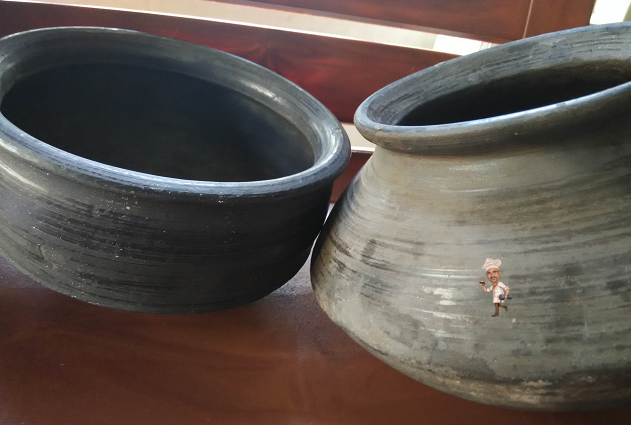 Ingredients:
Minced meat 1/2 Kg
Ginger garlic paste 1tbsp
Tomato 3 medium size
Sliced ginger 1tbsp
Chopped green chilies 3-4
Red chili powder 1 -1/2 tsp
Turmeric powder 1/2tsp
Crushed black pepper 1 tsp
Coriander powder 1tsp
Cumin powder 1tsp
Chopped coriander leaves 2tbsp
Oil 1/2 cup
Butter 2tbsp
Preparation:
Marination: Make a paste of Ginger, garlic, coriander and green chili and mix well with the minced meat.  Let it marinate for 30 mins to 2 hours at room temperature.
Method: Heat oil and add tomatoes, red chili powder, turmeric powder, crushed black pepper, coriander powder and cumin powder. Stir well.
Cook for 4-5 minutes.
Add marinated minced meat in it and stir well for another few minutes.
Now cover the Handi with lid and leave for 10-15 minutes on a slow flame.
In the end, add some butter and fine chopped coriander.
Cover it for 2 minutes and your Keema Masala Handi is ready. Serve hot with any bread or Laadi pav after garnishing with shallots.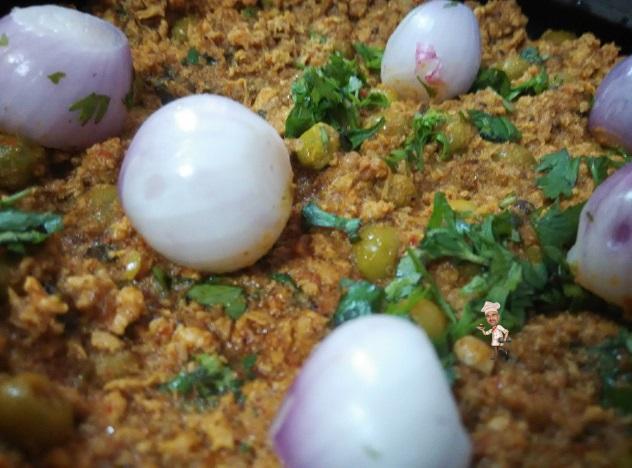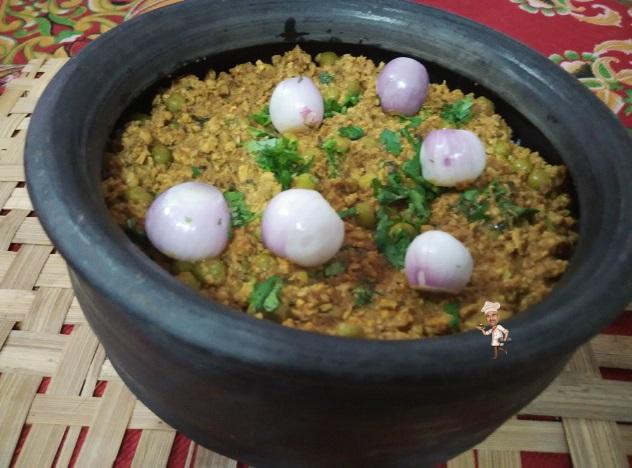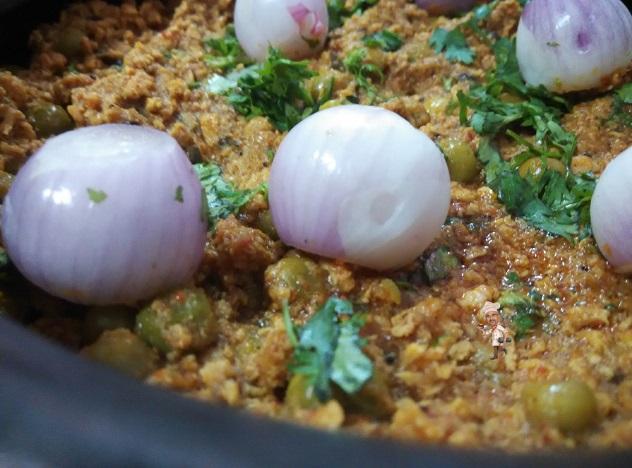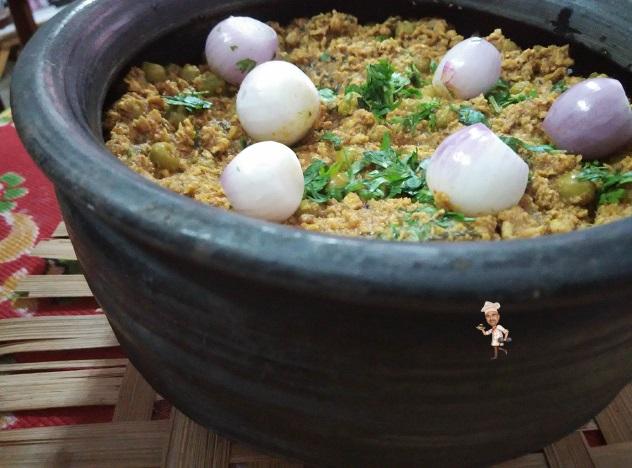 Uttpal K
Copyright © Uttpal K
1. If you share this post, please give due credit to the author Uttpal K 2. Please DO NOT PLAGIARIZE. Please DO NOT Cut/Copy/Paste this post
© Uttpal K., all rights reserved.
Disclaimer: Stories in this Blog are a work of fiction. Events, Places, Settings and Incidents narrated in the stories are a figment of my imagination. The characters do not exist and are purely imaginary. Any resemblance to persons, living or dead, is purely coincidental.
Copyright Notice:No part of this Blog may be reproduced or utilized in any form or by any means, electronic or mechanical including photocopying or by any information storage and retrieval system, without permission in writing from the Blog Author Uttpal K who holds the copyright.