We all have some moments cherished and close to our hearts. The time when we have had our personal glory, wins and conquers. We all like to celebrate the glory with an eventful evening with friends and some whiskey. When I first heard of this whiskey a while back, I was keen to know about the name and its origin. Upon detailed search I came to know that the famous French Company, Pernod Ricard, which produces Distilled Beverages, was the brain behind this fine whiskey.
Legend has it that in 1745, a hundred pipers preceded Scotland legendary hero, Bonnie Prince Charlie into battle. Their melodious music evoked courage in their army and beat terror in the hearts of the enemy. This Scottish legend or ballad of #100Pipers is the inspiration behind this Scotch whisky, bringing alive the epic story of victory by an astounding platoon of pipers. It is believed that when you drink a good scotch you hear a piper play. If the scotch is better, you may hear two. If you hit upon a smooth scotch, then you may hear three pipers. If the scotch is light, you may even hear four or five. If you hear six or seven pipers at a time, it may send shivers down your spine. Bonnie Charles heard as high as nine. When one day a master blender experimented and kept on testing and testing the whiskey, till at one point in time, he heard #100Pipers.
Most Scotches are blends of many whiskies, the smoothness of their mates, some of the highest of their grain whiskies and some for the mellowness they derive from their casks. #100Pipers are a skillful Blending of the best whiskies from across Scotland. The rich Islay whiskies from one famous scotch, the smooth Speyside whiskies of another and so on from such far-flung districts of Falkirk, Keith and Campbeltown, and they even made their own Highland distilleries just to get a certain whisky for 100 Pipers that was not otherwise available. It took over 20 years and 530 various combinations to get these individual whiskies in a single bottle. Isn't that amazing itself to read? This combination and fine blend resulted in #100Pipers which is pure music in every sip. We were to experience it soon.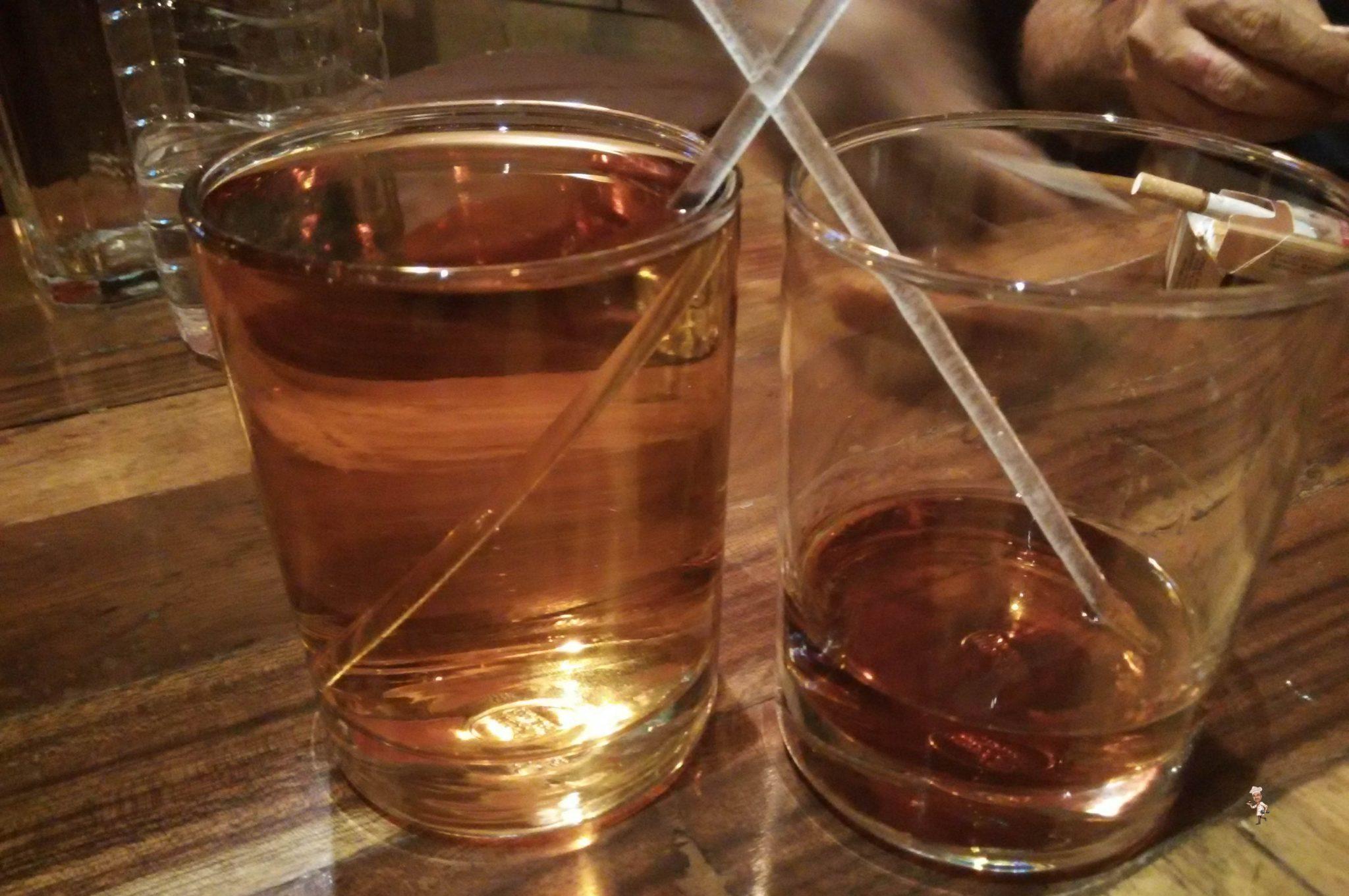 So we all decided to buy it for a friend's farewell party and went to a peaceful resort to enjoy our whiskey. We had some cakes along which pair very well with Scotch whiskeys. The whiskey has a woody and fruity feel, and a touch of peat oak fragrance in medium intensity creating an aromatic sweetness. The moment we had tasted our first peg, we all got in the groove and wanted to taste and relish some more of this fine Scotch Whiskey from Seagrams. I also observed that the aroma is a full and fruity with delicate honey and vanilla notes. One needs to be patient while doing so. The body of the whiskey is Heavy, sweet, complex and rounded and the taste is full bodied, mellow and sweet, combined with well-balanced notes of fruitiness and soft smokiness. The finish of this whiskey is Floral and elegant, with subtle oak notes coupled with vanilla. We all let ourselves loose on the Dance floor once we all had tasted this one and the DJ did the right thing to keep us in groove.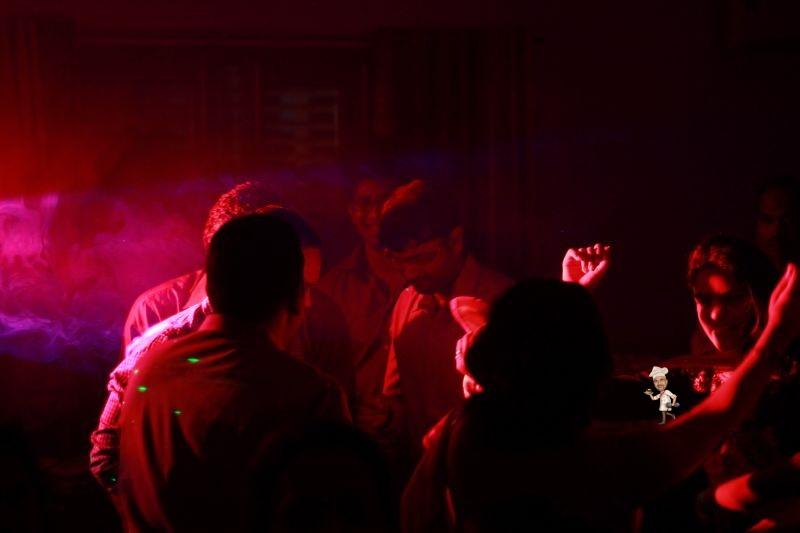 When we finished our farewell party and bid goodbyes to each other, we carried the full bodied, mellow, sweet and soft smokiness of the whiskey lingering on our taste buds back home with the confidence that 100 pipers were leading us to Glory.