There are good days and there are bad days! However, even on the days we do not feel like ourselves, there are certain things that we can do to uplift our spirits and get going. Try these simple tricks to lift your mood through the day…
Primary Tips
Get up 30 minutes earlier
I have rated this one as a first because not only getting up early helps you avoid the morning rush and madness but also gives you some time to reconnect with yourself. You can use these extra 30 minutes for meditation, enjoying a cup of coffee in your balcony, listening to your favorite music or just setting the pace for the day in general.
Morning Walks
Any mild to moderate form of exercise especially, in the morning is a great way to increase the production of the happy hormones ie endorphins in your bloodstream. Plus, there are added benefits like improved muscle tone, weight loss, better Blood sugar levels etc.
Trick your brain
Write or Say mood lifting affirmations to yourself. Alternatively, you can watch your favorite comedy movie or series. Sometimes, a little humor is all you need to distract your mind from the humdrum of daily life. Don't binge watch though.
Music is a therapy indeed
There are studies that suggest, Music definitely has the power to lift your spirits. Listening to Brainwave music helps to calm down and get in a better mood.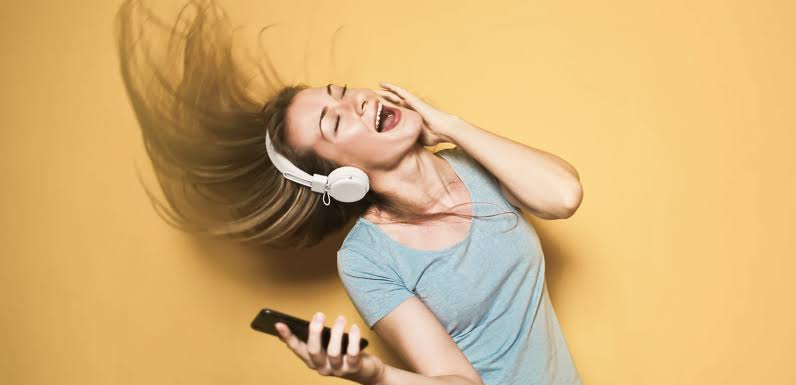 Some more Tips
Stop taking everything personally
Someone in your house doesn't seem to be in a good mood and doesn't give you the usual smile or attention, does not mean that they are offended with you or are intentionally trying to weigh you down. Everyone has a lot going around in their life that you know nothing of. Stop taking things personally and instead offer help, support where you can instead of getting offended by and absorbing someone's low mood.
Make time for friends
Your circle need not be big but it needs to be good in quality. It is okay to have lesser but genuine friends who actually care for you and would stand by you in your highs and lows. A bunch of friends you can relive old days with is a bliss and instant mood lifter. Being able to communicate without fear of judgement is everything! Stay in touch with your friends through calls, video calls, chats, get togethers etc.
Change the Aura Of Your House
In the mornings, open up your balcony and windows to let fresh air and sunshine enter your home and wash away odors and gloominess. Add fresh flowers and lots of real plants to your home interiors. Light some scented candles or incense sticks to please your senses.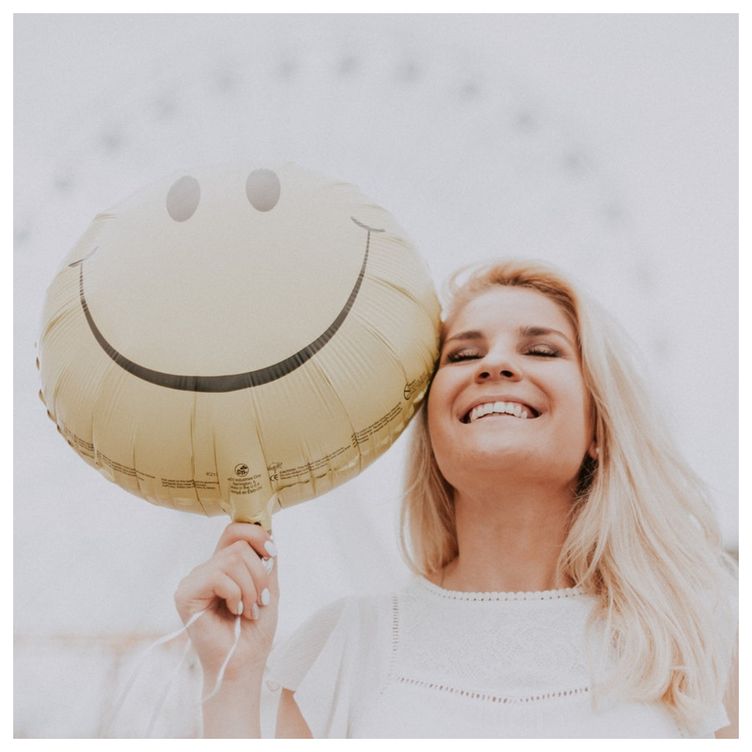 Remember…
Be Productive
Taking up small projects on self improvement can help you get a better sense of control over your own life and help you feel more driven by purpose.
Declutter
Getting rid of unwanted stuff by donating it or repurposing it into something more useful helps to get rid of the feeling of being overwhelmed with things all around that are not serving any real purpose. Donate old clothes, toys, magazines, books etc. You will be freeing up your home and mind of clutter while helping others.
Dress up
Even if you are at home, do not hang around in pajamas all day long. Take a bath and dress up decently. Do your hair, wear a nice scent and then get to work even at your home office. Staying in a shabby dress up all day will not help lift your mood anyways.
Do you have certain things or rituals you do on the days when you are not feeling yourself? How do you lift your mood?
Utpal Khot
Copyright © Utpal K
1. If you share this post, please give due credit to the author Utpal Khot
2. Please DO NOT PLAGIARIZE. Please DO NOT Cut/Copy/Paste this post
© Utpal K., all rights reserved.
Copyright Notice: No part of this Blog may be reproduced or utilized in any form or by any means, electronic or mechanical including photocopying or by any information storage and retrieval system, without permission in writing from the Blog Author Utpal Khot who holds the copyright.