The Young Environmentalists Program Trust held the annual Women achievers awards on 7th March 2016 and from over 218 applications chose about 25 women whom they felt had achieved substantially in the society and contributed to the development of it in some or the other way. Elsie Gabriel-Founder, Young Environmentalists and Mentor- Climate Reality project,  told that they were not an NGO but evangelists who believe that environmental education is a process aimed at creating awareness in the youth rather than preaching to the population.
Here is a pictorial glimpse and a highlight of the Award function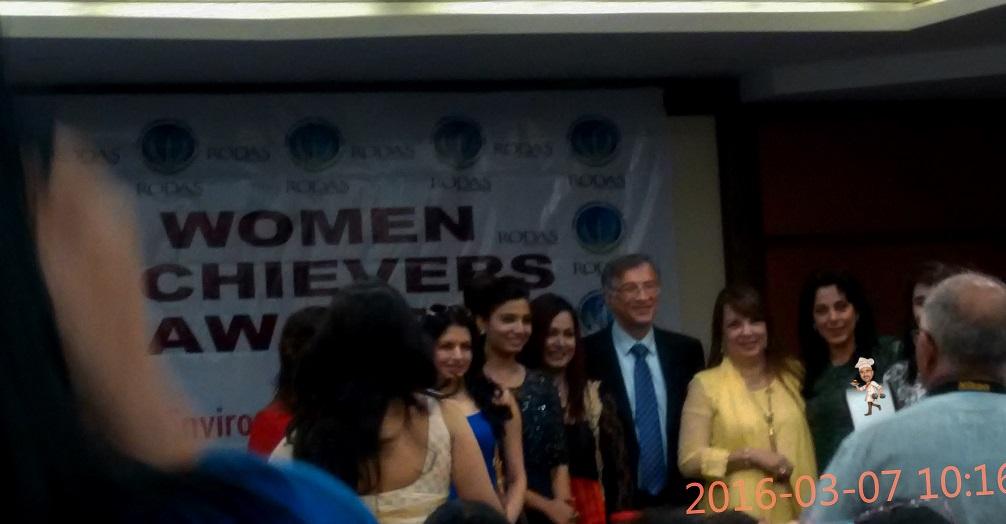 Bhagyashree, Avni Modi, Elsie Gabriel, Niranjan Hiranandani and Zarine Khan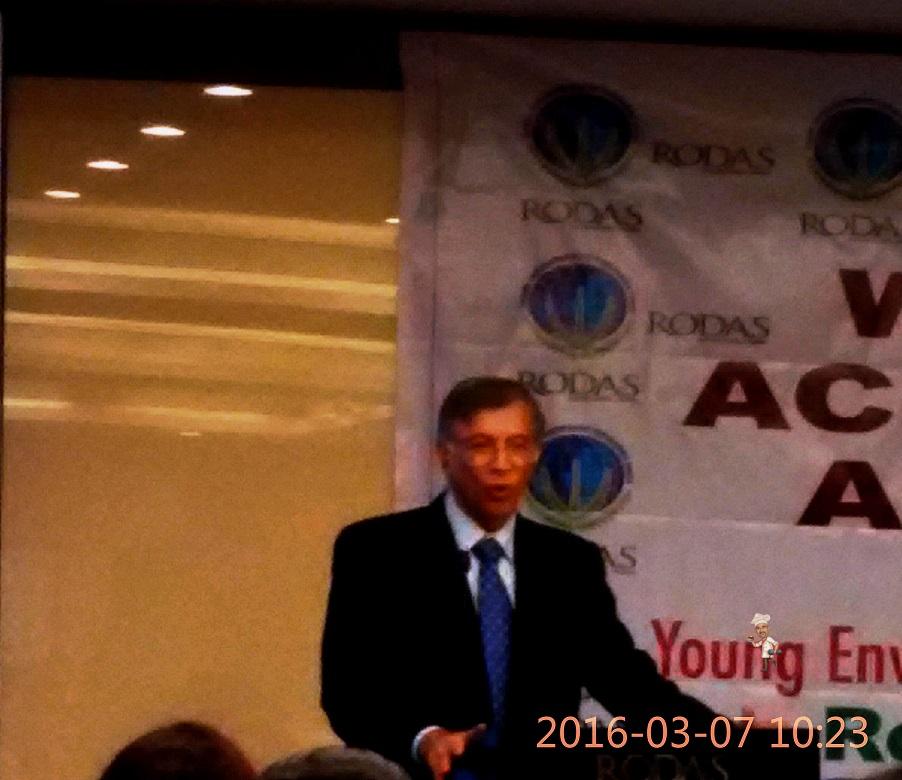 Niranjan Hiranandani of the Hiranandani Group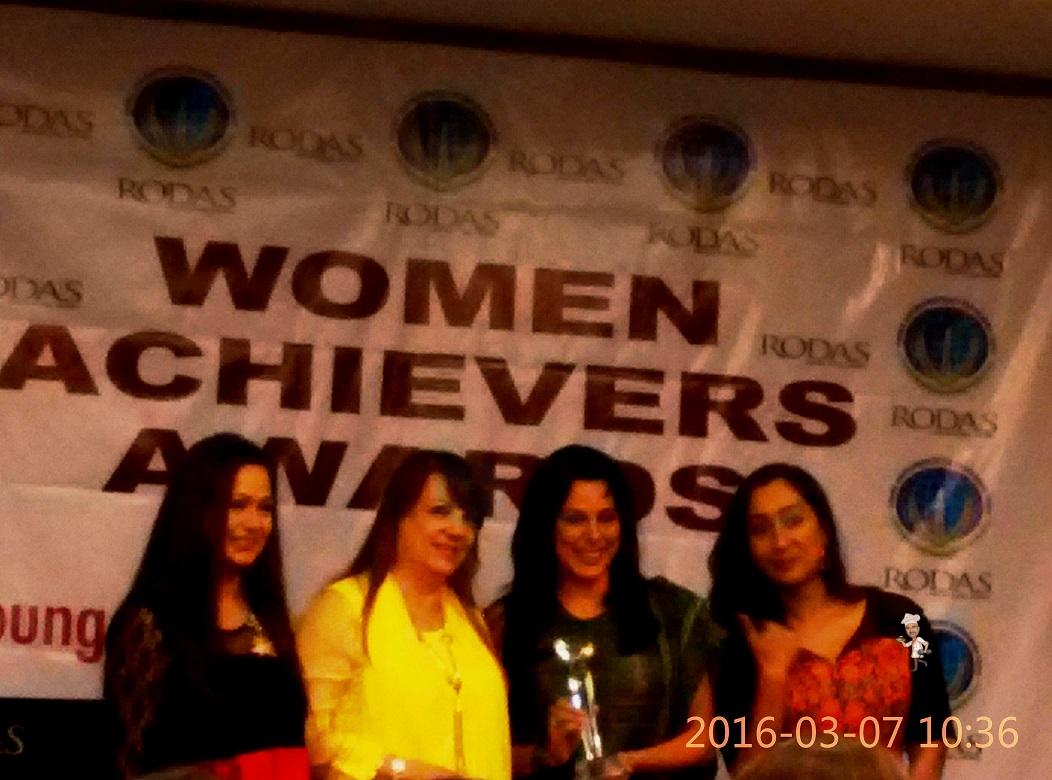 Elsie Gabriel, Zarine Khan, Pooja Bedi, Tanya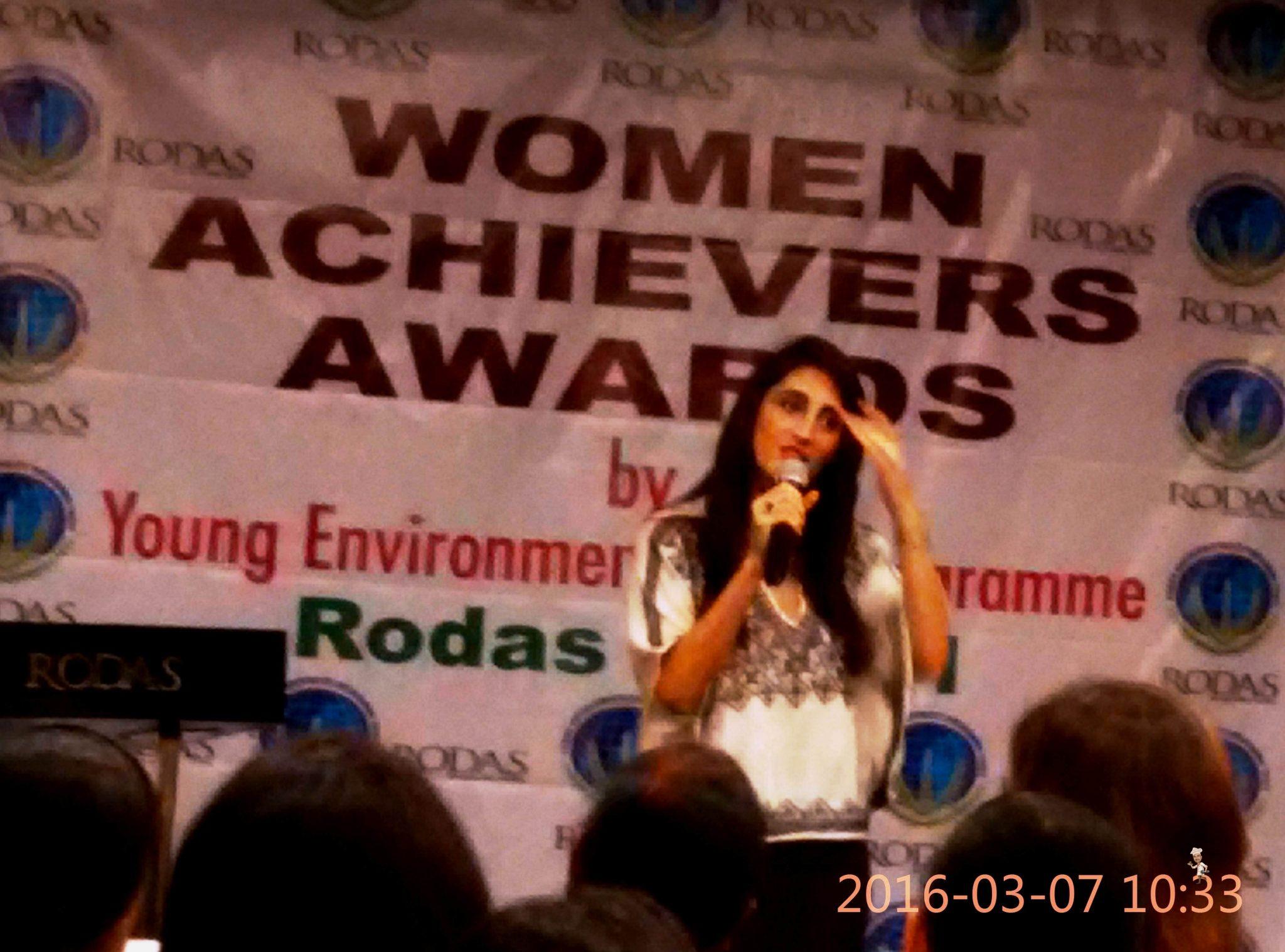 Farah Ali Khan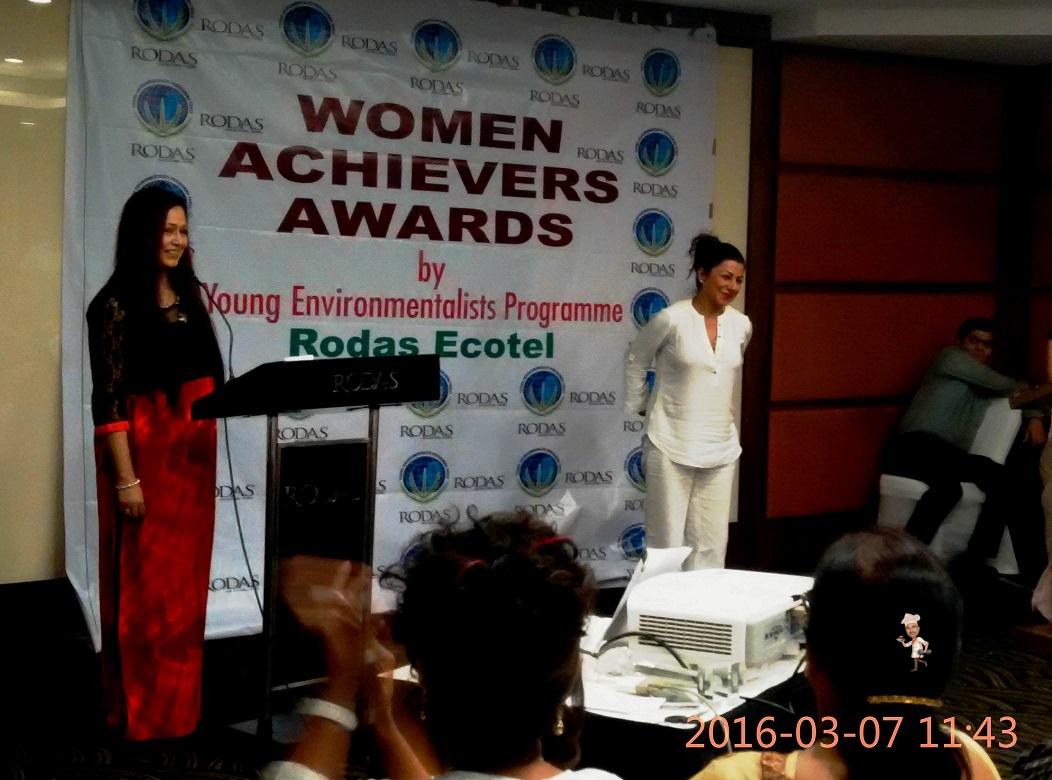 Hard Kaur

Supermodel Deepti Gujral- Gladrags winner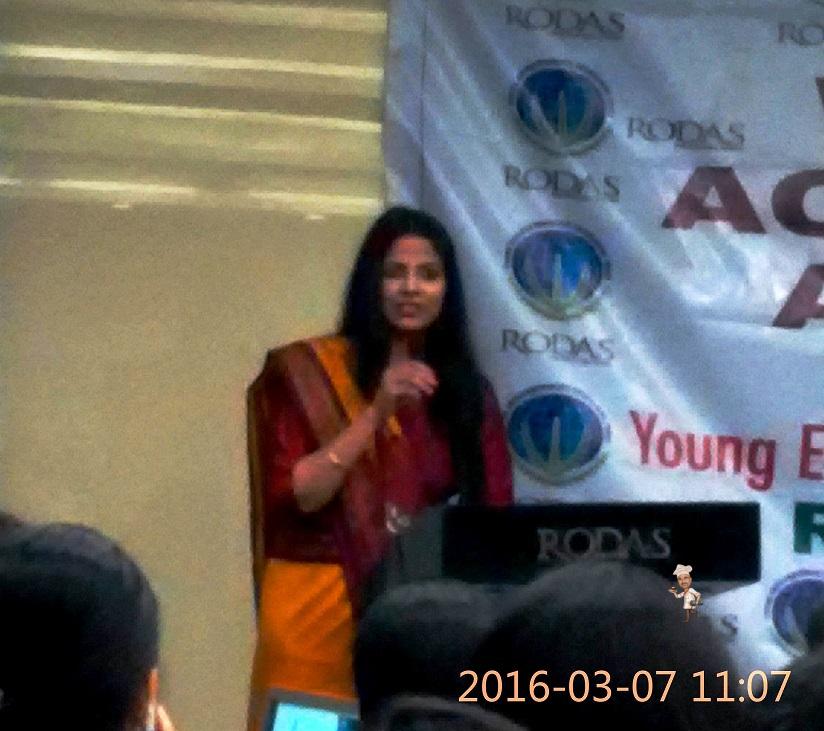 Ritika Tiwari- Mrs.Asia Pacific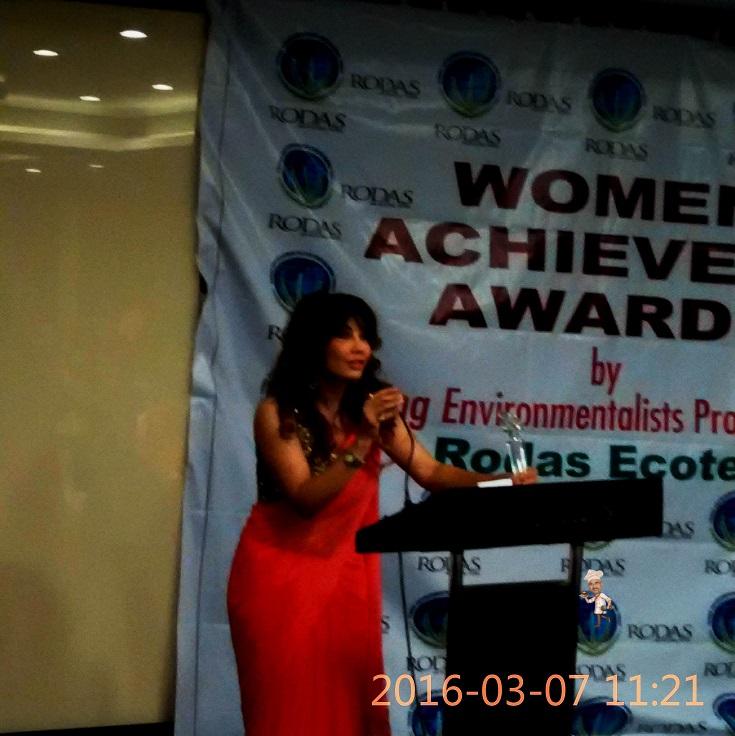 Vandana Vadhera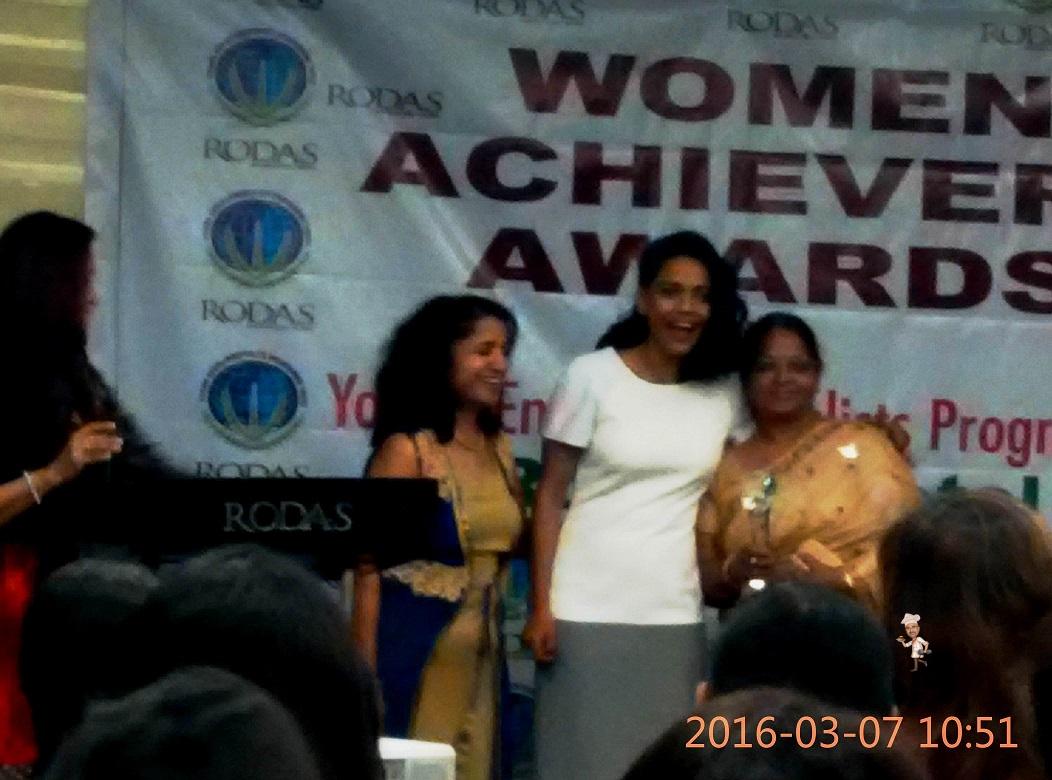 Priyanka Bose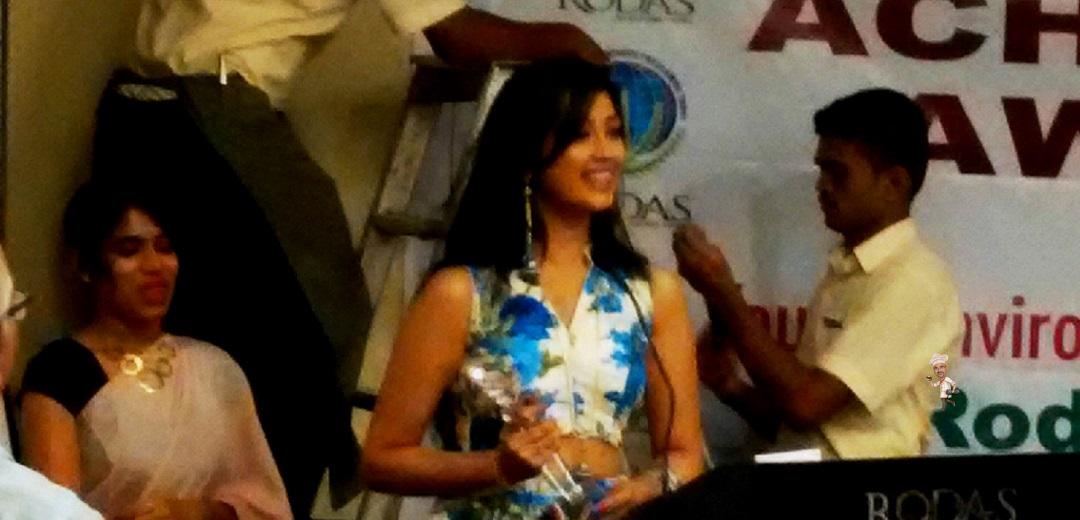 Digangana Suryavanshi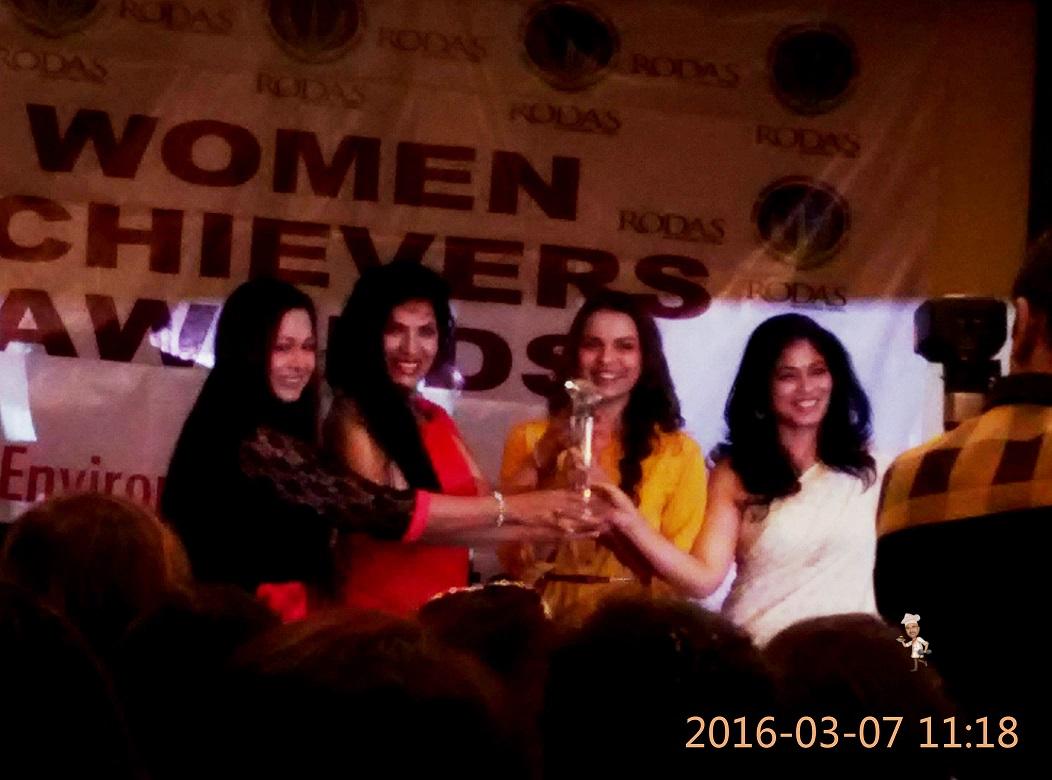 Femina Miss India 2014- Gail Nicole Da Silva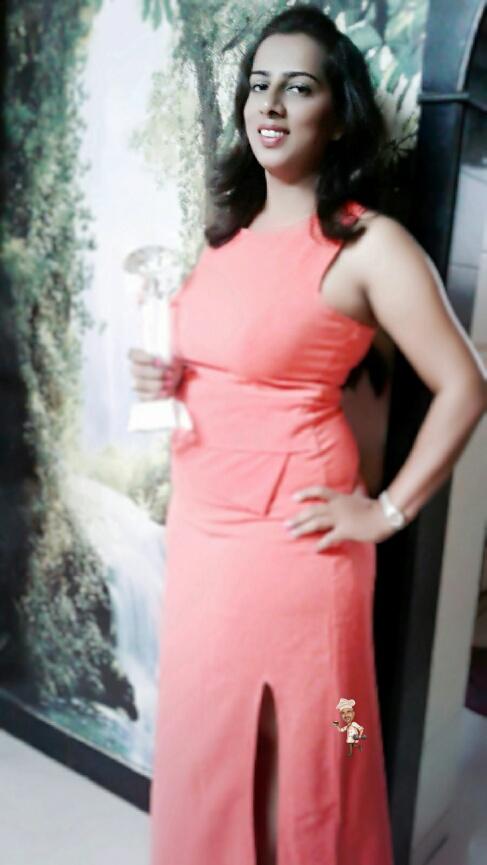 Taramati Matiwade – India's First Women Yacht Master.
Had the pleasure of meeting the the President of Yachting Association of Kolhapur, Director of Oceanstar Dream Yacht Charter India, a Limca book record holder, the Captain of the Indian Women's team Match Racing who campaigned for the 2012 Olympics and who has taken India to the 22nd position on World Level, she has been Asia's no: 3 for more than 6 times in her career, Indian Yacht Woman Taramati Matiwade, who has competed with an all women's team against the Indian Army and Indian Navy Men's Team and shown what women power is, gave a brief about her efforts to bring up the sport and make it more popular and involve more women to come forward and lead from the front. One day I plan to go and take a yacht ride in those yacht's of her organisation Ocean Star and write a detailed review about the experience in a separate post.
A Computer Teacher by profession, a mother of 28 Orphan Kids who are fighting for their lives. These kids suffer from various kinds of cancer and while their lives shuffle between daily doses of chemo sessions and heavy dosage of medicines, Geeta ma is their sunshine who takes care of them, cooks food for them and feeds them too. A Masterchef finalist, she is a fine cook and has many improvised recipes to here credit. She is an inspiration to one and many and one day I plan to visit the house of these 28 children and do an exclusive review on the favorite Geeta ma.
Overall the Event went beyond the deadline promised but was nevertheless enjoyed by one and all. It was nice networking with some of the brave ladies of the nation and indeed the Women's day of 2016 was a memorable one.
Uttpal K
Copyright © Uttpal K
1. If you share this post, please give due credit to the author Uttpal K 2. Please DO NOT PLAGIARIZE. Please DO NOT Cut/Copy/Paste this post
© Uttpal K., all rights reserved.
Copyright Notice: No part of this Blog may be reproduced or utilized in any form or by any means, electronic or mechanical including photocopying or by any information storage and retrieval system, without permission in writing from the Blog Author Uttpal K who holds the copyright.