A glimpse of the V Woman of the Year Awards 2016 of Glenmark Pharmaceuticals.  The event saw a huge number of ladies and a jam-packed 'Majestic' auditorium of The Lalit.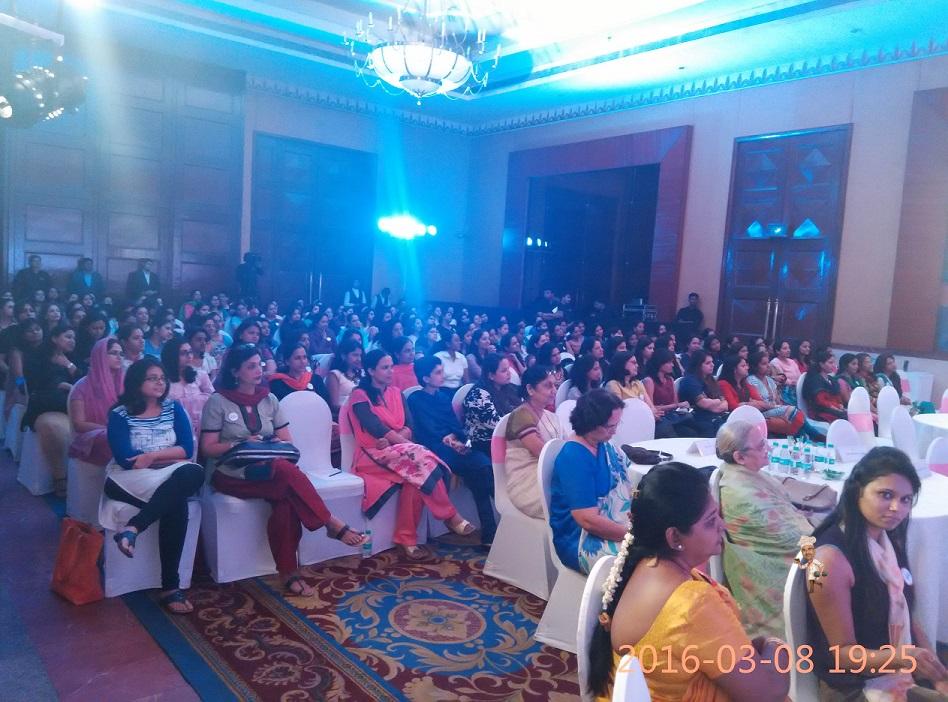 Ms. Meera Vanjari from the Executive Management council of Glenmark and a popular face in the Indian Legal fraternity of General Counsels did the honours.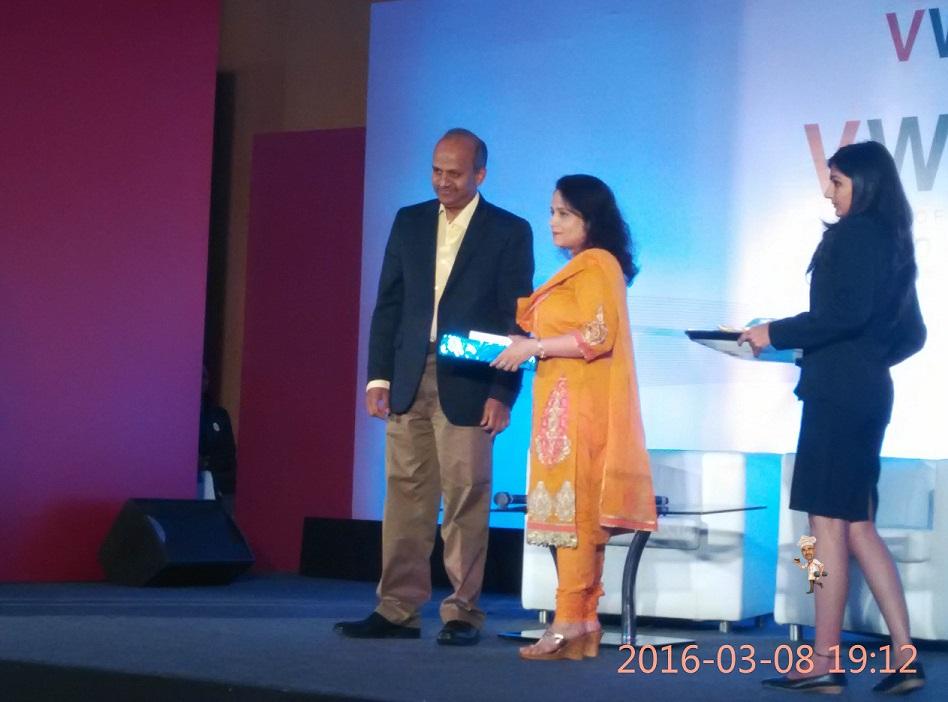 Glenmark chose to Felicitate 5 women on the International Women's day and here is a small brief about all of them:
Ms. Swati Bedekar: She runs vatsalya Foundation who during a project found out how ignorant rural women are towards those 5-6 days of the month and hence started "sakhi" which has 10 sanitary pads priced at Rs.20/- She and her colleagues made the women understand importance of hygiene during those days and also taught them the right way to dispose them post usage. Sakhi has now become a phenomenon in Rural India. Glenmark felicitated her with the V Woman of the year 2016.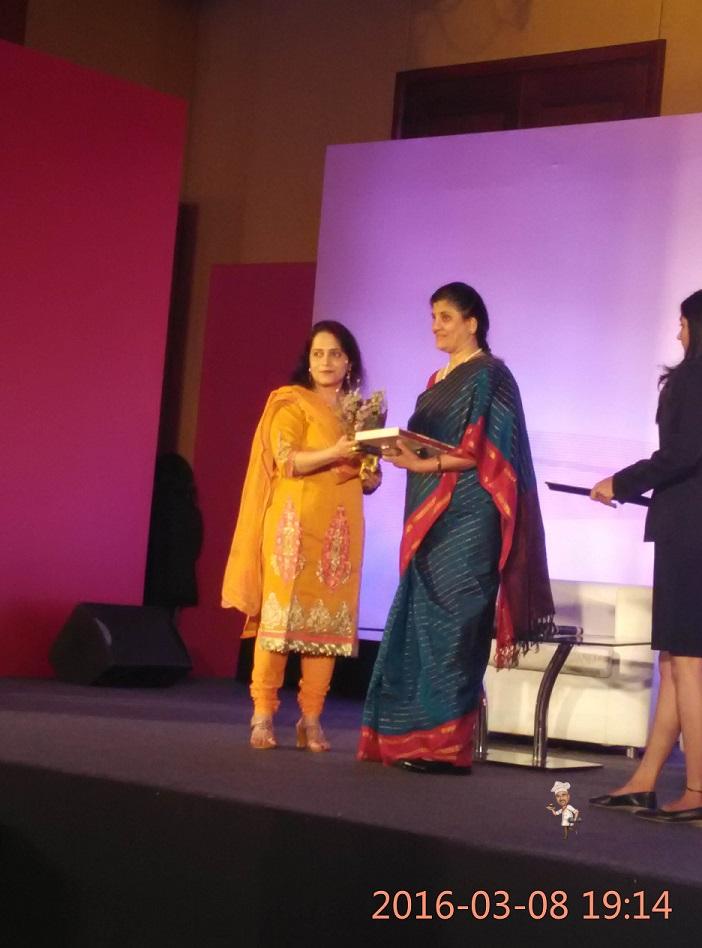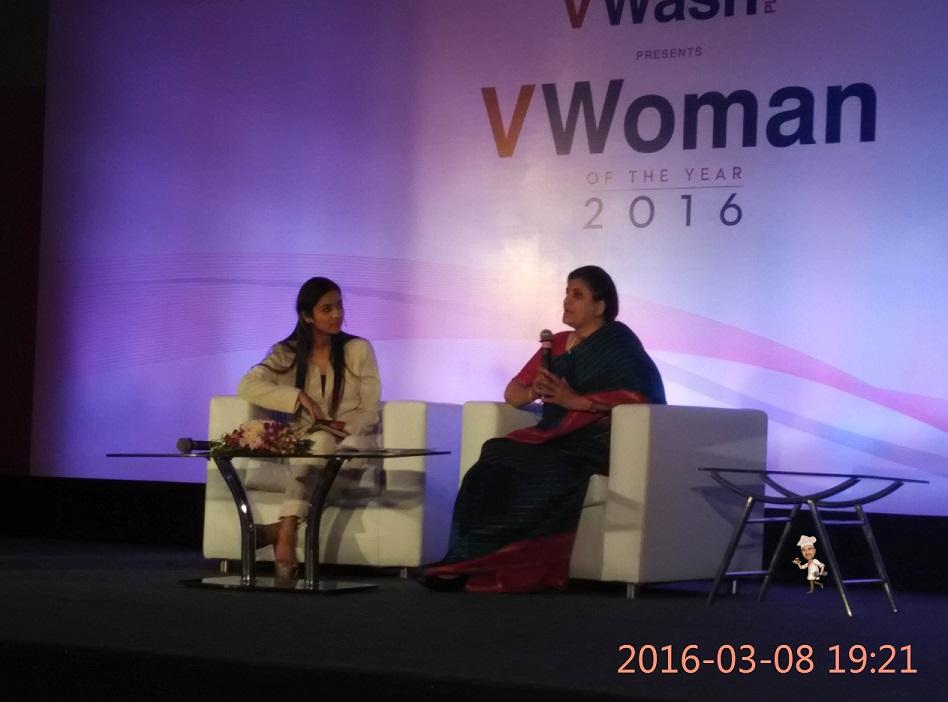 Ms. Anuradha Kedia: The co-founder of the online news portal Better India. She uses media and technology to help people do good. She brings out stories of unsung heros, innovations, people who have brought significant change in the society and worked silently away from the limelight. She started as a Blog writer and then left a promising job to start this venture and has fairly succeeded in it. Glenmark felicitated her with the V Woman of the year 2016.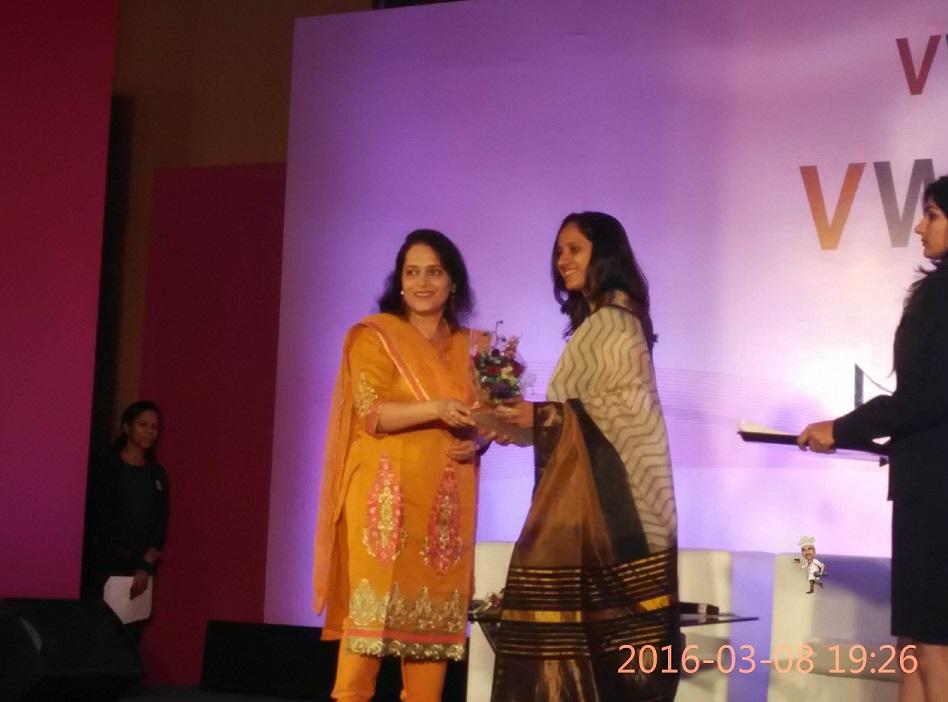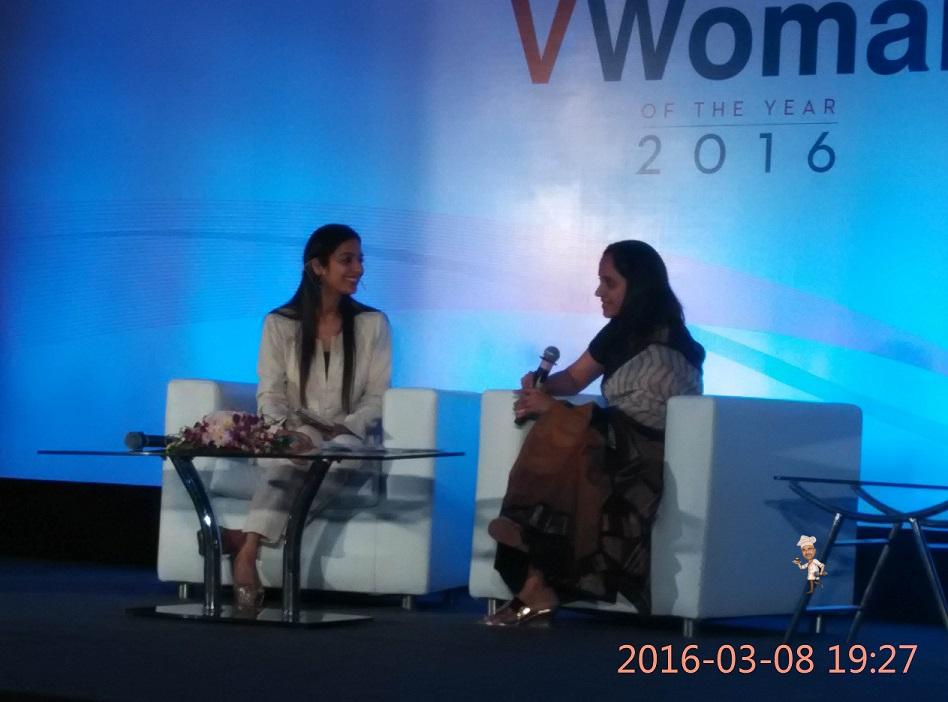 Ms. Rajani Pandit: The first female detective of the country who has given over 25 years to this profession and has solved over 7000 cases dealing from smaller crimes to even Murder. There is a popular saying now which goes like "No crime prevails where there is Rajani Pandit", this lady with one of the sharpest brains leaves no stone unturned to solve the case she takes. She has inspired many women to make their own space in what was called as the Strictly mens profession leading with an example and is one of the most famous Detectives of India today. Glenmark felicitated her with the V Woman of the year 2016.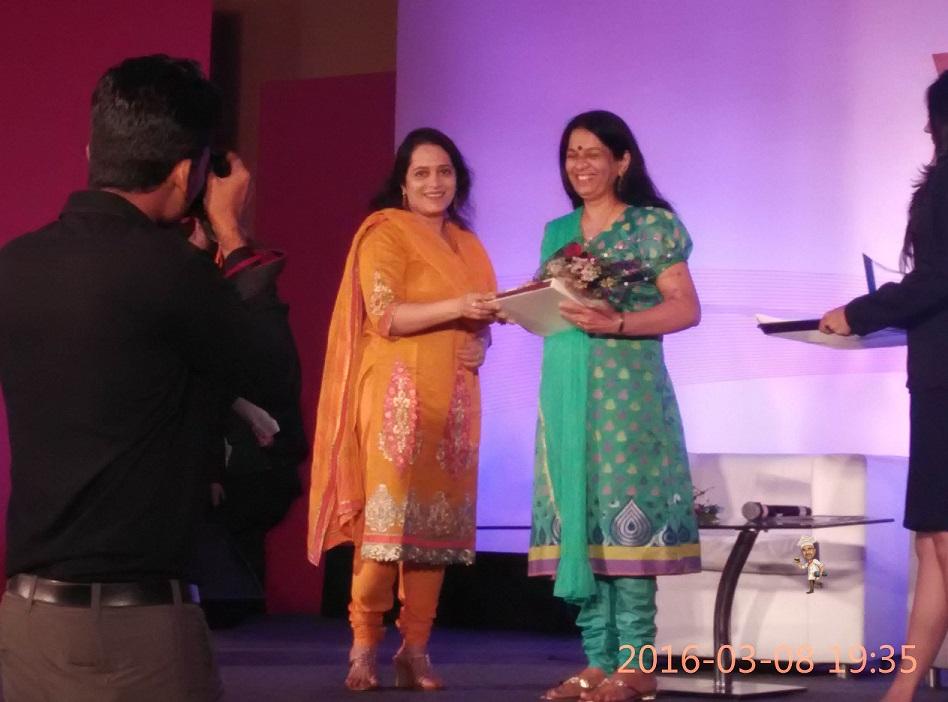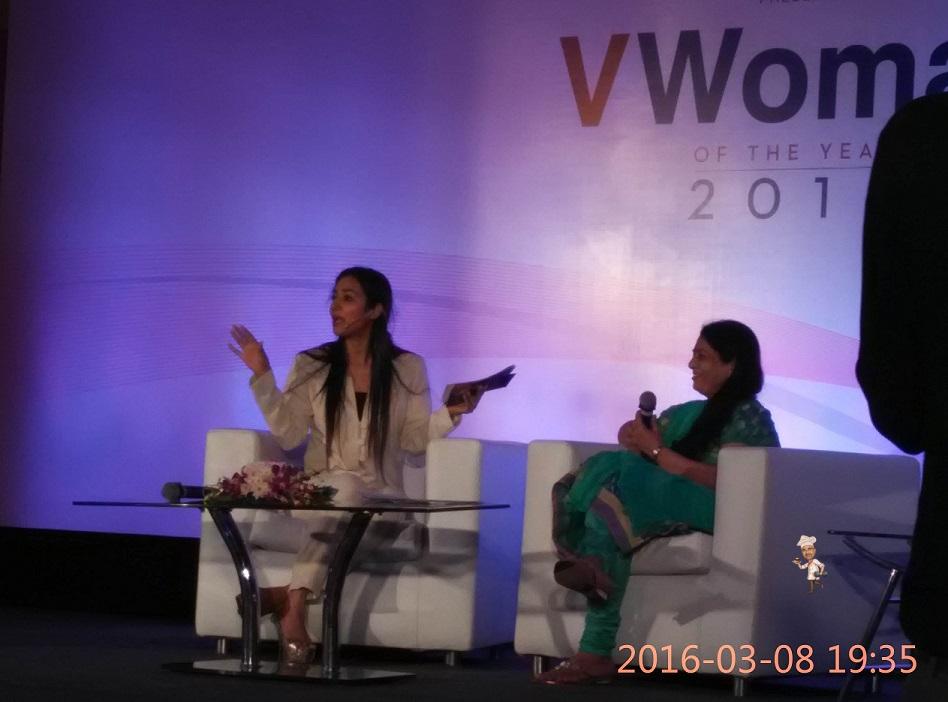 Ms. Geetha Shridhar: A computer Teacher and a chef, she is an ordinary lady with extraordinary will power which gives her the strength and courage to look after others.  God coined this magical word specially for her they say and she is referred as Geethama by one and many. She is the mother to 28 orphaned kids in Mumbai who are fighting for their lives and suffer from various types of cancer. Geethama is the sunshine in their life which otherwise only has chemo sessions and heavy doses of medications. She not only takes care of them, but also cooks them meals when she can. She inspire many women who want to do selfless social service. Glenmark felicitated her with the V Woman of the year 2016.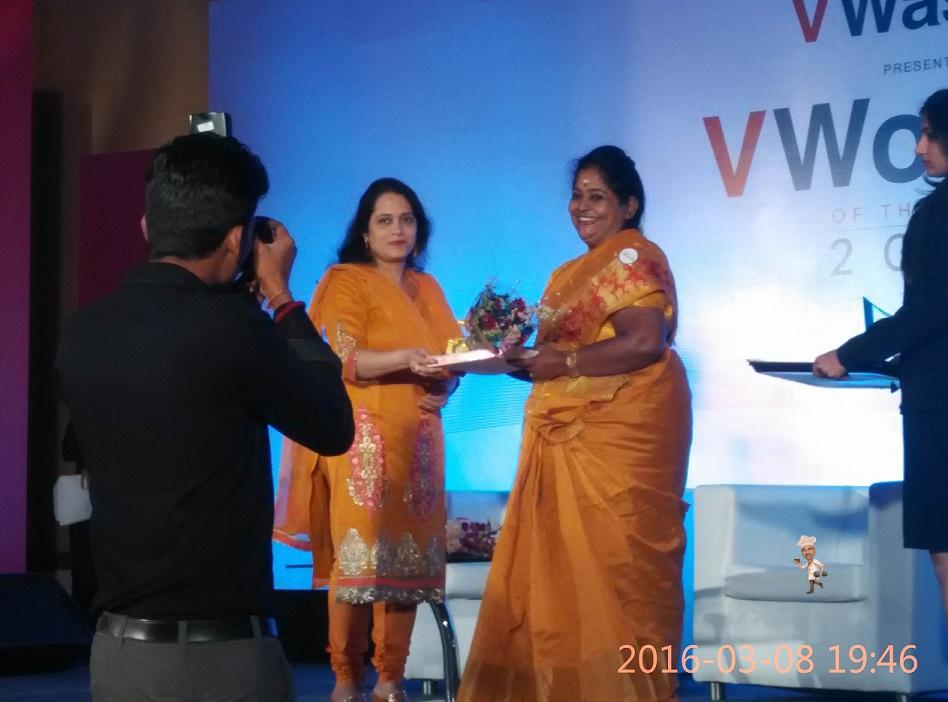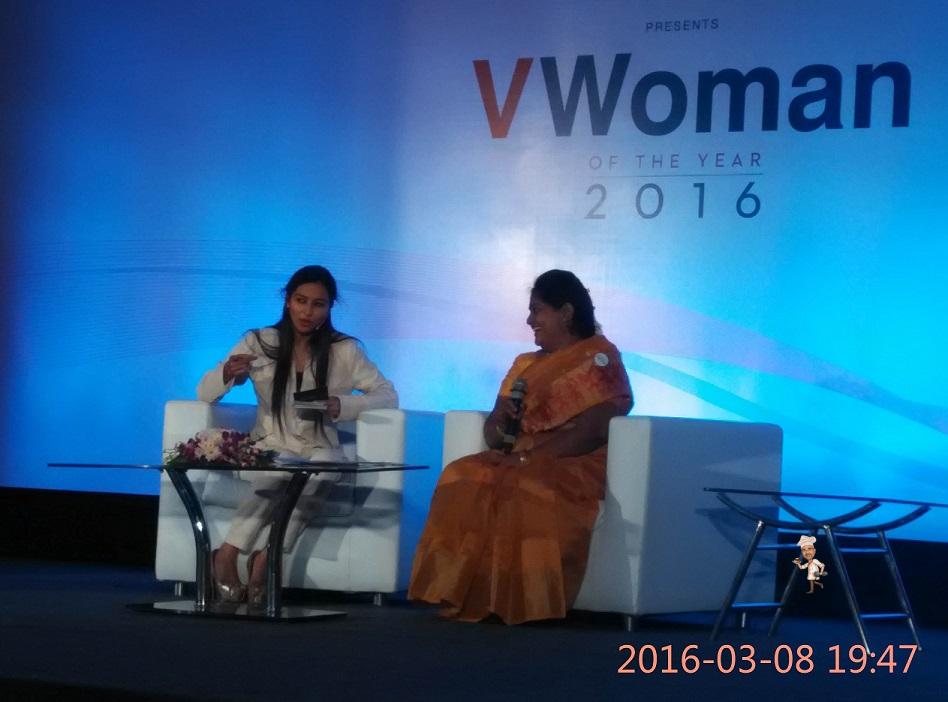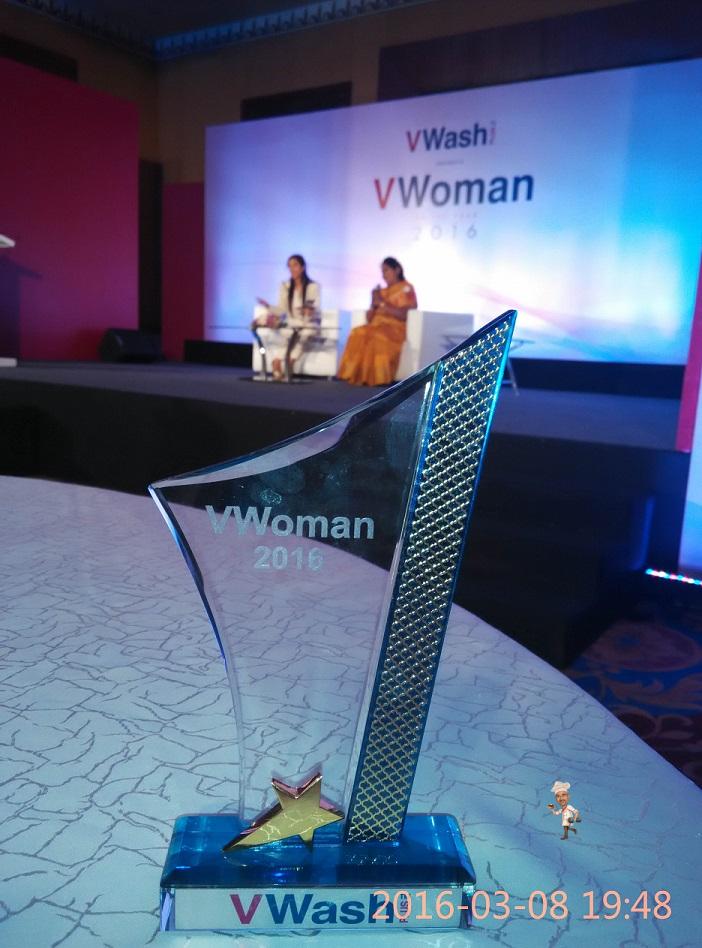 Ms.Rajani Paranjpe: Founder of the DSS or the Door step school in Pune which has changed lives of over 62,000 poor and underprivileged children in the country. Direct intervention with Municipal schools has helped achieve this astonishing figure and she continues to inspire many in the Educational field. Glenmark felicitated her with the V Woman of the year 2016.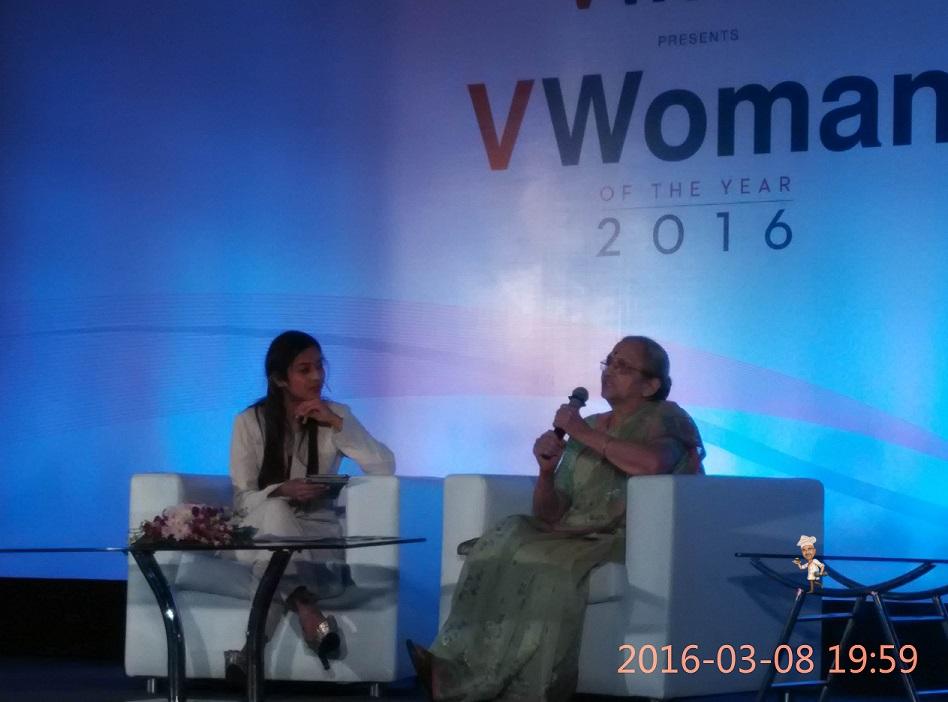 The program concluded with one of the finest stand-up act done by one of the top stand-up artist of the country, Ms.Neeti Palta.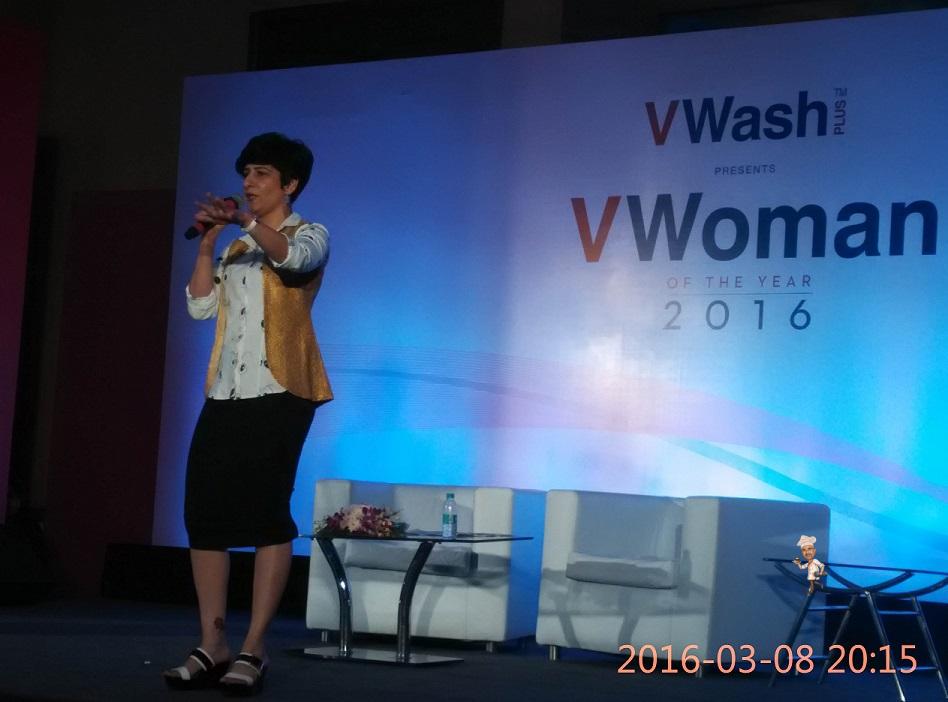 After a full 30 minutes of laughter, all went in for a buffet and the Event got over as scheduled for all to reach home in time.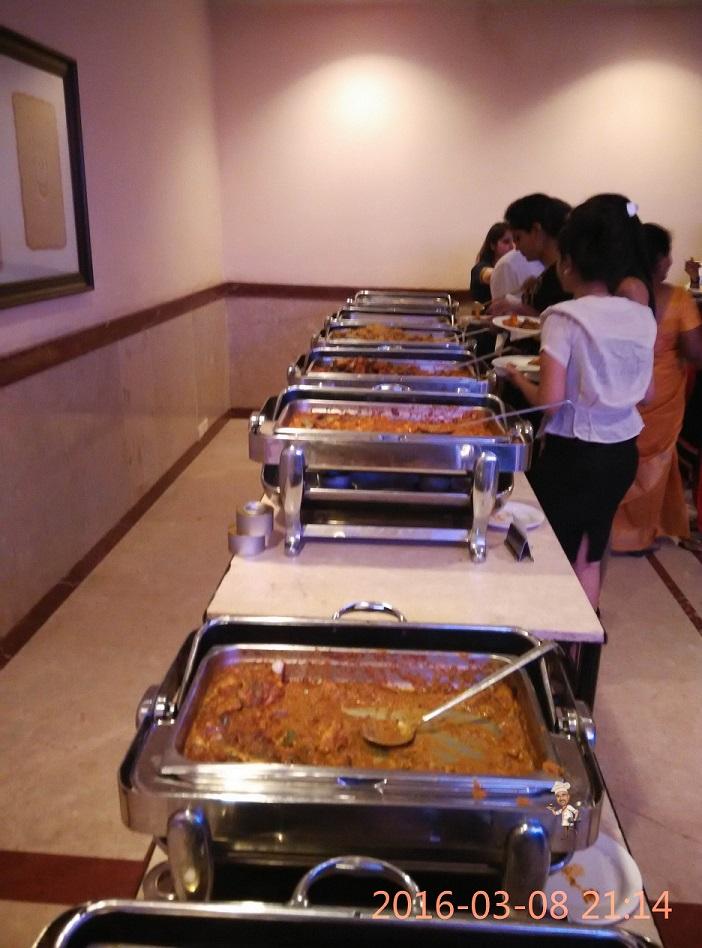 I would conclude by saying that this was one of the most well-organised Events I have seen in recent times.
Uttpal K
Copyright © Uttpal K
1. If you share this post, please give due credit to the author Uttpal K
2. Please DO NOT PLAGIARIZE. Please DO NOT Cut/Copy/Paste this post
© Uttpal K., all rights reserved.
Copyright Notice:No part of this Blog may be reproduced or utilized in any form or by any means, electronic or mechanical including photocopying or by any information storage and retrieval system, without permission in writing from the Blog Author Uttpal K who holds the copyright.