The plan to Travel
It was pre-decided that we would be traveling to Chennai for the summer vacations. So we had planned the trip for a while. Unfortunately I had to drop out of the plan anticipating work overload in office. My wife and son had to go alone and that meant more worry for me especially since they have not travelled by train much. So I was in two minds about going ahead with the vacations or dropping it completely. A friend of mine came to my help here and he asked me to do the booking s from RailYatri.in.
The help extended actually helped
My wife and son also insisted that they wanted to go by train itself so that is why I did not have much choice. I thought of booking the tickets so I downloaded the RailYatri.in app and I booked the tickets for them. I realized that the app was very user-friendly. It had given me all options while booking. Somehow I had started getting impressed as the booking was done. The dates for all were fixed and we got back to our packing and we forgot about the train travel for the time being. As the day arrived we were worried because the PNR status was not confirmed and we did not know the status of our tickets so I suddenly remembered that I downloaded the app.
Ease of Usage
I went to the app checked and so that there was an option of checking the PNR status online through the app.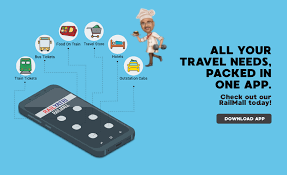 It was updated very frequently which give me an immediate and clear Idea as to what the status of my booking was. I had to relax without making too many calls and trying to figure out whether my ticket was confirmed or not confirmed.  So as soon as I got a confirmation from my app that my tickets were confirmed I was more relaxed. My wife and son boarded the train and were set on course Chennai.
Awesome Features
They carried their food and snacks along with them but at the same time during lunch and dinner, obviously proper food is needed so here again the RailYatri.in app came to their help. They got many options to choose from and they had the complete freedom of choosing from quite a few of the well know restaurants with their ratings etc. Based on that, they selected the particular restaurant which they wanted to serve them food at their choice of station. After doing that they just had to enter the details on the app itself.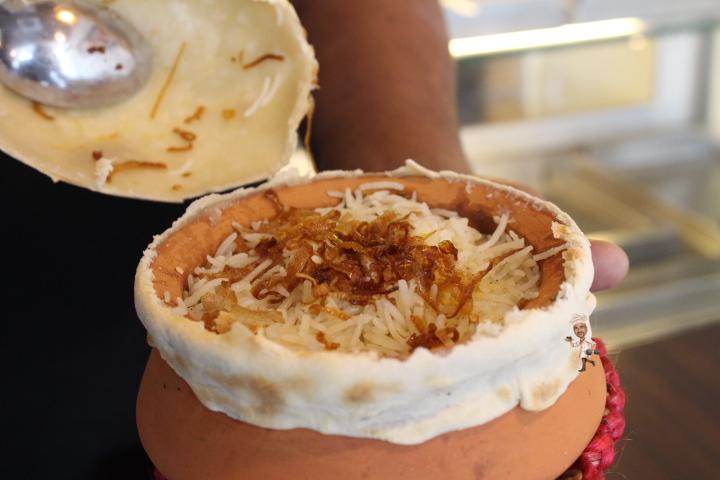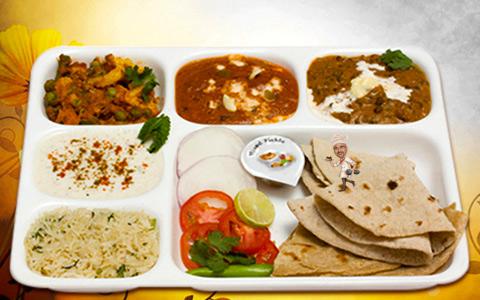 The restaurant ensured that the food was reached on time at the particular Station. Here the train halts for a while. My wife and my son enjoyed hot delicious food there while going to Chennai. The app really proved helpful. The food feature is an additional benefit. Especially for people like us who are always in a dilemma to choose food at last moment. So when we are given options it becomes easy for us to choose from the list. The ratings and other details helped more. They had one great journey and loved the entire trip. They came back with same happy smiles as they had left.
Uttpal K
Copyright © Uttpal K
If you share this post, please give due credit to the author Uttpal K
2. Please DO NOT PLAGIARIZE. Please DO NOT Cut/Copy/Paste this post
© Uttpal K., all rights reserved.
Copyright Notice: No part of this Blog can be reproduced or utilized in any form. This means electronic or mechanical including photocopying or by any information storage and retrieval system. Please take permission in writing from the Blog Author Uttpal K who holds the copyright.
I am taking My Alexa rank to the next level with Blogchatter. #MyFriendAlexa