The motive of life is to live it, enjoy it and experience it to the maximum, to reach out keenly and confidently for newer and richer moments and better ways to achieve on you, with yourself, and by your edge, such as the vision of traveling alone. Solo travel in India helps you discover a new culture and multitudes of humans and help you find out yourself too. To feel such a liberal experience moreover generative, we listed some tips for solo travel.
Beneficial Solo Travel Tips To Remember
Pre-planned trip
When traveling alone, it is advised that you have everything in order before going on the adventure. Planning does not need to be extreme, but the vision outline should be clear to the traveler. Getting your booking for a hotel is a necessary part of planning.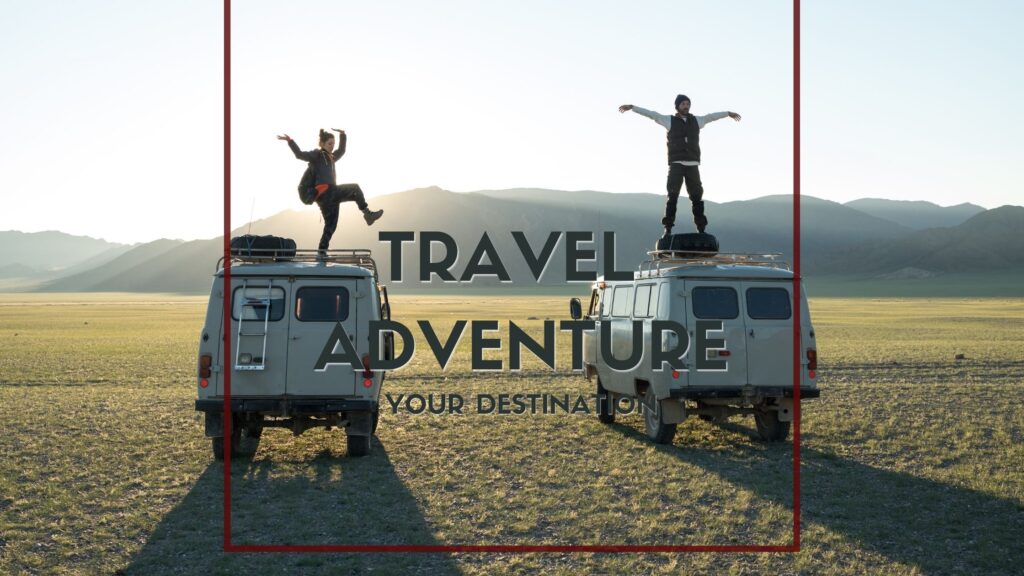 Don't pack overweight luggage
One of the important things to keep in mind while traveling solo is to keep your luggage light. Don't pack overweight /unwanted stuff. The distance between places is so vast that it can be pretty heavy and tiring for travelers to carry their stuff. Therefore, you should pack your things according to what you need while traveling, that you can carry with ease.
Avoid night arrival at the destination
Solo traveling can be pretty dangerous, and it is best for solo travel to avoid night arrival at any place. It is best to start your traveling in a day. While traveling, you can come across deserted places that are pretty risky at night. So it is best to travel in daylight to explore strange ways with the help of locals.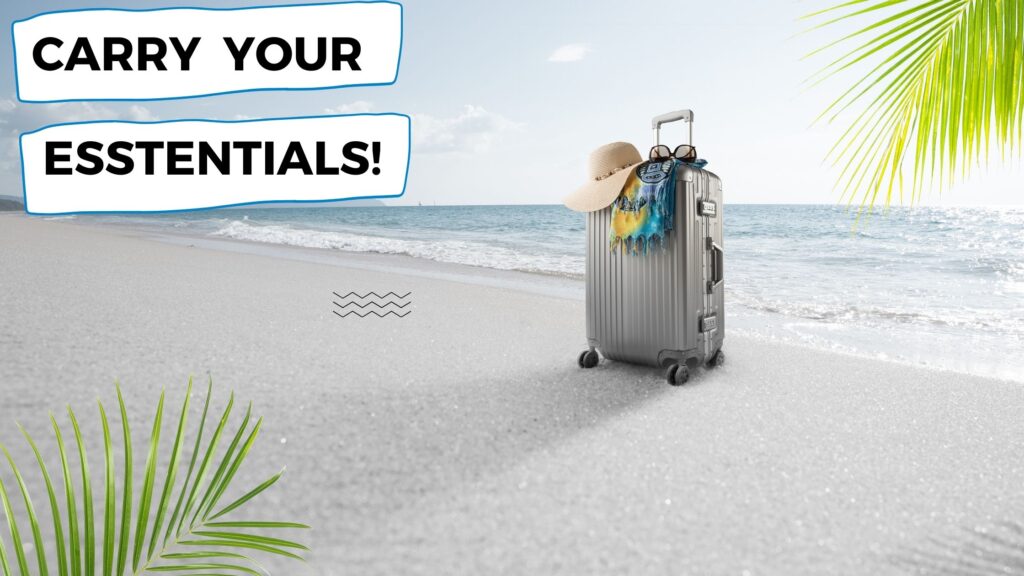 Carry essentials with you
Since you are going on a solo trip, it is good to have the necessary things before heading out for the journey; solo trip takers should always carry medicine and maps. Taking some emergency contacts is also a good idea for safety reasons.
Keep an eye on your belongings
Solo traveler is the one who is responsible for his things. Therefore, the traveler must keep an eye on his luggage in a suitable manner. You should keep your basic stuff like identity card, cash, phone, camera, and passport in a single bag and take extraordinary care of that bag.
Conclusion
Nothing takes the place of the joy of traveling, exploring, and learning new things. The explorer in you when heading on an adventure like a solo trip. Form your way, go and explore it. It is best to go on your planned trip to enjoy it for the most authentic moments.
Utpal Khot
Copyright © Utpal K
1. If you share this post, please give due credit to the author Utpal Khot
2. Please DO NOT PLAGIARIZE. Please DO NOT Cut/Copy/Paste this post
© Utpal K., all rights reserved.
Copyright Notice: No part of this Blog may be reproduced or utilized in any form or by any means, electronic or mechanical including photocopying or by any information storage and retrieval system, without permission in writing from the Blog Author Utpal Khot who holds the copyright.