Tamil Cuisine – Regional Influences and Culinary Diversity of Tamil Nadu
Thanks to the Udupi cuisine, the South Indian cuisine is often trademarked as Idli, Dosa, Vada, and Sambhar for the rest of the world. Well, the fact is that South India comprises of 6 – 7 different states. Each state among these have something unique and different to offer in terms of food. Tamil Nadu is one of them and Tamil Cuisine is definitely diverse.
Besides the craze for cinema and politics, Tamilians are also highly fond of their extraordinary cuisine. Although popular and common South Indian dishes like Idli and Dosa, Sambhar and Rasam are also consumed here. The true food culture of this state comes from its regional influences.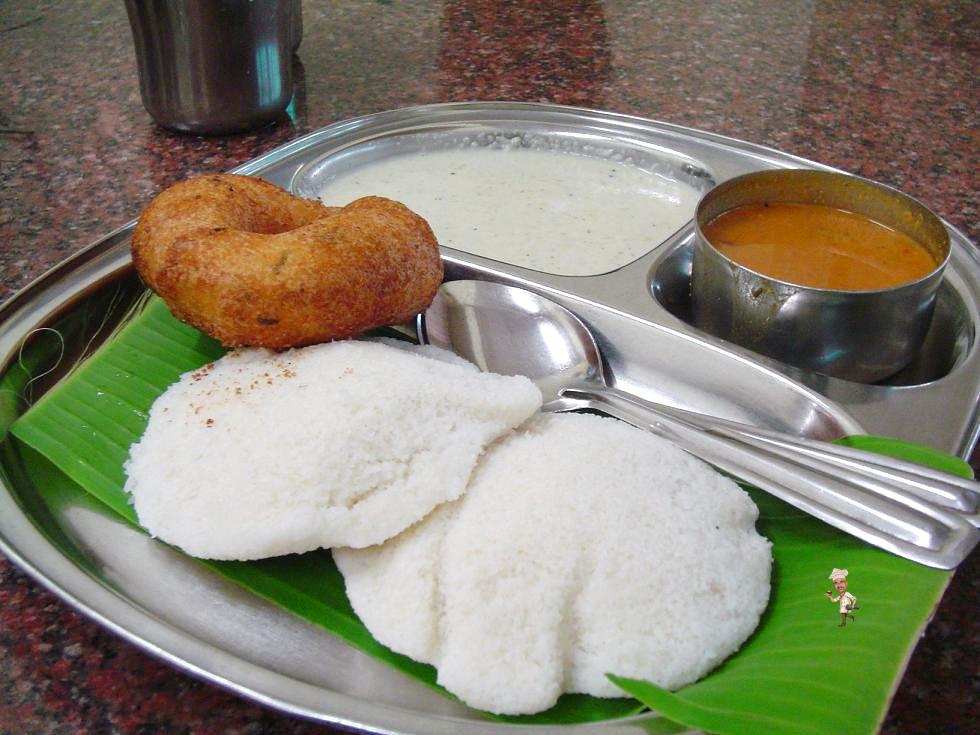 Source: https://upload.wikimedia.org/wikipedia/commons/a/a8/Idly_sambar_vada.JPG
Different Types of Cuisine Originated from Tamil Nadu
The food culture in Tamil Nadu is highly based on its regional influences. These regions are the origin point of the most common and traditional delicacies served in Tamil Nadu. These dishes are now vastly available across the state. In spite of this, the cooking style and the recipe comes from its true origin.
Let's look at some of the exotic traditional cuisines of Tamil Nadu based on their different origins:
Chettinadu Cuisine
Chettinadu Cuisine is the widely spread and popular cuisine in Tamil Nadu. It initially originated from Chettinad region of Tamil Nadu. Dishes made from rice such as Dosais, appams, Idiyappam, idlis and adais forms the best compliments for most of their delicacies.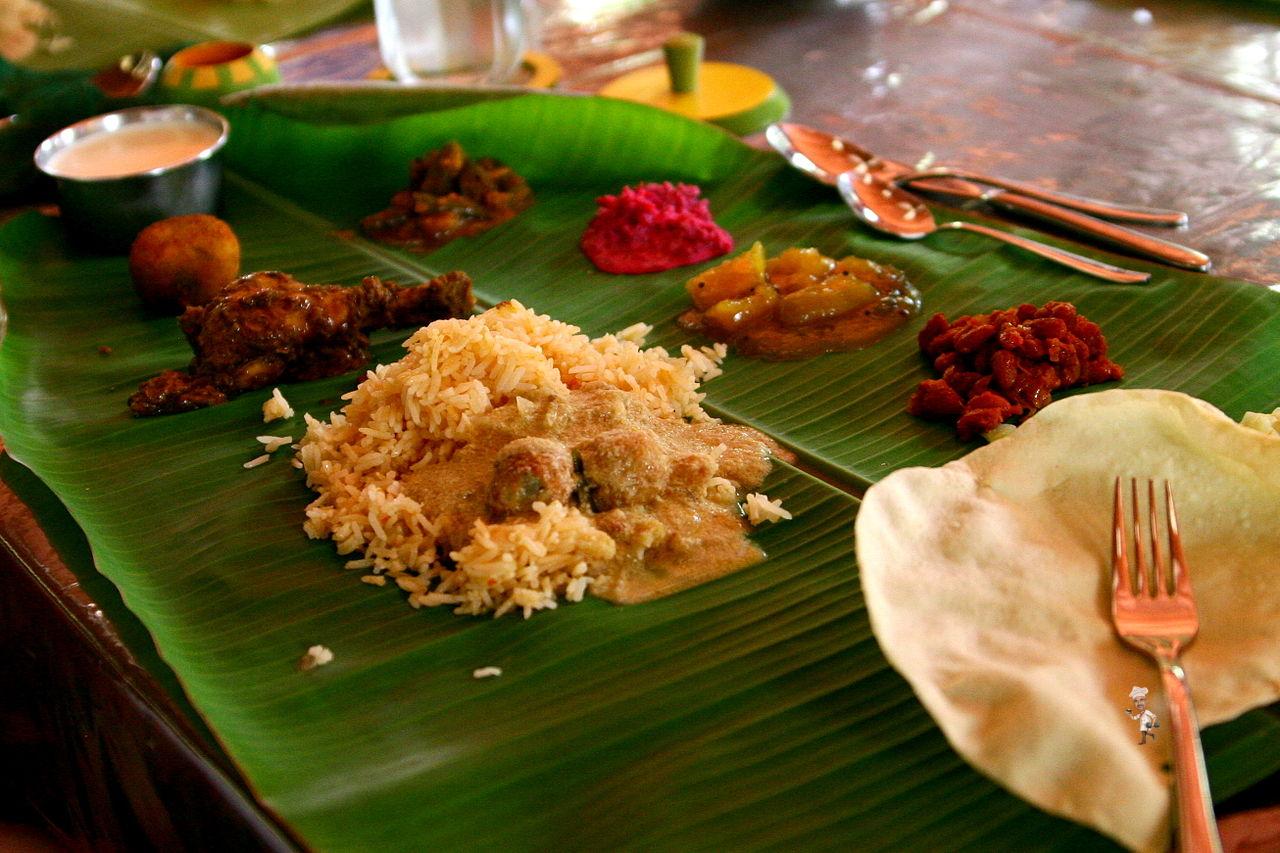 Source: https://upload.wikimedia.org/wikipedia/commons/thumb/6/6a/Chettinad_Cuisine.jpg/1280px-Chettinad_Cuisine.jpg
Chettinadu cuisine is known for its distinct flavor. This comes from the common use of finely ground spices. The most common spices used in Chettinadu cuisine are tamarind, chilies, fennel seed, cloves, lichen, star aniseed, cinnamon, cumin seeds, fenugreek, bay leaf, and peppercorn.
This region is also known for its meat and poultry based dishes. Although not a common meal in Chettinad cuisine, these non-vegetarian dishes are also part of their rich heritage. Some of the popular non-vegetarian delicacies include Kozhi Varuval (chicken fry), Melagu Perattal (pepper chicken), etc. Spices like Kal Paasi and Maratti Mooku are used for these food preparations.
Nanjil Nadu Cuisine
Nanjil Nadu Cuisine and their cooking style are pretty much same as Kerala. Just like God's Own Country, Nanjil Nadu cuisine is also known for its excessive use of coconut oil and coconut in food preparations. Nanjil Nadu basically refers to Kanyakumari district. This being a coastal region, fish has become an integral part of their daily cuisine.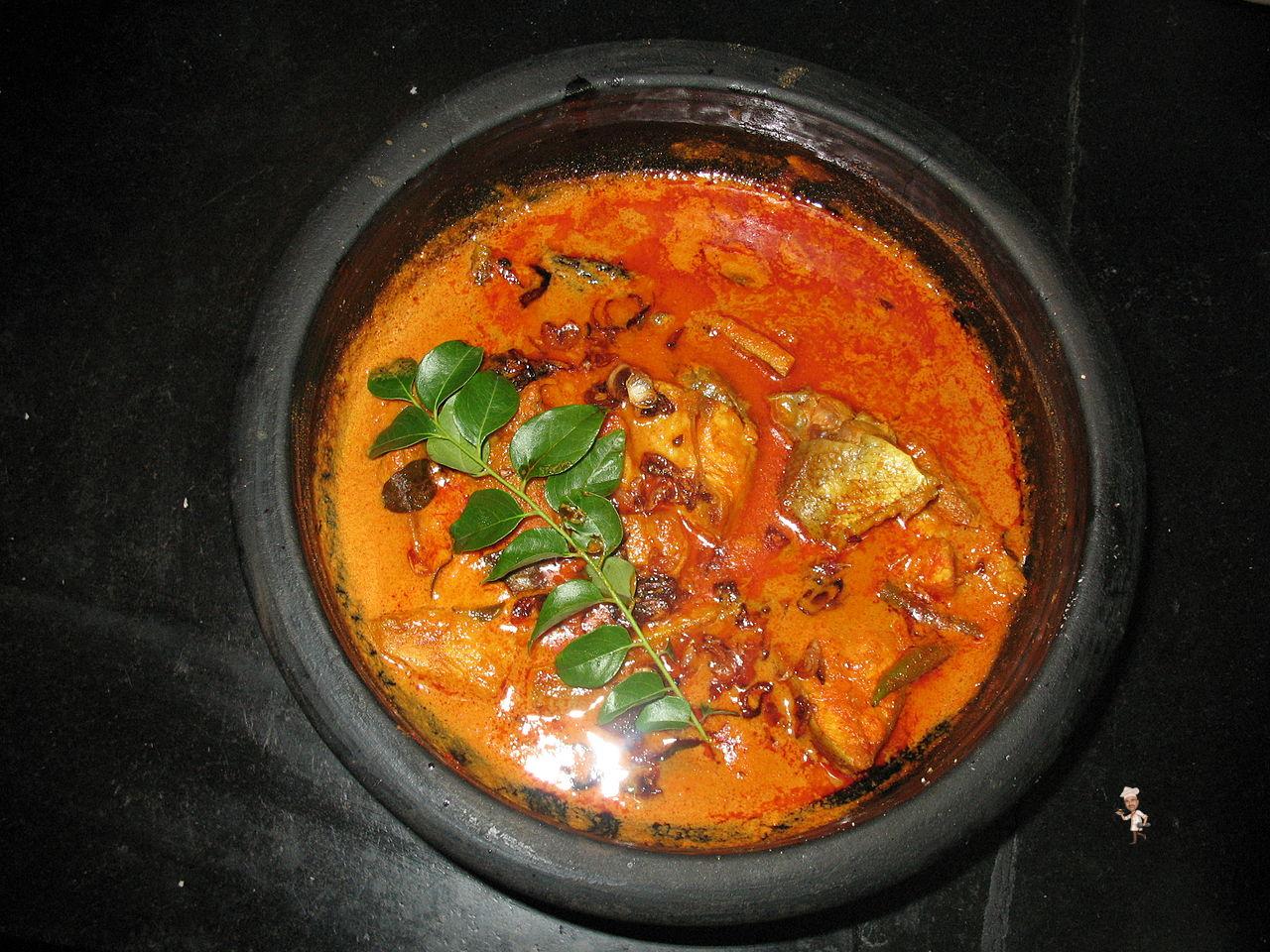 Quite similar to Kerala Cuisine, Nanjil Nadu also boasts of specialties like avial,erriserry, ulundhanchoru (a food preparation using gram lentils, rice, and coconut), kappa, and meen (fish) curry, etc. Nanjil Nadu is also the only part of Tamil Nadu, where the local including the Hindus consume beef.
Kongu Nadu Cuisine
Unlike other parts of Tamil Nadu, Kongu Nadu people don't marinate any raw material before cooking. Hence, foods served as a part of Kongu Nadu cuisine boasts a unique texture and distinct flavor. The region is also famous for its thorough use of turmeric into curries. This is the prime reason for the yellowish color and aroma to it. Some of the popular dishes cooked in traditional style are kambu koozhu, oppittu, vazhai poo vadai, etc.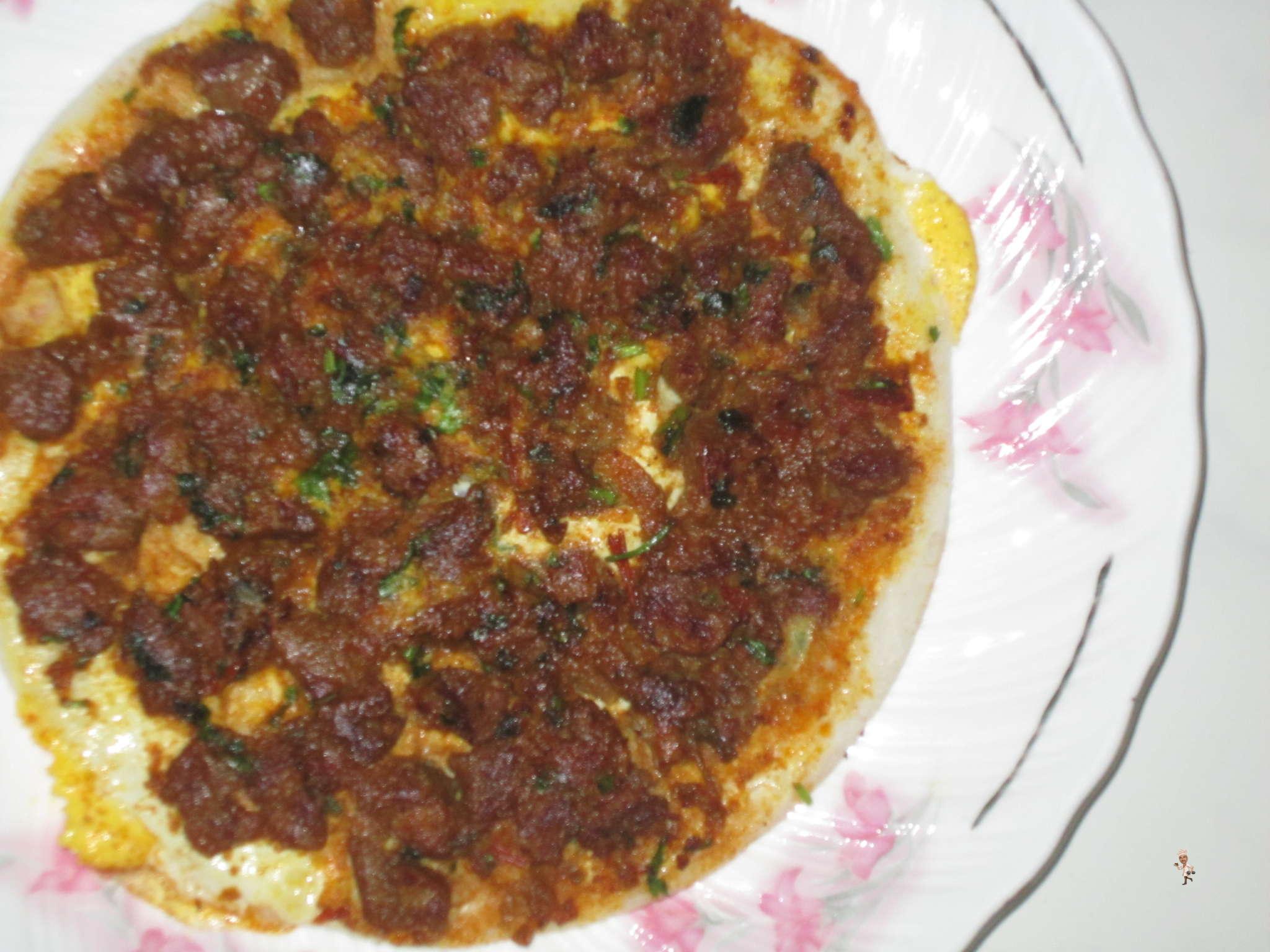 Source: https://upload.wikimedia.org/wikipedia/commons/6/6c/Kari_dosai.JPG
In the areas of Madurai, Tirunelveli, Tuticorin, etc. meat dishes are consumed in abundance. Parotta, Jigar Thanda, and Kari Dosai (meat dosai) are the main food attractions here.
Over to you!
Tamil Nadu is one of the largest states in India. To explore the food culture of Tamilians, you must explore the different cuisines originated from here. Instead of trying out the typical South Indian food, check out the distinctive cuisines offered here. These have originated from Chettinad, Nanjil Nadu, and Kongu Nadu regions of Tamil Nadu.
Uttpal K
Copyright © Uttpal K
If you share this post, please give due credit to the author Uttpal K
2. Please DO NOT PLAGIARIZE. Please DO NOT Cut/Copy/Paste this post
© Uttpal K., all rights reserved.
Copyright Notice: No part of this Blog can be reproduced or utilized in any form. This means electronic or mechanical including photocopying or by any information storage and retrieval system. Please take permission in writing from the Blog Author Uttpal K who holds the copyright.
I am taking My Alexa rank to the next level with Blogchatter. #MyFriendAlexa