Mediterranean diet- a complete overview
Hi lovely readers! So, this article is going to be all about Mediterranean diet. Let me start by saying that there is no hard and fast way to follow this diet. Mediterranean diet comprises of including certain foods while omitting certain others. This article describes the diet that is typically prescribed to be good for health, as confirmed by various studies worldwide. Broadly speaking, the Mediterranean diet is a healthy way of eating. The diet is flexible and can be adjusted as per individual requirements, health conditions and preferences.
Benefits of a Mediterranean diet
There are many global researchers and studies that confirmed that following this type of diet saves you from many lifestyle-associated diseases like obesity, cardiac ailments, strokes, Diabetes type 2 and general morbidity.
Following the Mediterranean diet regularly has also been found effective in decreasing mental depression and neural diseases like Alzheimer's.
  Let us have a look at what Mediterranean diet is all about:
What to eat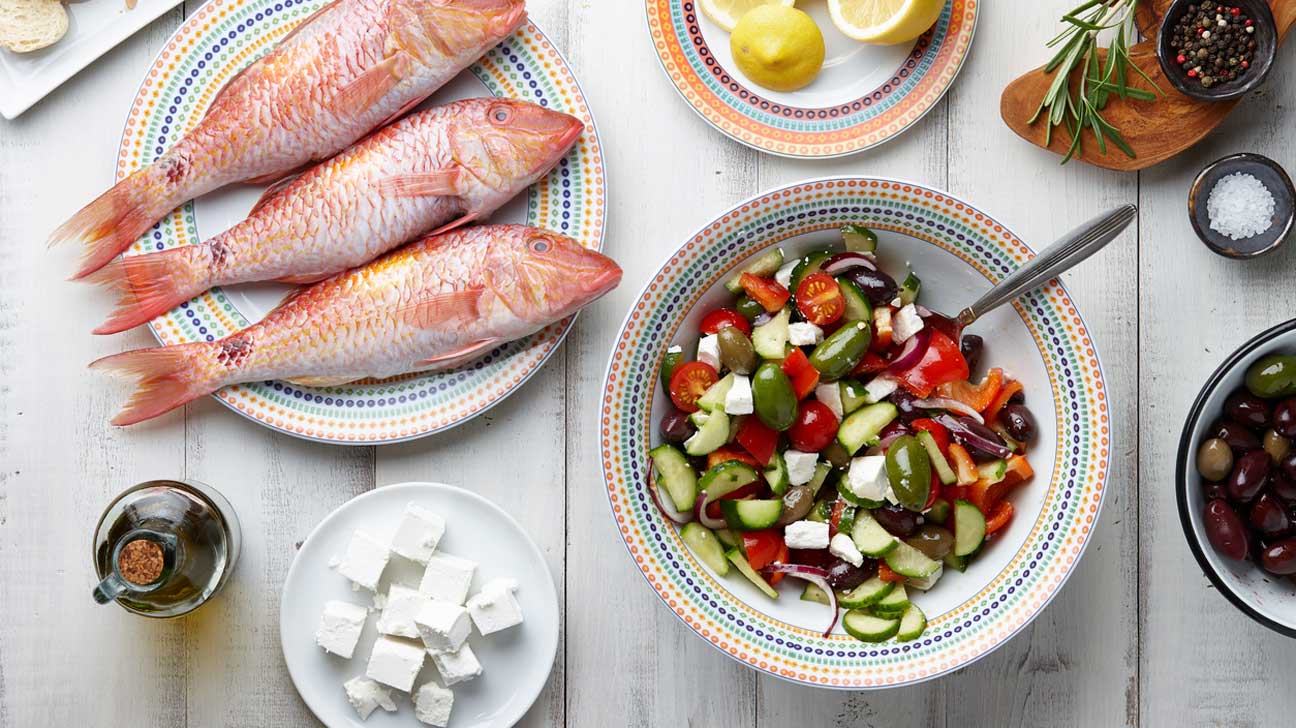 The Mediterranean diet stresses on including lots of plant-based foods in your diet including fruits, vegetables, grains, cereals, lentils, nuts, herbs, spices and seeds. The consumption of animal foods is to be limited. Therefore, you have to restrict the intake of eggs, chickens, cheese and dairy. There is no need to stop these all together. You can have these in moderation. The Red meat can be consumed only rarely and should not be a regular part of your diet.
You should, however, have seafood and oily fish that are rich in Omega-3-fatty acids. In most Mediterranean recipes, the preferred medium of cooking is Olive oil.
The things that need to be cut out as far as possible or stopped entirely are: refined sugars, artificial sweeteners, processed/ packaged meat, refined oils and highly processed foods that are loaded with synthetic additives and preservatives.
Beverages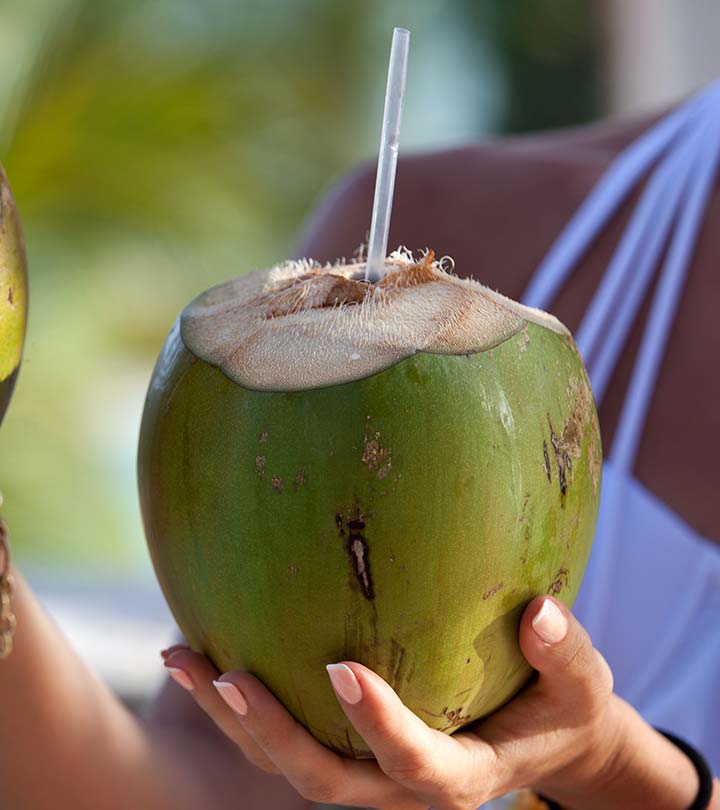 While Water remains the mainstay of the Mediterranean diet to keep hydrated, you can enjoy Coconut water, coffee, herbal/ plant-infused teas and restricted quantities of Red Wine. The drinks like squashes, sodas, soft drinks and fruit juices must be avoided. You need to stay away from all beverages that are high in sugar or have fizz.
Desserts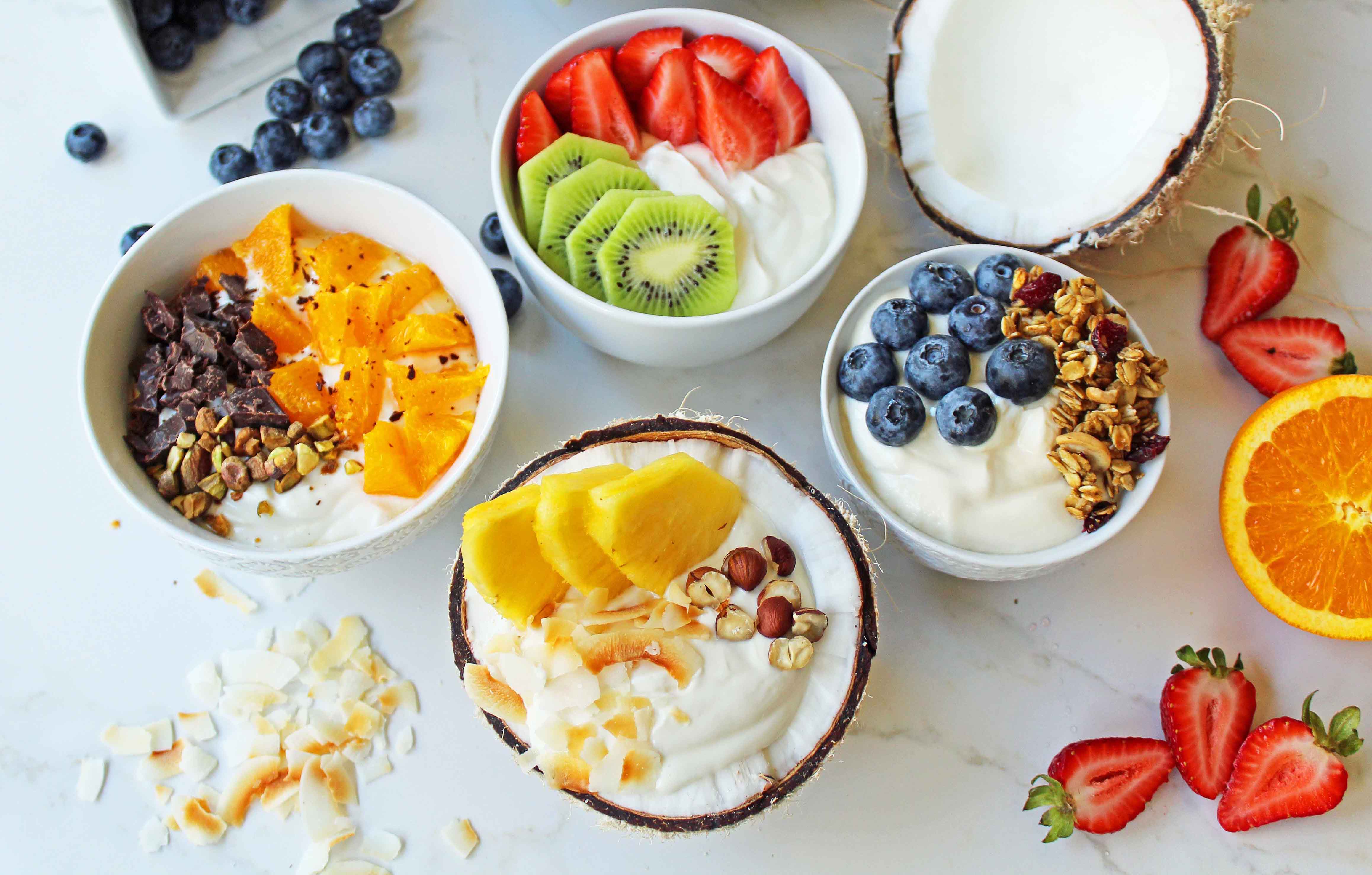 Consider having fresh seasonal fruits and freshly made fruit yoghurt to satisfy your sweet tooth. You must stay away from candies, Ice cream etc.
Snacking options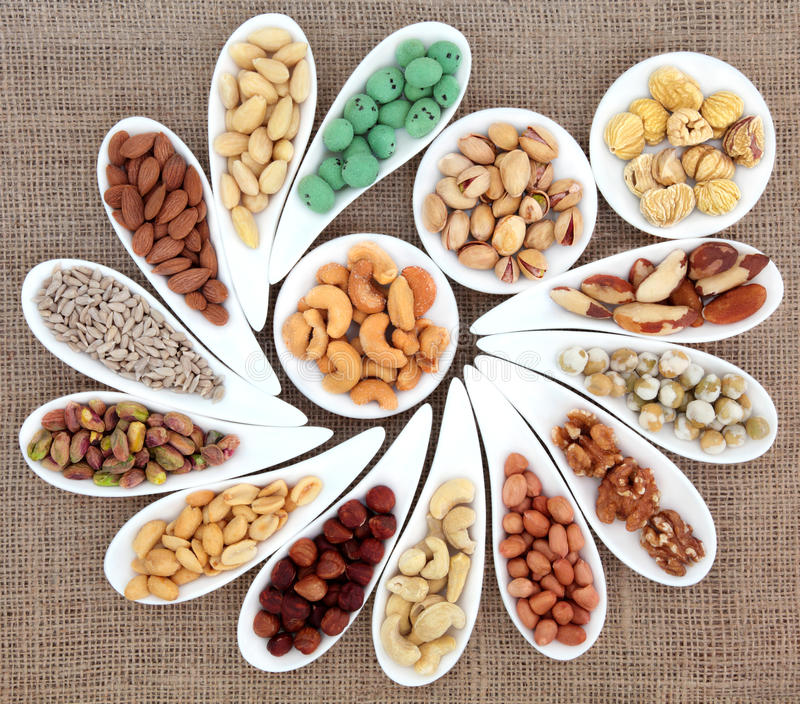 To munch on something apart from meal type, you can go for healthy snacks like:
A handful of unsalted nuts
A piece of your favourite seasonal fruit
Vegetable salads
Grapes and Berries
Greek yoghurt.
Slices of Apple with Almond butter.
 Conclusion
Try giving the Mediterranean diet a shot, we are sure you would not be disappointed. Take baby steps towards changing your diet to the Mediterranean. It is not necessary to ditch your current eating practices. Retain the healthy elements and rituals of your current diet and switch the not so right elements with a Mediterranean diet. For instance, you can switch the ghee with Olive oil, Cut out the Sugars and Whitebread. Switch your full-fat diary with Soya milk or at least opt for Skimmed Milk. Making fresh fruit and vegetable salads a part of your daily diet is also a good idea. Choose one of these strategies, make it a part of your habit and then move onto the next. So, are you ready to give your diet a makeover? What steps have you taken to move towards healthier dietary practices?
Uttpal K
Copyright © Uttpal K
1. If you share this post, please give due credit to the author Uttpal K
2. Please DO NOT PLAGIARIZE. Please DO NOT Cut/Copy/Paste this post
© Uttpal K., all rights reserved.
Copyright Notice: No part of this Blog may be reproduced or utilized in any form or by any means, electronic or mechanical including photocopying or by any information storage and retrieval system, without permission in writing from the Blog Author Uttpal K who holds the copyright.