Best foods for the kids home party
Conducting a home party for kids can be a challenge especially in terms of cooking food. Let us admit one thing, kids are super picky when it comes to eating. So, we suggest that you don't go out-of-the-way to create fancy-looking recipes. Stick to the basic best foods for the kids which you are sure would be loved by one and all. This list has simple recipes made of stuff that kids totally love, like most cheese, sweet corns, chocolate, Bananas, and fresh fruits. Read on below to know more…
Banana Smoothie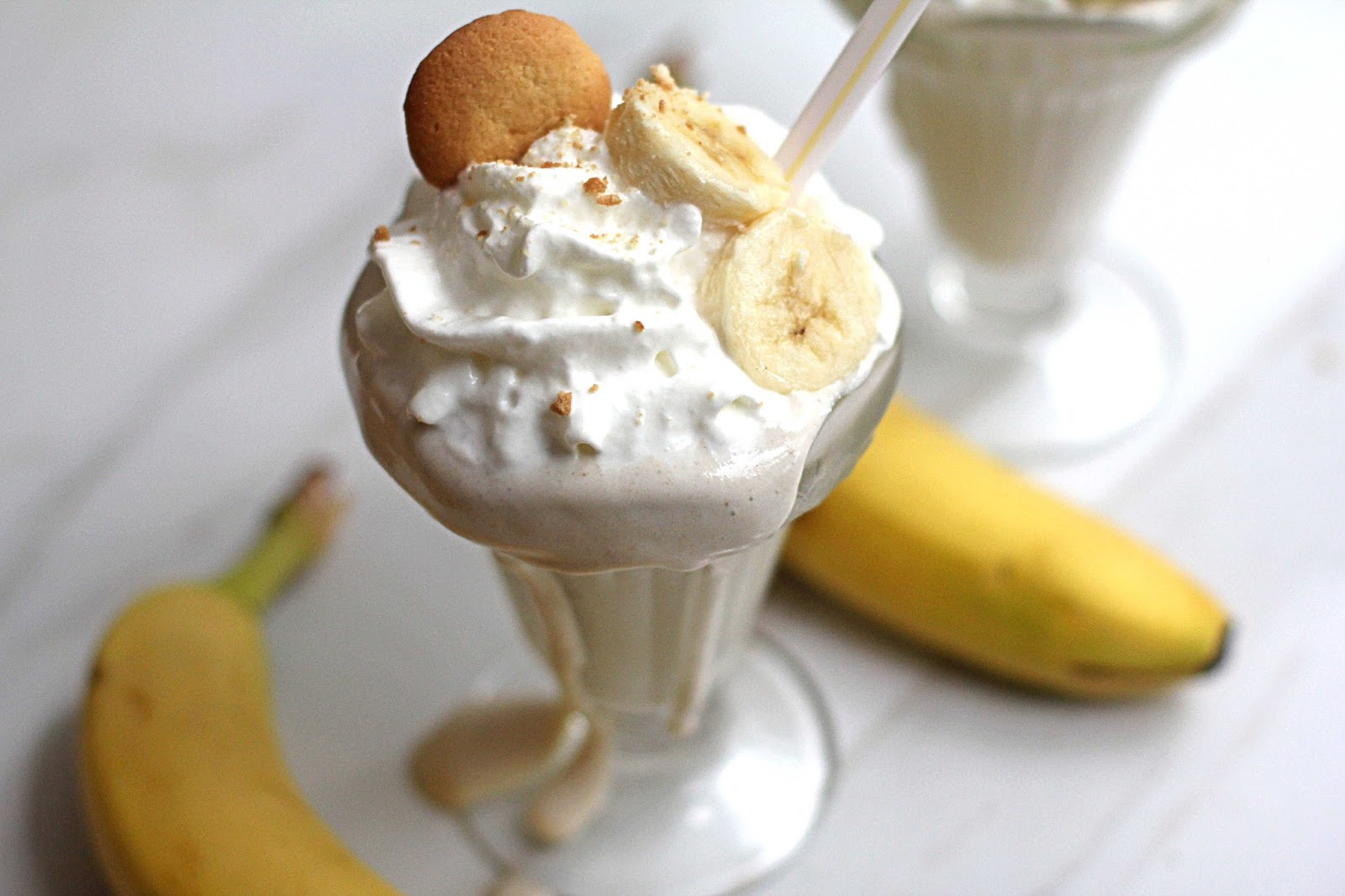 Bananas are healthy, available all around the year and are loved by kids for their natural sweetness and lovely flavor.
Things you will need:
● Banana 1 ripe
● Skimmed milk 1 glass
● Peanut butter 1 Tbsp
● Vanilla ice cream 1 scoop
Method of Preparation
● Use your blender to mix chunks of ripe Banana, skimmed milk and peanut butter along with some ice in the recommended quantity.
● Once, your smoothie is mixed well, pour it into glasses and top it up with a scoop of Vanilla ice cream.
● Garnish with Chocolate shavings or Chocolate syrup or caramel.
Fruit Skewers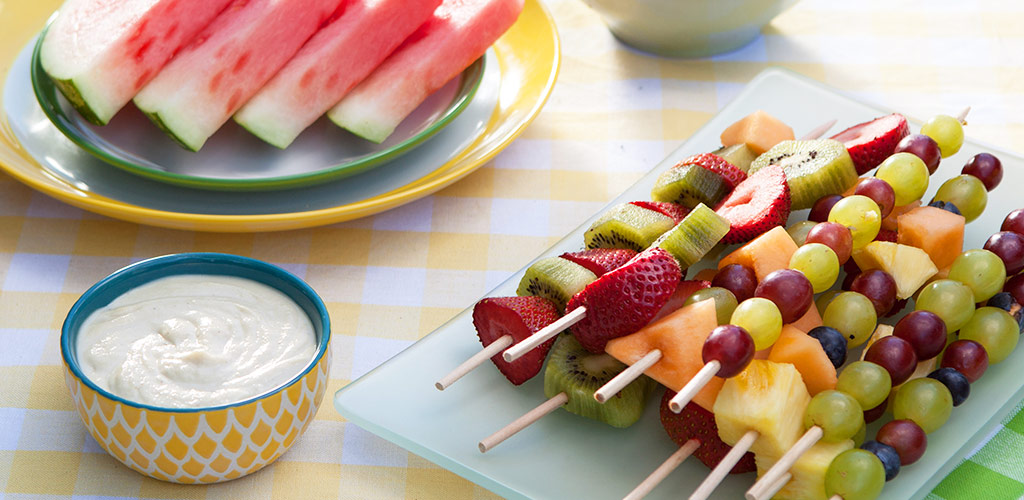 These are very quick to make and super healthy. All you need to prepare these are chunks of fresh, seasonal fruits and toothpicks. Cut out your favorite seasonal fruits like Mangoes, Melons, Cantaloupes, Bananas or Strawberries into pieces.
Use toothpicks to arrange one piece of each to create these attractive and delightful looking mixed fruit skewers.
Grilled Cheese and Corn Sandwich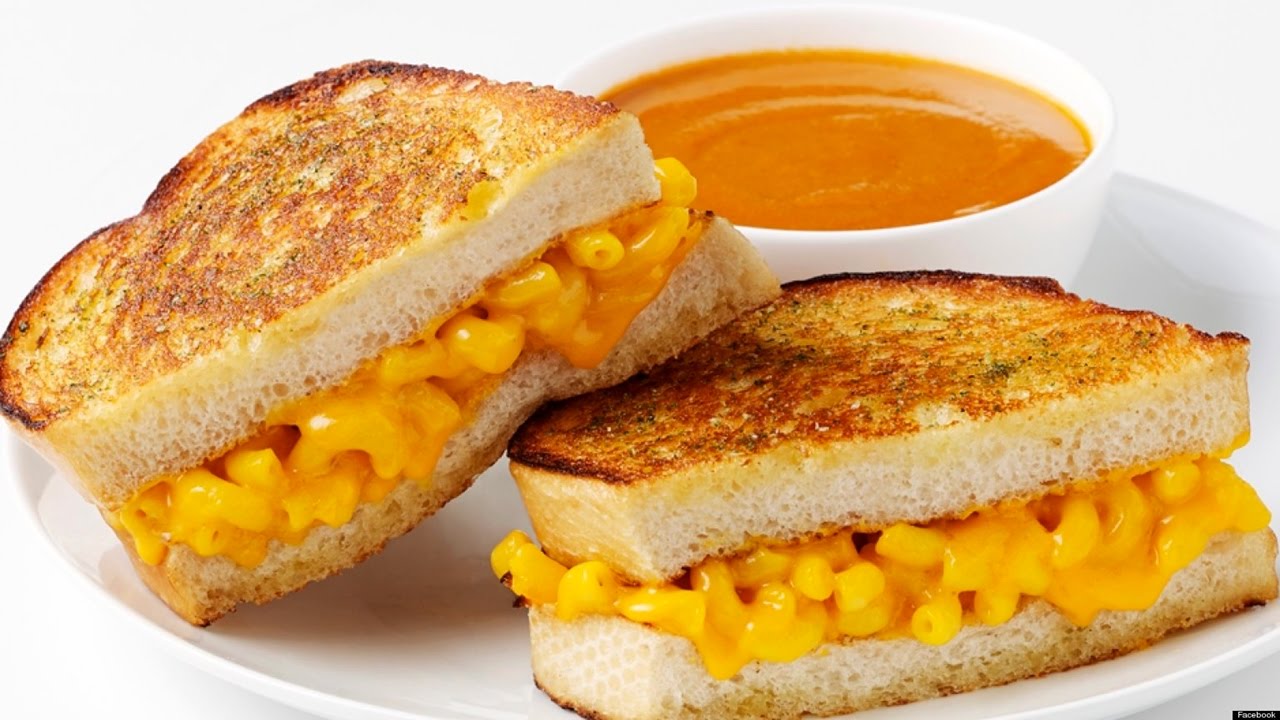 All kids love the creamy texture of Cheese. Give the classic Cheese sandwiches an interesting twist by adding some steamed corns. Please make sure that the corns that you use for these sandwiches are very tender and juicy. You can use a pressure cooker to soften them sufficiently. Addition of sweet corn balances out the salty flavor of the cheese.
Kids are low on patience, therefore, this really quick to make recipe suits the bill. It barely takes 5 to 10 minutes to prepare.
Things you will need:
● ¼ cup Cheese spread of your choice
● 2 tablespoons Mayonnaise
● ½ cup Tender Sweet Corns
● ¼ teaspoon Black Pepper and Oregano for flavor
● Freshly chopped Coriander leaves
● 2 Teaspoons softened butter (for greasing your sandwiches)
Method of preparation
● Mix all the above ingredients except butter to form a smooth paste.
● Spread this mixture on Brown bread.
● Grease the outer sides of the sandwiches with butter and grill in a toaster till Golden brown.
● Cut into pieces and serve with Tomato ketchup.
Spicy French fries
French fries are among the most loved finger-foods by both kids and adults. These are again, very easy to prepare and require minimal cooking time.
Things you will need
● Potatoes cut into prior length and width for your French fries
● Oil for frying
● Herbs and spices for seasoning (Salt, Pepper, Oregano)
● Tomato ketchup or cheesy dip to go with the fries.
Method of preparation
● You simply need to fry the potato fingers in oil of your choice at medium to high heat till they are Golden Brown.
● These should be crisp on the exterior and soft enough to chew inside.
● Strain away any excess oil and use tissue papers to blot away extra oil from the surface.
● Sprinkle Salt to taste, some Pepper, a little Oregano and serve with Tomato ketchup.
Chocolate Popsicles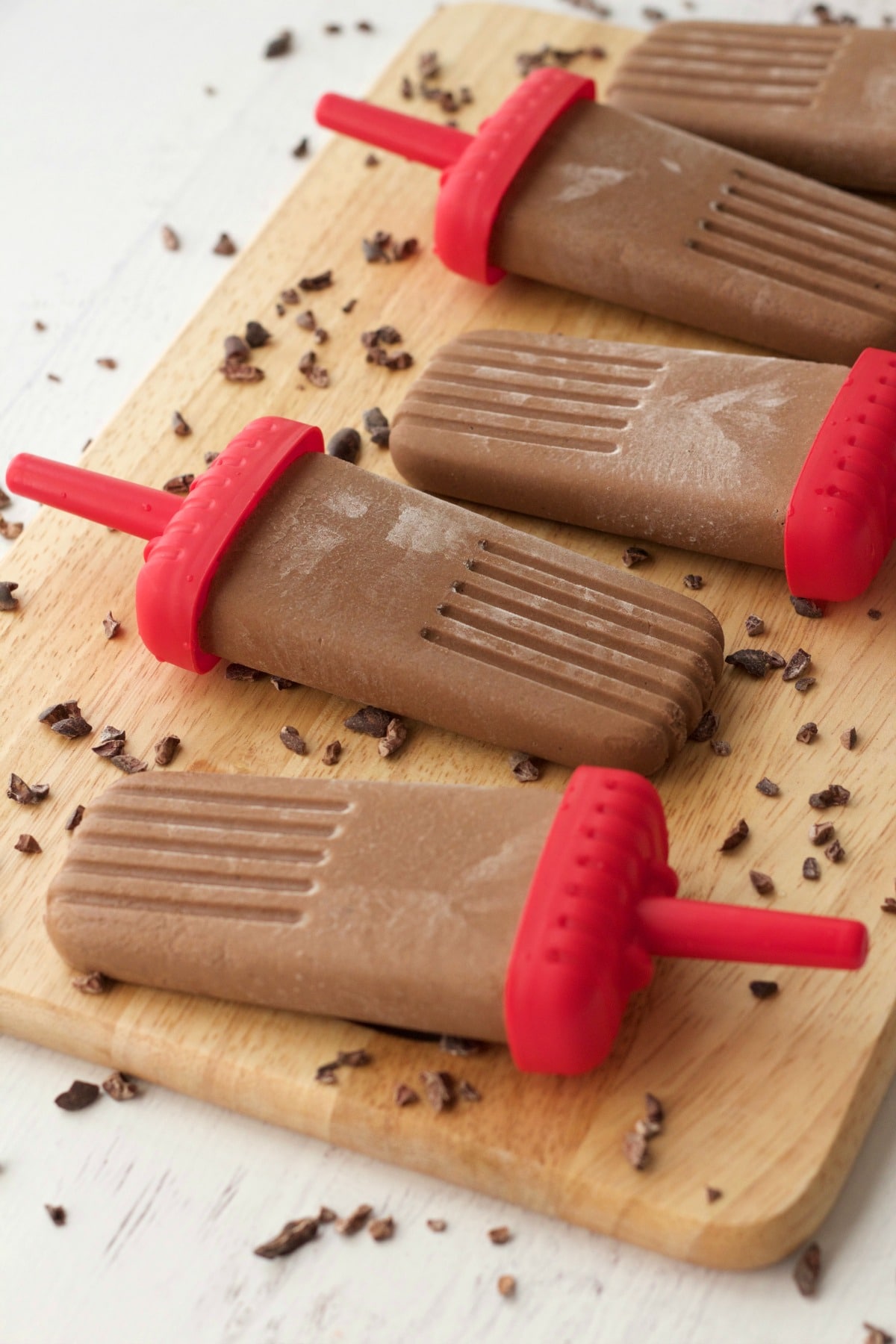 Chocolate is something that most kids love. Now, imagine their joy when you give them homemade Chocolate popsicles. Would not that be a double treat?
Things you will need
● 65 g Peanut butter
● 2 bananas
● 60 ml skimmed milk
● 2 tablespoons raw cacao powder
● 1 teaspoon Vanilla extract
● ½ tablespoon powdered Sugar
Method of preparation
● Whisk all the ingredients in a blender
● Pour the mixture into popsicle moulds and freeze till set
Conclusion
It is best to stick to basic recipes to make sure that you do not end up throwing most of the stuff in the trash bin at the end of the party. This also woud help you further strengethenig the bon between you and your child. I am sure you all will agree to this. By the way, what are your favorite recipes to serve at a kid's home party?
Uttpal K
Copyright © Uttpal K
1. If you share this post, please give due credit to the author Uttpal K
2. Please DO NOT PLAGIARIZE. Please DO NOT Cut/Copy/Paste this post
© Uttpal K., all rights reserved.
Copyright Notice: No part of this Blog may be reproduced or utilized in any form or by any means, electronic or mechanical including photocopying or by any information storage and retrieval system, without permission in writing from the Blog Author Uttpal K who holds the copyright.