Say Yay because it is World Chutney Day! Now, honestly, how many of you foodies knew that? Well, Food observance days are a relatively new concept in India and many people out there might not have even heard of terms like World Idly day and World Chutney Day.
The reason I would really love to talk about observing World Chutney day is that even though each region of India has its own culinary specialties and side dishes, Chutney is something that remains common all over India. Let us talk about celebrating the spicy Chutney on 24th of September.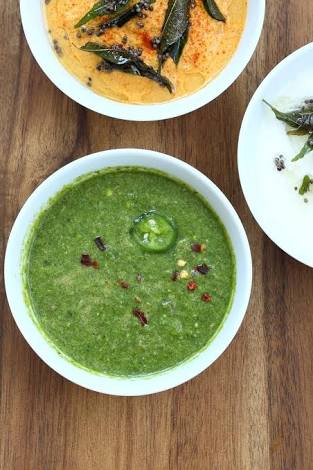 The concept of food observance days in India was conceptualized by Rushina Munshaw Ghildiyal. Chutney Day too is a part of this buzzing initiative. Many bloggers and institutes are contributing to celebrating the World chutney Day by sharing recipes on their blogs, making youtube videos, putting up stalls in food fests etc.
The reasons Chutneys deserve a special day dedicated to them is because of their noteworthy health benefits apart from yummy taste. Chutneys are often prepared using fresh ingredients like Mint, Coconut, Onions, Coriander, and Tomatoes etc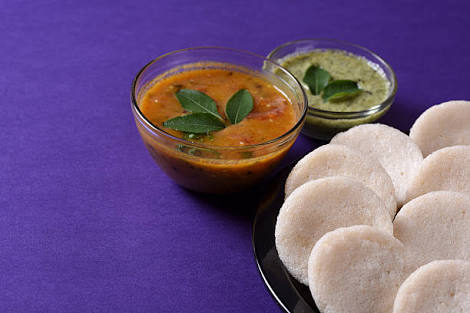 to enhance taste as well as to add taste to a bland meal as well as to encourage consumption of herbs. Consumption of chutneys helps to promote digestion and helps you get ample nutrients.
On the occasion of World Chutney day, I would love to share with you a recipe for one of my personal favorite Tomato Chutney.
Ingredients
2 Tomatoes chopped
Freshly chopped coriander
Salt to taste
2 to 3 pinches Turmeric
Red Chilli Powder to taste ( add more if you love Teekha)
Cumin seeds ½ teaspoon
Mustard seeds ½ teaspoon
2 to 3 pinches of Heeng
Freshly grated Ginger
Method of Preparation
Finely chop 2 Tomatoes.

In a pan, heat some ghee.

Put in nearly half a teaspoon of mustard seeds and wait till they crackle.

Next, add Cumin seeds, two pinches of Turmeric, a little Red chili powder, Heeng, and freshly grated Ginger to the ghee.

Next, add your freshly chopped Tomatoes to the pan. Add salt to taste and cover up the pan till the Tomatoes are tender. It should take nearly 8 to 10 minutes.

Lastly, add half teaspoon Sambar powder and a pinch of Garam Masala.

Garnish with freshly chopped Coriander.
Serve this chutney with Parathas or plain Dosa.
Benefits of Tomato Chutney:
Tomatoes are an excellent source of Vitamins A, C, K, folic acid, and the mineral Potassium. It is a low Sodium vegetable. Therefore, this Chutney will be great for those with high blood pressure and unfavorable cholesterol levels. In long run, it can help to reduce chronic inflammation in the body. certain diseases.
Conclusion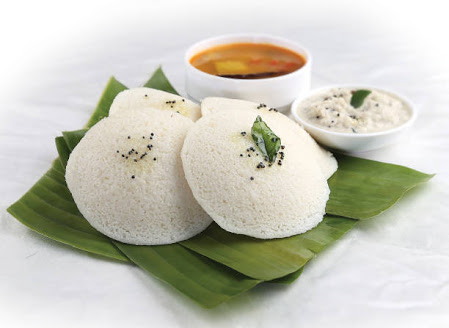 There is absolutely nothing that can help replace the tangy, sweet and sour flavors of Chutney in Indian food menu. You too can help observe and rather celebrate World Chutney Day in your own little way by preparing a couple of assorted Chutneys at your home and serving them to your family with meals. You could also contribute by sharing your secret Chutney recipes on your Facebook and Instagram pages. remember to use the hashtag #ChutneyDay and #Fashionablefoodz. Please do check one more interesting recipe on my social media handle soon today. You are most welcome to drop your recipes in the comments below. Have a chatpata chutney Day all of you!
Uttpal K
Copyright © Uttpal K
1. If you share this post, please give due credit to the author Uttpal K
2. Please DO NOT PLAGIARIZE. Please DO NOT Cut/Copy/Paste this post
© Uttpal K., all rights reserved.
Copyright Notice: No part of this Blog may be reproduced or utilized in any form or by any means, electronic or mechanical including photocopying or by any information storage and retrieval system, without permission in writing from the Blog Author Uttpal K who holds the copyright.