Health foods is a relatively new concept in Indian markets. However, if you thought flax seeds are something new in the market, let me tell you that flax seeds have been used since 6000 years in India. These are called "Alsi ki beej" in Hindi and are powerhouse of goodness. Let us read why…
1.    High in fibre
Flax seeds are extremely high in dietary fiber and they contain a high level of mucilage gum content. It is good source of both soluble and insoluble fiber which can support colon detoxification, help in faster fat loss and reduce sugar cravings. According to studies, you should take 30 to 40 gram of flax seeds regularly.
2. Weight loss
If you are trying to lose weight since ages, let me tell you that flax seeds are extremely beneficial for weight loss. Rich in healthy fats and fiber, flax seeds help you to keep your body in shape. Consuming a few flax seeds daily helps to keep your stomach full for a longer period of time increasing the satiety. As a result, you do not get those crazy hunger pangs and binge on unhealthy snacks or tend to indulge in overeating. Add a spoon of flax seeds in salads or yoghurt or your bowl of daal.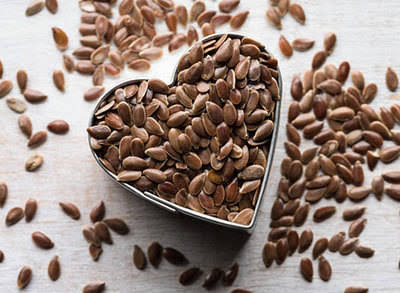 3.    Helps to lower bad Cholesterol
High fiber content in Flax seeds is responsible for this action. Fiber binds to Bile salts, which get excreted from our body. To replenish these Bile salts, Cholesterol is pulled out from our blood. This process leads to reduction of LDL and VLDL from blood while improving the level of HDL. The cardioprotective role of Flax seeds is also due to presence of ALA.
4.    Helps in digestion
Did you know that these seeds can help in digestion as well? This is again due to presence of fiber. Anything that is good in fiber helps to form the bulk of stools and helps your body get rid of wastes effectively. So, if you are chronically suffering from constipation and bloating, these seeds could be your best friend. If you do not like to chew on Flax seeds, you may opt for Flaxseed oil instead. Add a teaspoon of this oil to your shakes, smoothies or yoghurt and you are good to go.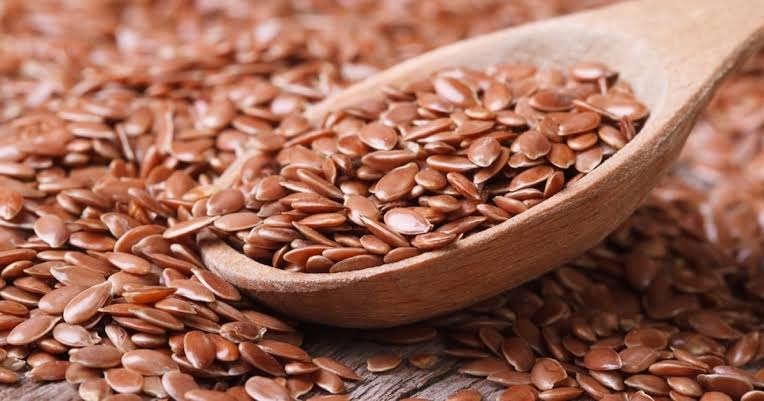 5.    Helps to promote healthy skin and hair
Consuming these seeds helps to benefit your skin as it contains a food quantity of antioxidants that help to kill free radicals. Free radicals are the main culprit behind oxidative damage to the skin. So, these have anti- ageing properties. Due to a high concentration of antioxidants in it, massaging your skin with flaxseed oil is also good apart from consumption.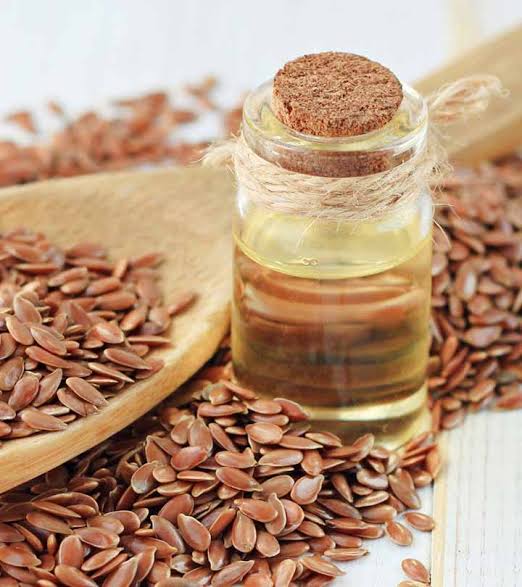 These were some health benefits of consuming these seeds regularly. How do you like to take Flax seeds? Let us know in comments below. By the way, Alsi ke Ladoos are a great way to eat Flax seeds especially if you have a sweet tooth like me!