Godrej LAL HIT- Ganpati Special
It's festive season again, I love when festivities are around, the smell and the feel in the air is just so fresh and happy. Now that Ganesh Chaturthi is right around the corner, I always have relatives coming home.
As we all know, cleanliness is next to godliness. Being clean is a sign of spiritual purity or goodness, how can we bring God in an unclean place? LAL HIT is my companion to cleanliness. As there is a belief of praying Ganeshji before every new beginning with the hope that our journey stays worry-free and leads us to success. Being a cook and a foodie, I believe using LAL HIT every month helps us stay away from cockroaches and prepare delicacies with a peace of mind.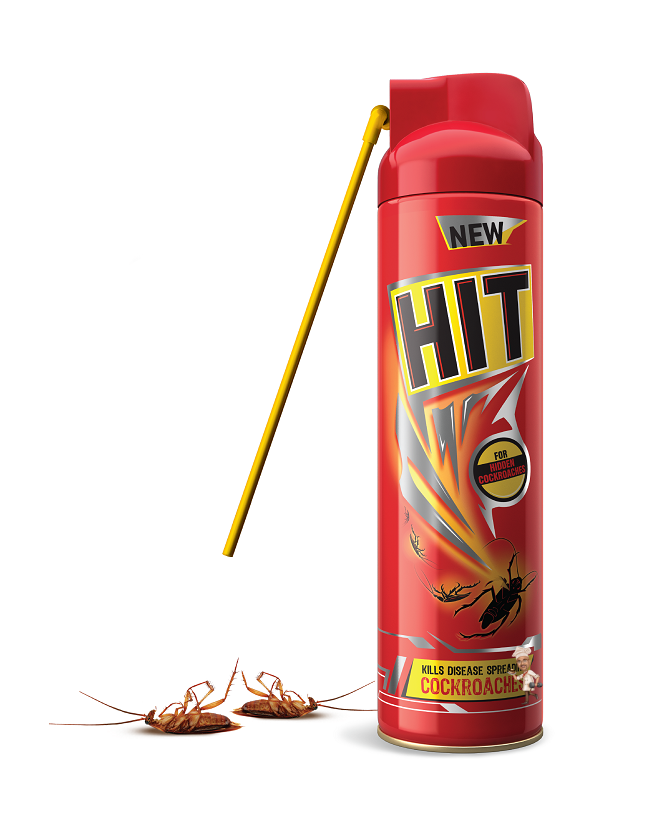 The Festival
Now its Ganpati the next day. I and my wife had decorated the entire house and placed the idol at its place. Once the final decoration and placement of all the required things were done, we sat down for a quick dinner on the eve before Ganesh Chaturthi. She went in the kitchen and did the arrangements for next day. This was to prepare the sweet modaks to be kept for the offering the next morning. We have never been worried about cockroaches which carry  germs, bacteria from drains, crawl on our food items and spread food poisoning in the Kitchen as we always used LAL HIT to keep our kitchen clean.
The Fresh fragrance has made it an integral part of our monthly kitchen cleaning regime. Just as Lord Ganesh takes away all our problems, the Deep Reach Nozzle of LAL HIT kills the hidden cockroaches, as its nozzle can get onside deep corners, cracks, and crevices. It ensures that the kitchen which is the heart of the house remains clean always. After all a healthy kitchen means a healthy family.
Here is a quick recipe to making of Ganesh Chaturthi wheat Modaks for the offerings:
I opened my kitchen cabinet to remove the baking supplies & smiled!!! My kitchen was spotless & free of any cockroach problem because of our trusted solution to the roach problem- LAL HIT.
I smiled as I thought about how a well arranged & healthy kitchen, free of crawling insects like cockroaches is very important to every household.

(Source:https://commons.wikimedia.org/wiki/File:Modak_-_wheat_modak_fried.JPG)
Ingredients:
For kneading the Dough
2 Cups Whole Wheat (Aata)
2 tsp warm oil
½ tsp salt
For the Filling
Grated jaggery- 1.5 Cup
Grated fresh coconut – 1.5 Cup
Cardamom powder – 1.5 tsp
2 pinch Nutmeg powder
1 Tbsp roasted sesame seeds (optional)
Recipe:
Making the dough
Make a dough with the ingredients mentioned using water as needed. Make a dough ball and let it rest for 30 mins
Preparing the Filling
Mix all the filling ingredients.
Cook on a low flame till they blend well and the mixture is cooked and becomes dry.
Let it cool
Preparing Modaks
Make small balls from the dough
Roll thin in circular form of about 3-4 inches diameter.
Place fillings in the centre of the rolled dough.
Gently pinch the edges one by one.
Bring all edges together and pinch at top to make a Modak.
Heat Oil in a deep wok.
Deep fry till they are golden brown.
Alternatively, you can also bake the Modaks by brushing them with oil. Then place them in a preheated oven at 180 degrees. Bake till the outer layer turns golden brown.
Use the fresh and hot Modaks as Ganeshji offering during the Puja.
And do not forget to kill the evilness from your kitchen starting this Ganesh Chaturthi.
Celebrate the Ganesh Chaturthi festival with sweets without worrying about food poisoning with LAL HIT.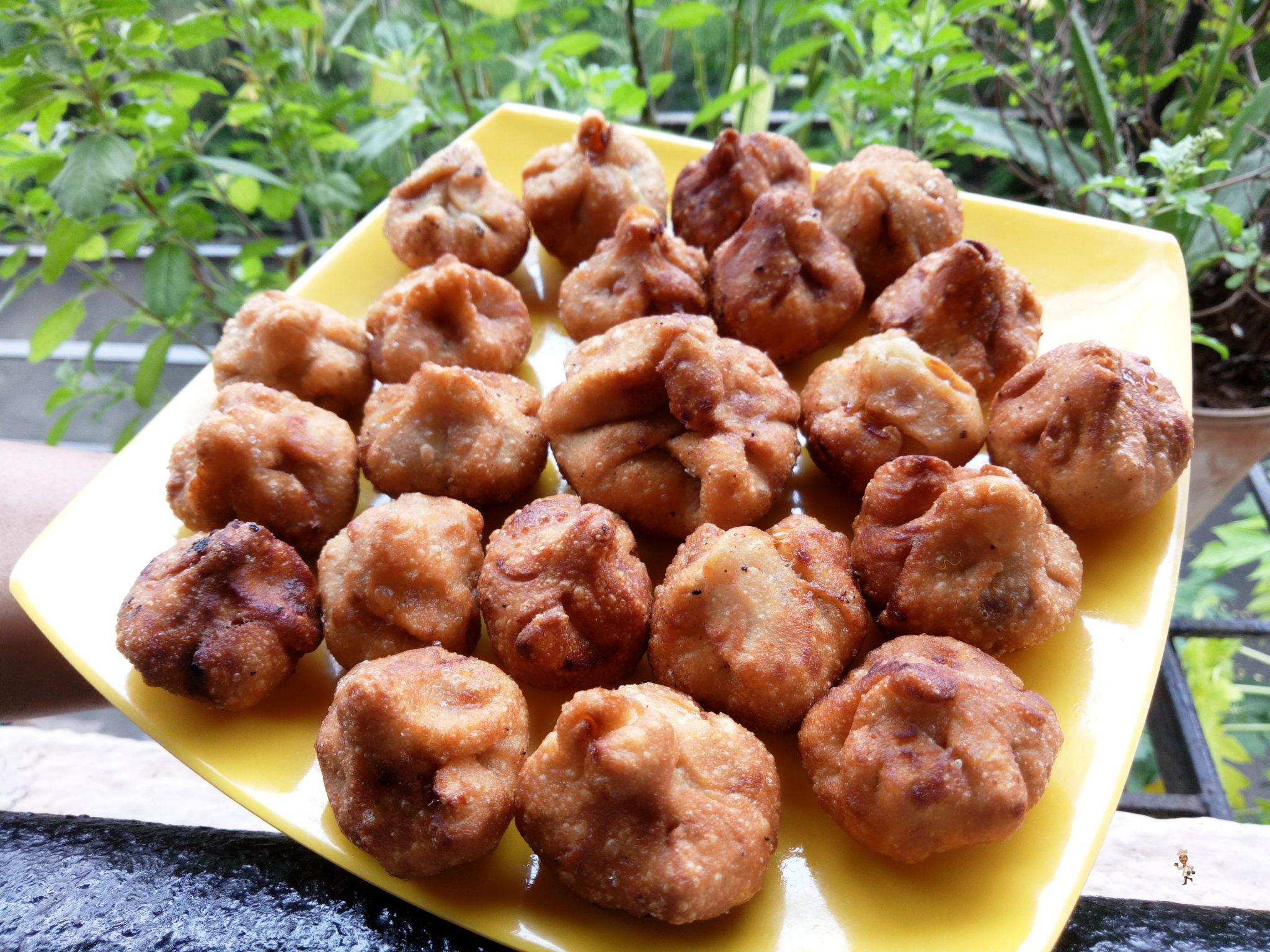 Uttpal K
Copyright © Uttpal K
If you share this post, please give due credit to the author Uttpal K
2. Please DO NOT PLAGIARIZE. Please DO NOT Cut/Copy/Paste this post
© Uttpal K., all rights reserved.
Copyright Notice: No part of this Blog can be reproduced or utilized in any form. This means electronic or mechanical including photocopying or by any information storage and retrieval system. Please take permission in writing from the Blog Author Uttpal K who holds the copyright.