Diwali Festival is just around the corner and that means lots of guests will be visiting, too. Each one of us wants our abode to look the best for the celebrations around this time of the year, right? Here are certain ideas for Economical decorations for tight budgets during Diwali.
Lights
Needless to say, Diwali is the festival of lights. Using a lot of different kinds of lights in your home around Diwali such as: floating candles, LED lights, pillar candles, Diyas etc is a great way to add that festive warmth and charm.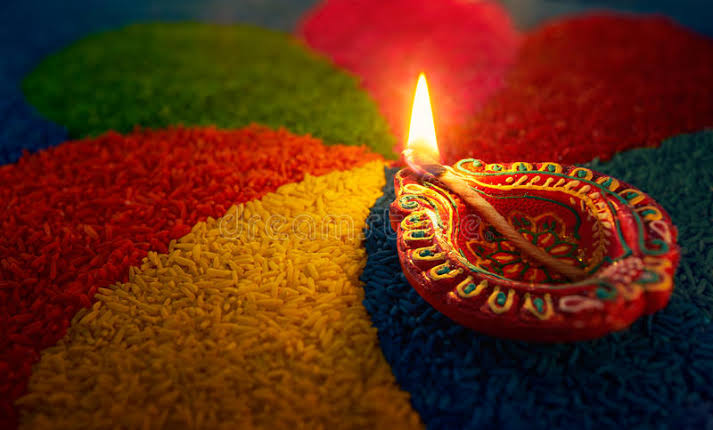 Indoor Plants
The time around Diwali (in many Metro cities) is when the air pollution is on an all-time high. All the more reason, to bring in lots of indoor air purifying plants (spider plant, Money Plant, ZZ plant, Snake plant etc to name a few). These plants not only purify the air but also are a really inexpensive way to bring a splash of color and beauty to your rooms. You can decorate your planters by painting and can even wrap led lights around bigger plants.
Repurpose and old Duppattas and Sarees
If you have old Banarasi sarees and dupattas lying around your house and do not plan to wear them then it is a great idea to repurpose them by getting them stitched into cushion covers and table runners. Banarasi fabric adds oomph to your festive decorations. The vibrant colors and the Zaree work look stunning as Diwali decor.
Get Dry cleaning and vacuuming done
Get your existing upholstery dry cleaned and vacuumed regularly. Anything that looks cleaner, automatically, starts looking better and new. Also, dry cleaning and vacuuming are a great way to extend the life of your curtains, sofa covers etc by not letting dirt and stains settle in.
Engage in some DIY projects
Search online for some DIY kits, if you are not the laborious type. These kits provide all the material you need for a particular art project in a single box. I am sure you will be flooded with options to make your own diyas, floating candles, paintings etc. for your festive decor.
Flowers
Nothing can beat the beauty of fresh flowers! their vibrant colors and mild scent is a must for Diwali decorations. You can incorporate flowers into your home decor by using Marigold for torans, Rose petals for floating flower arrangements, decorating center pieces with vases etc. I am sharing a few great ways in which you can use flowers for your decor this time. Use old Glass milkshake bottles as vases if you don't want to buy new ones. They are timeless.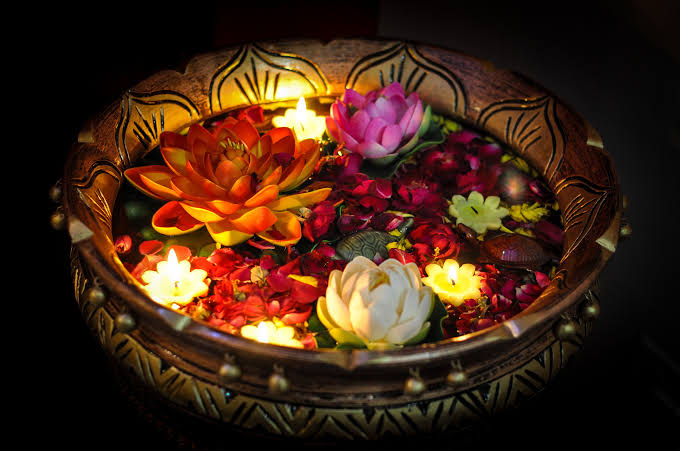 Rangoli
If you can make a decent Rangoli, kudos! If you can't, you may buy stencils and decorate certain areas of your home with Rangoli. Another, excellent way to decorate on a tight budget. Get your kids involved and spend some quality time with them while you are at it. Look around your house for things that can be used for decoration.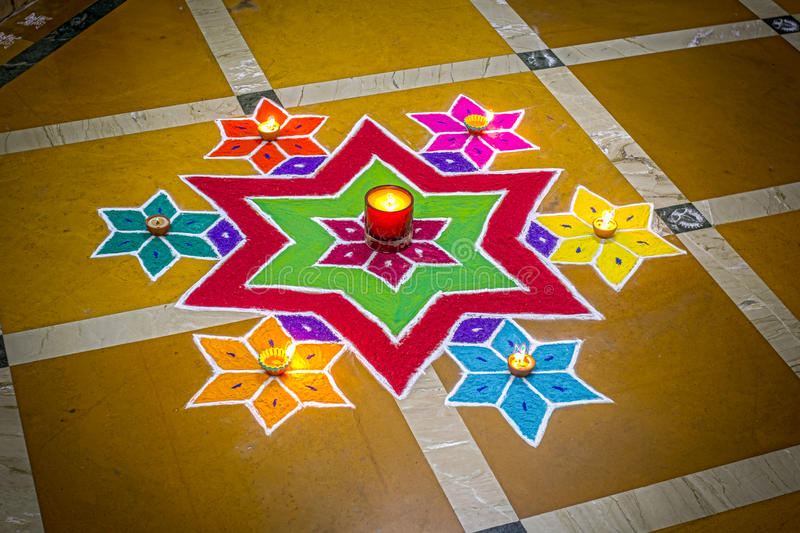 You will be surprised how creative people can get when repurposing things. Trust me, if you search for enough inspiration, you can use glass bottles, baskets, burners, Mason jars, trays and other stuff that you already own for decorating this Diwali Festival.
Do let us know if you liked the article and we are all ears for new inputs from our lovely readers.
Utpal Khot
Copyright © Utpal K
1. If you share this post, please give due credit to the author Utpal Khot
2. Please DO NOT PLAGIARIZE. Please DO NOT Cut/Copy/Paste this post
© Utpal K., all rights reserved.
Copyright Notice: No part of this Blog may be reproduced or utilized in any form or by any means, electronic or mechanical including photocopying or by any information storage and retrieval system, without permission in writing from the Blog Author Utpal Khot who holds the copyright.