Here is one thing: women love to style their hair, but hairstyles take a lot of time and hard work. So if any hairstyle takes more than 10 minutes, it is a calling-off situation. On the other hand, some easy hairstyles for women pass the hairstyle test. So we combed through so many hairstyles to get the most effortless hairstyle you can do in mad rush moments. Keep scrolling for the most effortless hairstyle that will become your go-to look.
Manageable braiding hair
The key to creating this easy hairstyle is all about prepping work. Firstly part the hair into two sections. Next, use any light oil for a sleek and chic hair look. Now start braiding till tips to the hair and tie it.
Wavy hairstyle
You have probably heard of this easy wavy hairstyle, you think how it is this easy, but it is a simple hairstyle rather than its complex sounds. First, you have to grab a section of hair, softly flip your flat iron away from your face, and slowly slide down the strand. Then, when you unclamp your straightener, you will get cute little waves. Then you can comb out for a low-key vibe.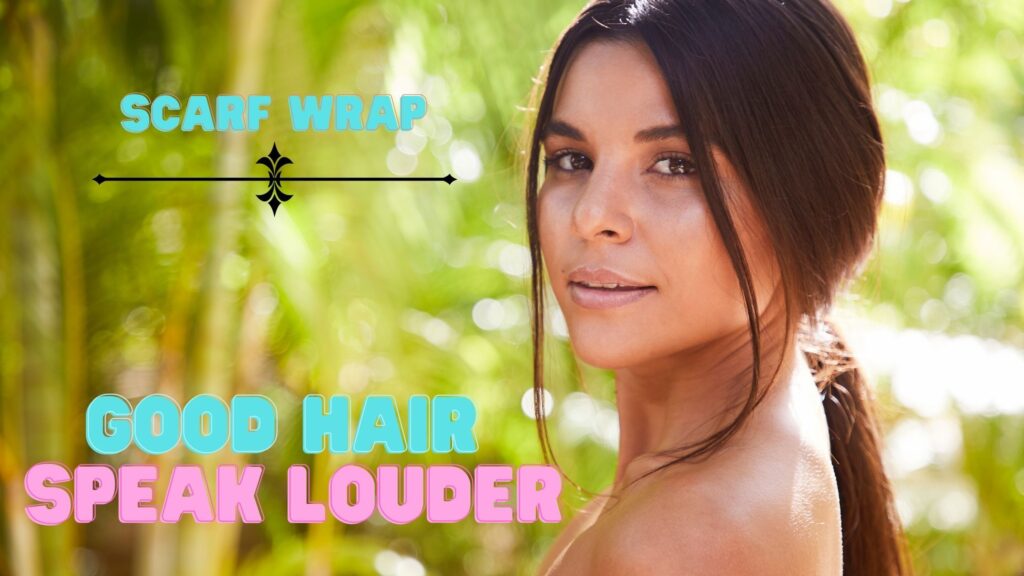 Scarf wrap
Looking for a cool hairstyle for long hair? This style you can recreate with a silk scarf or bandana. We all are so into this headband-looking hairstyle. But, first, you need to part your hair down the middle and carefully tie the scarf into a loose knot in your hair.
Easy Sleek bun
This style is so trendy and easy to go. It takes approx. 5 minutes to be done. It leaves you with a sleekest bun that lasts a long day. Just brush up your hair to keep it flat and use any humidity spray to minimize fizziness.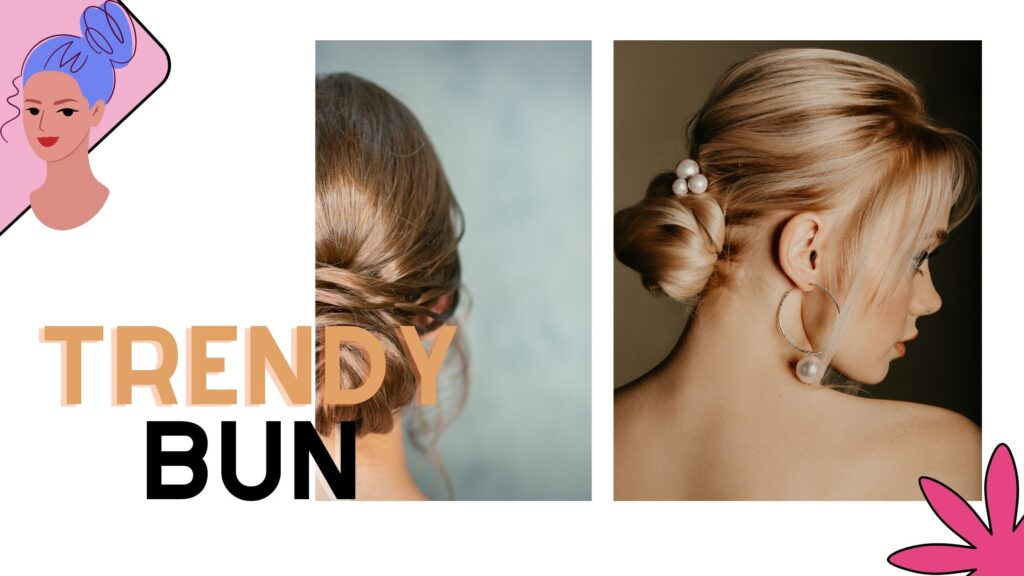 Half knot
Managing hair is tuff. But style is also necessary, right. So take the first half of your hair and tie it up. This hairstyle is trending in women. Nowadays, we do not want to spend much time on our hair but still expect a look that makes us stylish.
Final words
Women love to style their hair excellently, and if the hairstyle takes a minimal time to complete, it is a brownie point. Women indeed have an immense love for their hair. There are different hairstyles for women that they know will look good. But those hairstyles are time-consuming, so it's better to go with ease mode.
These simple and easy hairstyles will not damage your hair and look classy at the same time.
Utpal Khot
Copyright © Utpal K
1. If you share this post, please give due credit to the author Utpal Khot
2. Please DO NOT PLAGIARIZE. Please DO NOT Cut/Copy/Paste this post
© Utpal K., all rights reserved.
Copyright Notice: No part of this Blog may be reproduced or utilized in any form or by any means, electronic or mechanical including photocopying or by any information storage and retrieval system, without permission in writing from the Blog Author Utpal Khot who holds the copyright.