Dark chocolate as you know has no added milk solids. Cacao, sugar, beans and an emulsifier (to preserve texture) and flavours like Vanilla make a this chocolate. To make a good healthy chocolate it needs to have more of cocoa and very less or no sugar. Let us look at some health benefits of this chocolate which in moderate quantity are very good.
Health Benefits of Dark Chocolate
A dark chocolate with a high cocoa content is quite nutritious. This contains good amount of soluble fibre and loaded with minerals. In addition it has plenty of potassium, phosphorus, zinc, and selenium. This chocolate is best consumed in moderation. The fatty acid profile of cocoa and dark chocolate consist mostly of oleic acid (a heart-healthy fat also found in olive oil), stearic acid, and palmitic acid. The stearic acid in the Dark chocolate has a neutral effect on body cholesterol.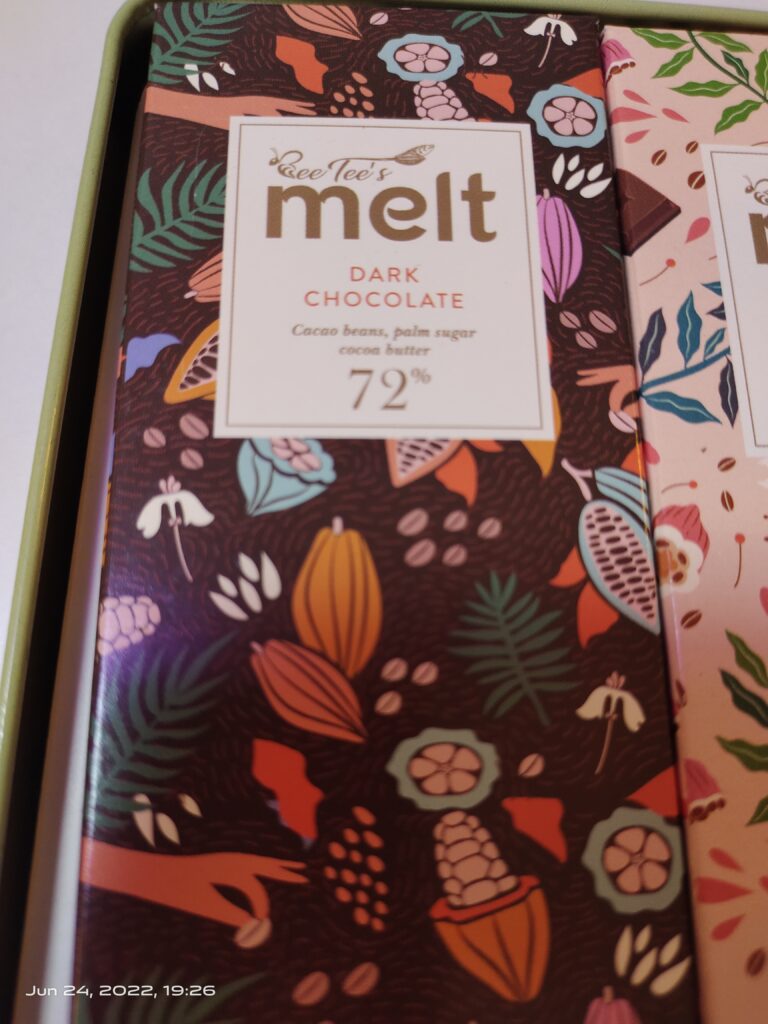 This chocolate consists stimulants like caffeine and theobromine, though the amount of caffeine is very small and hence won't affect your sleep. A quality dark chocolate is rich in fiber, iron, magnesium, copper, manganese, and a few other minerals. It is a Powerful source of antioxidants. It may improve bloof flow and help lower blood pressure. Dark chocolate help raise HDL and protect LDL from oxidation. This may reduce heart disease risk. It may protect your skin from Sun and could definitely improve your brain function. Looking at all these benefits, it is always advisable to have dark chocolates in moderate quantities.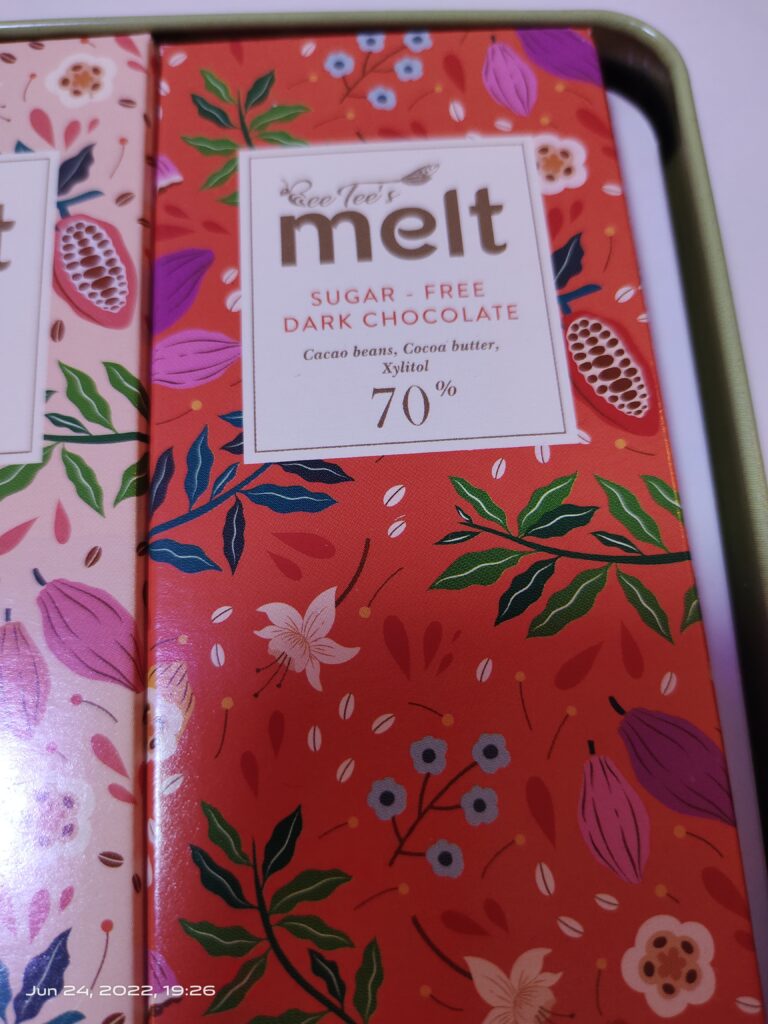 BeeTee's Melt Chocolates
I stumbled upon this Vegan chocolate which has 60-72% sugar free Dark chocolate, palm sugar and cocoa butter. These are fssai, GMP and ISO 22000-2018 certified. I loved them out and out. I found them to be the ideal dark chocolate one should have in their fridge.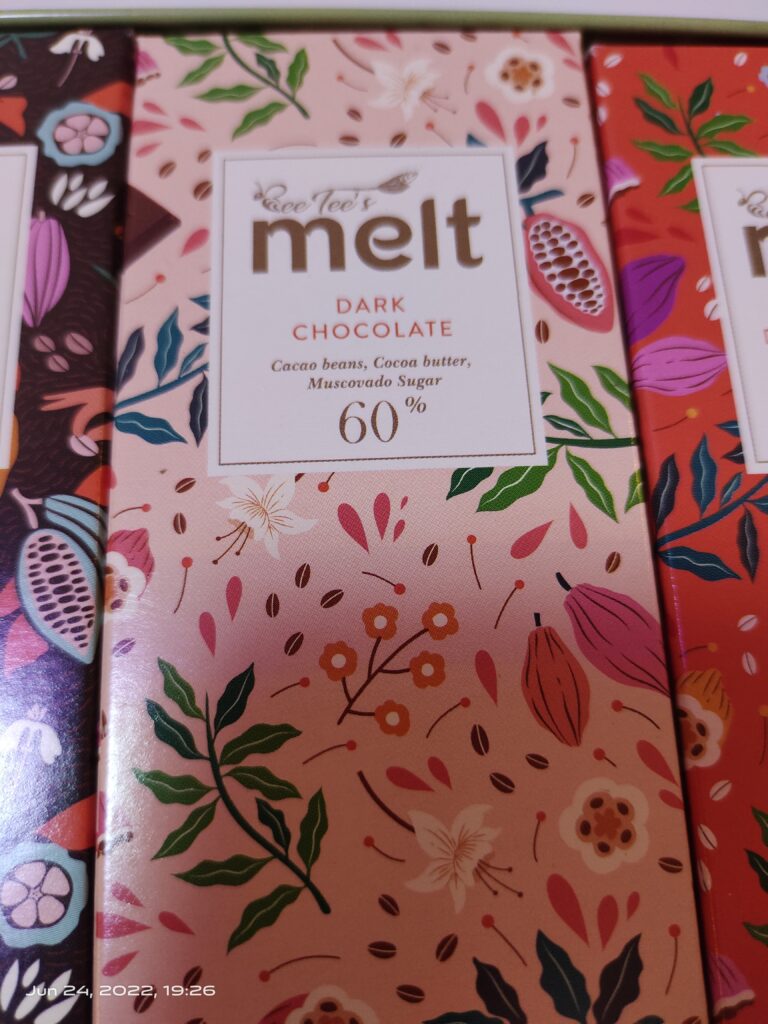 Conclusion
If you are a chocolate lover, then please eat moderate quality of chocolates. Eat the right chocolate which will have health benefits. A little study and research helps decide the right chocolate one should consume. Dark chocolates are the best options for one and all. So keep eating dark chocolates and keep smiling.
Utpal Khot
Copyright © Utpal K
1. If you share this post, please give due credit to the author Utpal Khot
2. Please DO NOT PLAGIARIZE. Please DO NOT Cut/Copy/Paste this post
© Utpal K., all rights reserved.
Copyright Notice: No part of this Blog may be reproduced or utilized in any form or by any means, electronic or mechanical including photocopying or by any information storage and retrieval system, without permission in writing from the Blog Author Utpal Khot who holds the copyright.