Presently, shopping has become an activity that a customer, whenever they want, can conduct. Most people have become busy, and they depend on online shopping. Online shopping addiction can be a curse and a blessing. Yes, it can save us time and inconvenience in-person shopping, which is excellent when you have tons of work. However, many people spend more money than they want on that particular thing, more than they afford when they shop online. After all, we have internet access 24/7. It can be challenging to save money. So a few tips we can suggest to curb your shopping addiction; hopefully, it can help everyone.
Uninstall shopping applications
So we have many shopping apps which we check out most of the time. It enhances our craving for shopping. So one of the first steps you have to do is uninstall those apps. It might be hard for some people, but having patience will help you succeed.
Set wake-up calls
How much time do you spend on online shopping every day and every week? Like most people; you don't have any idea. Set a reminder of weekly activities, which reports how much time you spend on shopping sites. Checking how much time you spend on any site is an eye-opener, which is what some people need to understand and change their habits.
Avoid using credit cards
You have entered and saved your credit card information on your favorite websites like many people. It makes it so simple to visit and shop easily. However, deleting your saved card means getting upbringing your wallet, and adding shipping and billing information whenever you want to shop online. These few things are so annoying sometimes you drop your idea of shopping.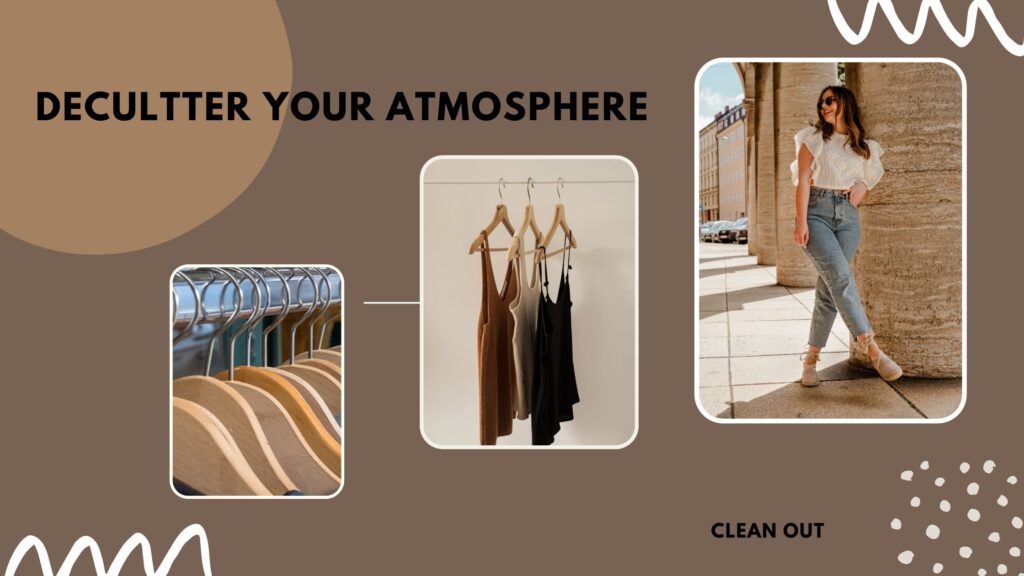 Declutter
you want to spend more on things when you are in a cluttered ambiance. If you're going to curb your shopping addiction, take time to tidy up your rooms and nearby atmosphere to see how much stuff you already have. Observing what you have already bought can be a valuable wake-up call.
Be patient
Most online buyers make everyday purchases when they get to know about items on sale or some eye-catching things they saw just browsing. However, making unplanned purchases can impact your budget and cause high credit card debt. So it is mandatory for buyers to be patient and not buy anything without thinking if it is absolutely necessary . If you want to purchase anything, just put that thing on the cart and walk around, make a call to your friends and discuss it .It will sort out your mind about that thing and help you realize you don't need it.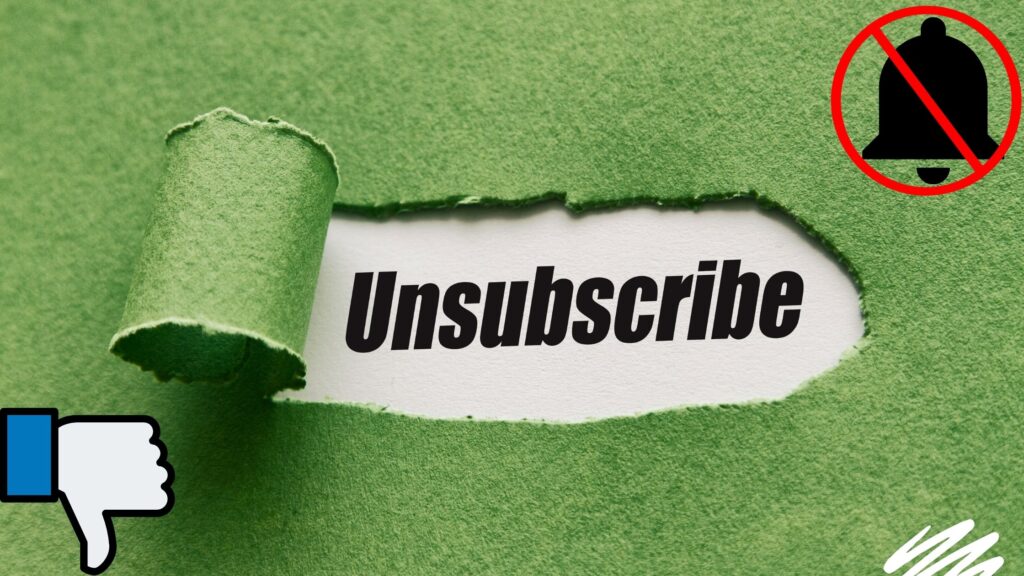 Unsubscribe
Shopping sites often give an excellent time discount when you sign up for their newsletter. You save your money, but now you're on their marketing list. You can count more emails per week to encourage you to buy more. So take a moment and unsubscribe from all the email IDs and newsletters you receive. You don't get a discount notification from this action, but you will have more money in your accounts. Curb your Shopping addiction in all possible ways,
Utpal Khot
Copyright © Utpal K
1. If you share this post, please give due credit to the author Utpal Khot
2. Please DO NOT PLAGIARIZE. Please DO NOT Cut/Copy/Paste this post
© Utpal K., all rights reserved.
Copyright Notice: No part of this Blog may be reproduced or utilized in any form or by any means, electronic or mechanical including photocopying or by any information storage and retrieval system, without permission in writing from the Blog Author Utpal Khot who holds the copyright.