6 Foods you should eat raw for better Health benefits
When you hear that eating raw food can be better for health, a series of questions would cross through your mind. Well, cooking makes the food delicious and, in most cases, cooking food also brings out more of their nutrients too. However, there are certain foods that are not meant to be cooked but eaten raw. Today, we are going to share the list of foods that you should eat raw to reap better health benefits. These foods basically lose their nutrients when cooked and it is highly recommended to consume them raw and fresh.
Highly Nutritional Foods You Must Eat Raw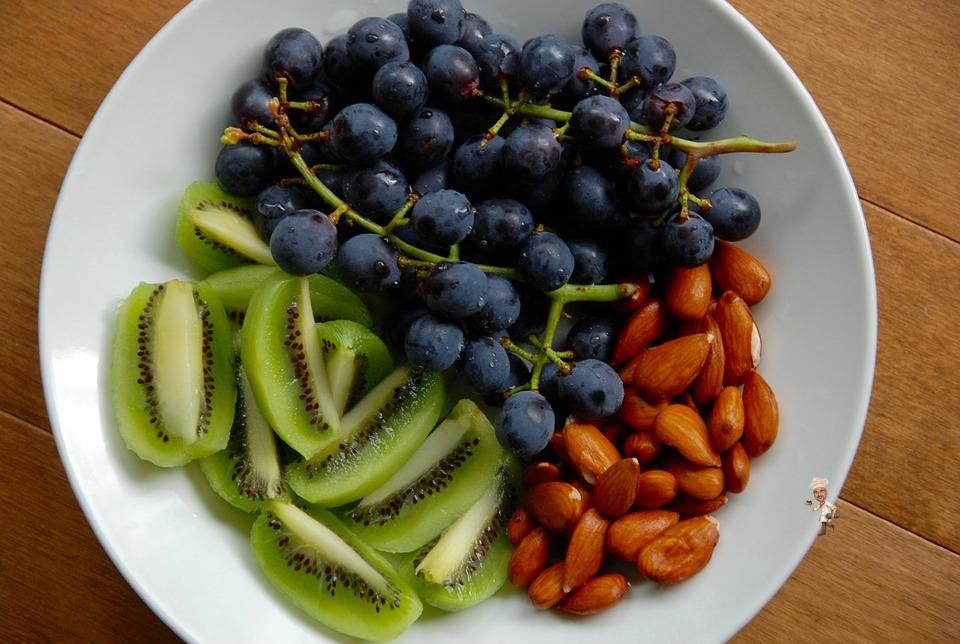 Eating raw food can be tricky at times. While some foods are easily digestible when eaten raw, certain foods are not. We have taken this into consideration while we sorted this list. The foods we mention below are highly nutritional and easy to digest when eaten raw.
So, without a further ado, let's check these food items one by one.
Onions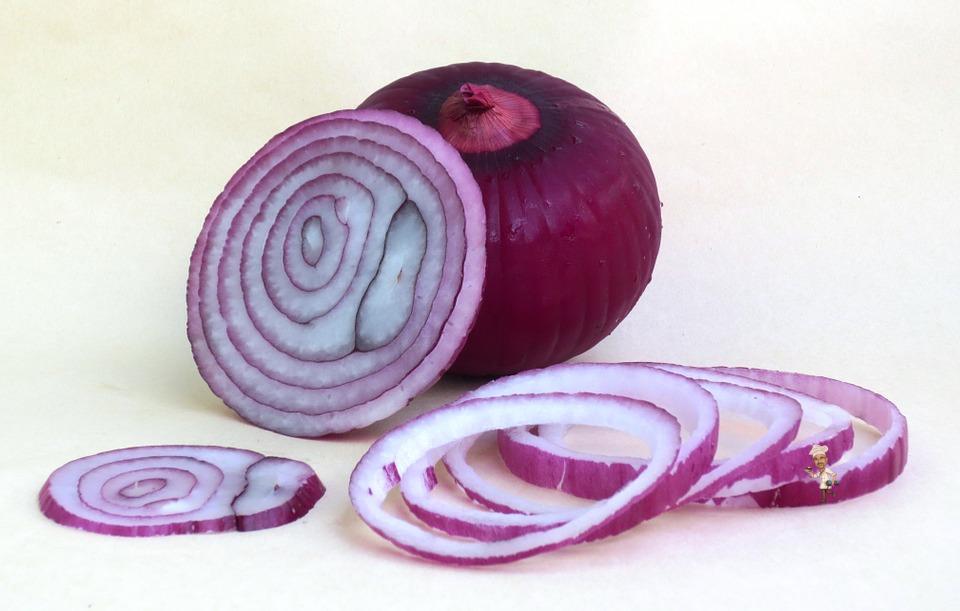 There's a reason why onions are often served raw at restaurants and other eateries. Onion juice has cancer-fighting antioxidants and sulfur compounds. These healthy nutrients keep the body immune against prostate and lung cancer. Freshly chopped onions also have antibacterial and anti-inflammatory properties. Arguably the best Raw food for health. The only drawback of eating raw onions is that you have to brush your teeth thoroughly to get rid of the stinky breath.
Blueberries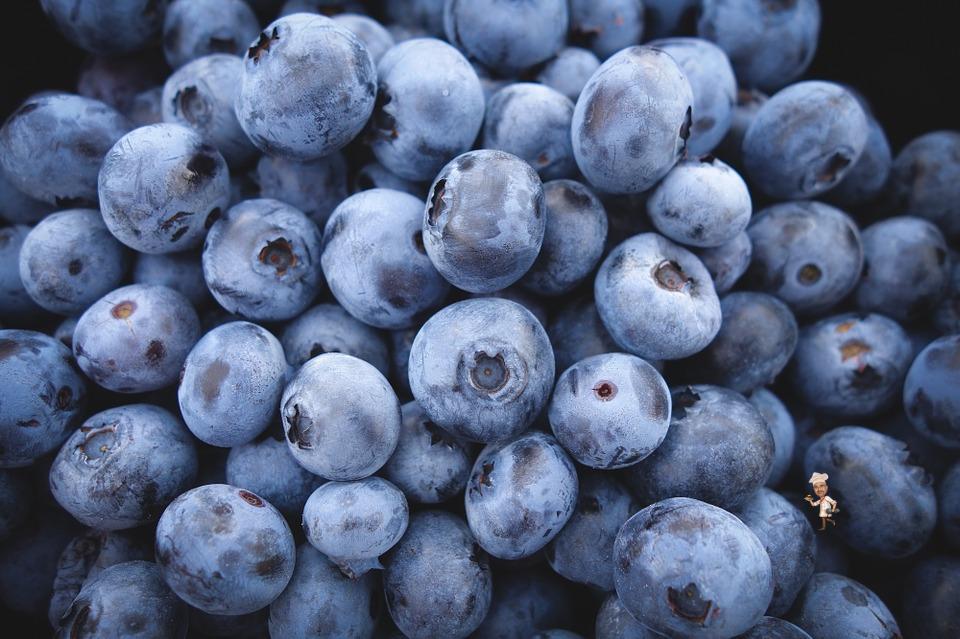 Eating blueberries may be a costly affair but it is often considered a wise decision to have blueberries regularly. Owing to this fact, a lot of processed blueberry based foods are available in the market. It is highly recommended to stay away from these processed foods. Instead, opt for raw and fresh blueberries. Blueberries have healthy fiber content and contain more antioxidants than any other fruit. The higher level of polyphenols present in raw blueberries makes them one of the healthiest fruit around the globe.
Seaweed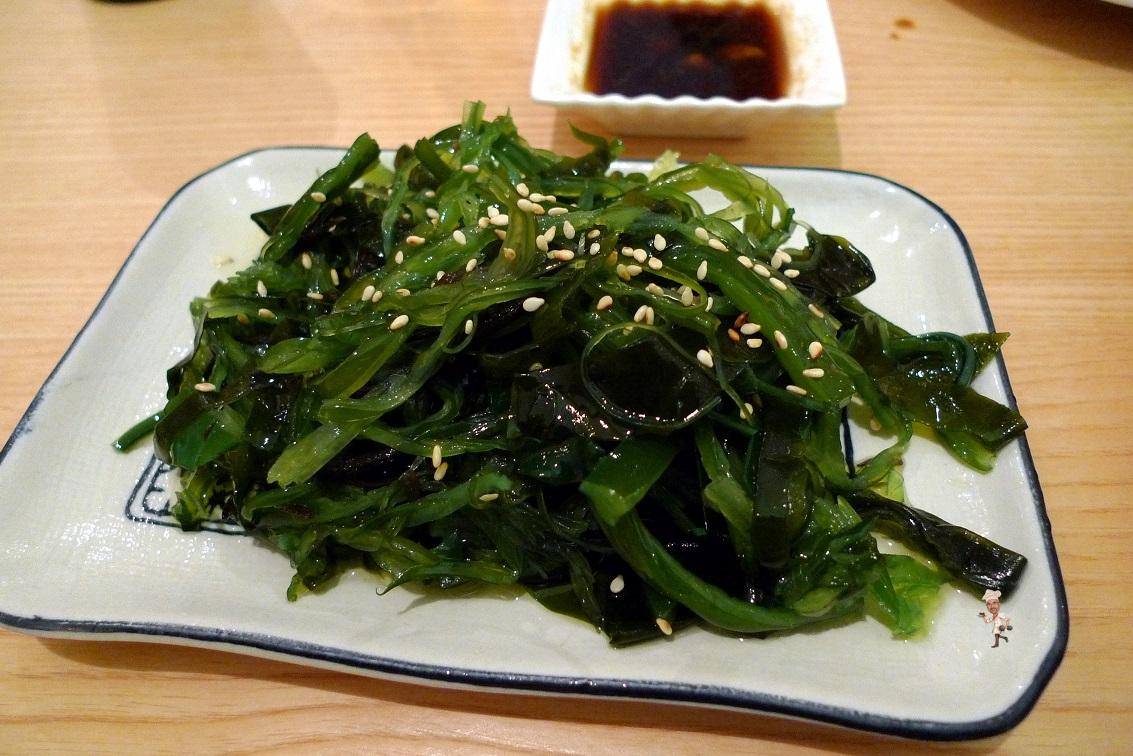 Seaweed or edible algae are rich in water soluble vitamins and minerals. Such vitamins and minerals easily get absorbed into our bloodstream when consumed on a regular basis. Seaweed is also made up of 80-90% water and cooking or processing them takes away all the nutrient value within. They are also a great source of essential minerals such as calcium and iron.
Red Bell Pepper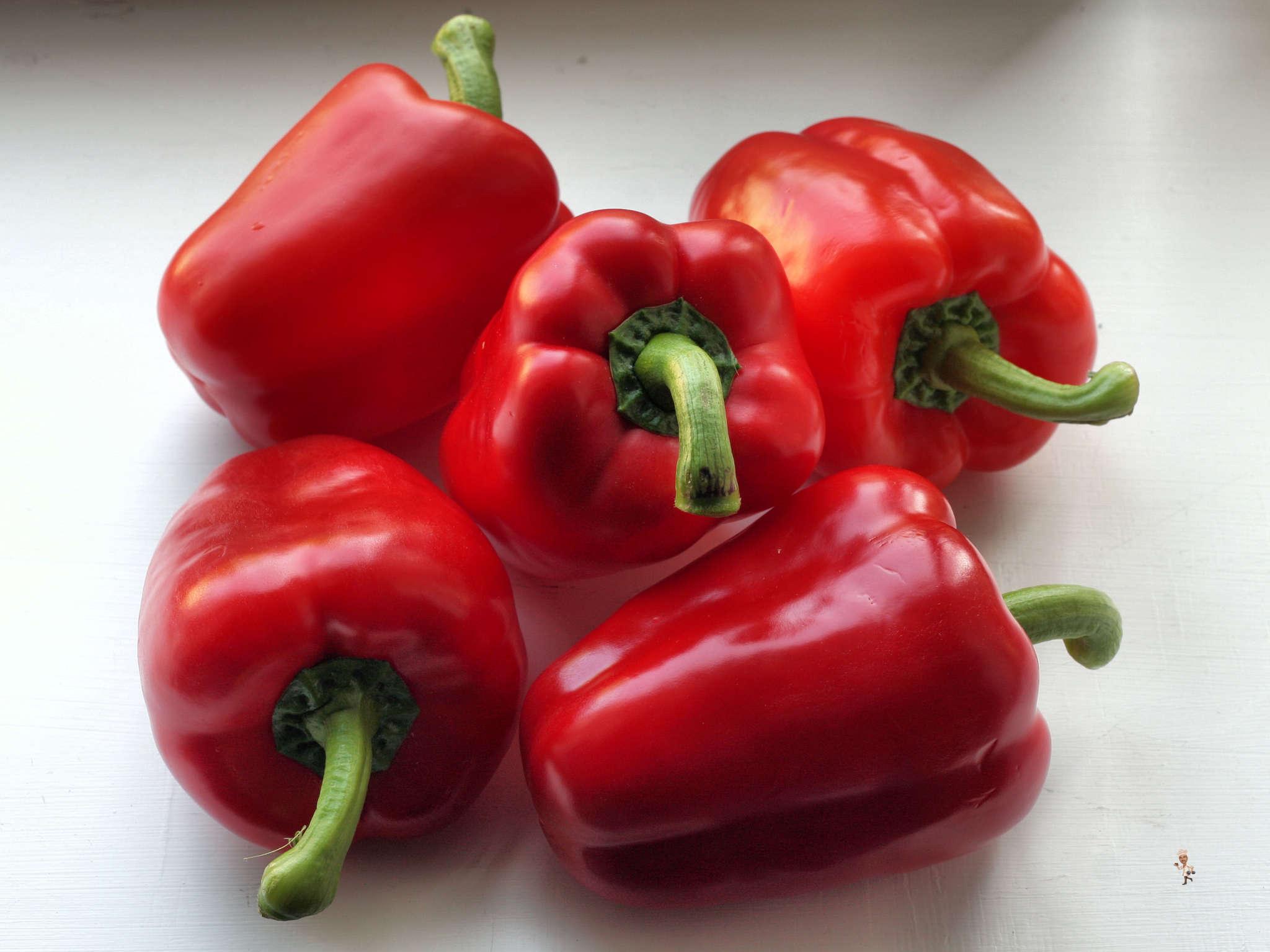 Red Bell Pepper is very rich in Vitamin C and doesn't contain many calories. It is the ideal vegetable used for salads as red bell pepper offers the best health benefits when consumed raw. Cooking them breaks down the Vitamin C content and makes red bell pepper less healthy. Studies also show that eating raw red bell pepper can also prevent atherosclerosis which can cause heart ailments.
Nuts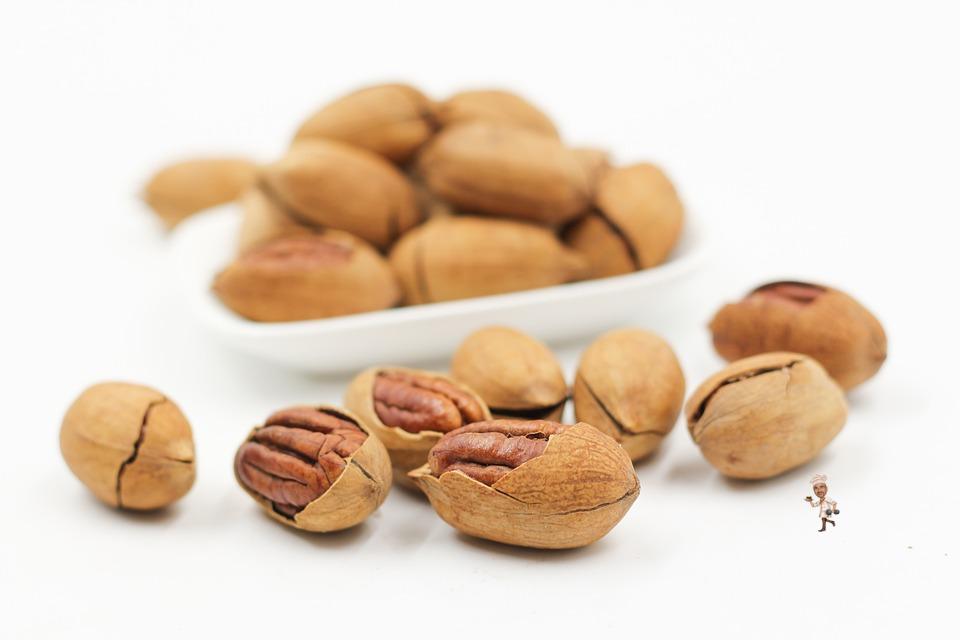 You may enjoy the nuts when roasted in edible oil but you must be aware that the roasting process wards off the essential nutrition content of these nuts. Studies have shown that roasting nuts such as cashews take away the mineral content and increases the calorie content and fats.
Juice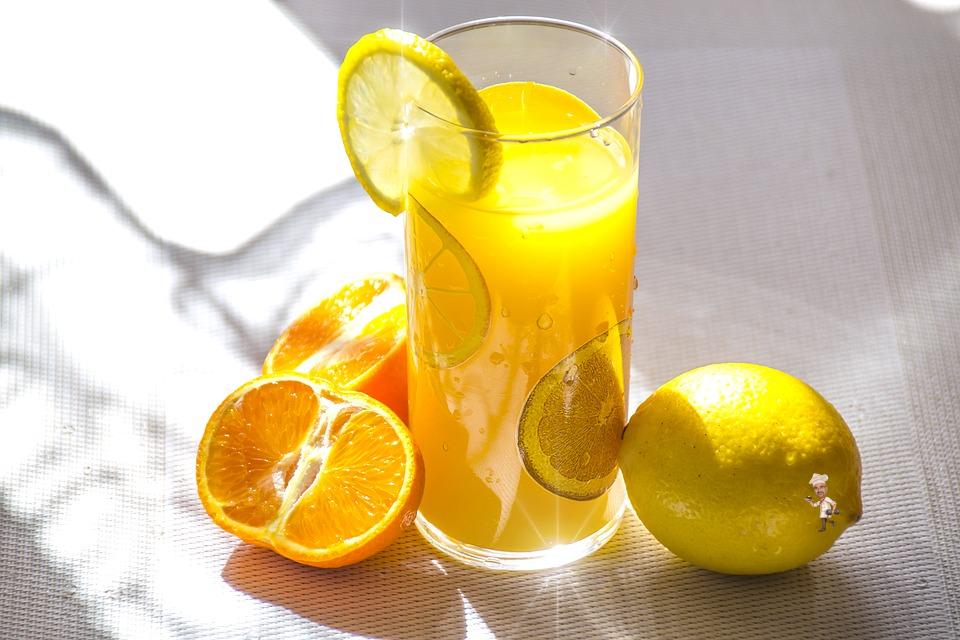 Juices and other so called health drinks available in the market are full of artificial flavors and sugars. Instead of nutritional value, these processed fruit and vegetable juices contain high-calorie content. Rather than opting for these drinks, you can make healthy juices at home using raw fruits and vegetables available in the house. You can enjoy the health benefits of the fruits and vegetables without adding up extra calories or unnecessary fat content.
Over to you!
Now that you know the list of foods that you must eat raw, it's time for some grocery shopping. Remember, we eat food for nutrition and if eating raw offers better health benefits then don't waste your energy in cooking. Opt for raw food or fresh foods to lead a healthier life.
Uttpal K
Copyright © Uttpal K
If you share this post, please give due credit to the author Uttpal K
2. Please DO NOT PLAGIARIZE. Please DO NOT Cut/Copy/Paste this post
© Uttpal K., all rights reserved.
Copyright Notice: No part of this Blog may be reproduced or utilized in any form or by any means, electronic or mechanical including photocopying or by any information storage and retrieval system, without permission in writing from the Blog Author Uttpal K who holds the copyright.