The festive season brings zeal and light to every house. Christmas and New year is around the corner. Tasty delicacies treat tongues and fill hearts and eyes with happiness. People visit each other to exchange sweets, wishes, and to celebrate togetherness. This time of year calls for your attention to make your home look aesthetic. We look at giving a Festive makeover to our home. But "How?" is a perplexing question here.
Let's simplify your work by answering your question.
Clean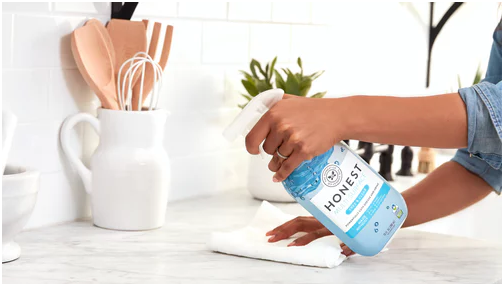 Clean up every corner of your house. Tidiness is relaxing; also, it makes room in your head to think about other things.
Decide on a theme
According to the festival, season or your personality, select a topic and work on it rather than putting up random things together and messing it up. Giving a theme-based look to your apartment separates you from the rest of the crowd.
Light it up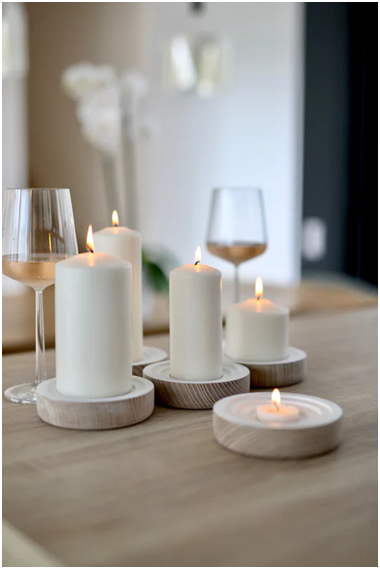 Use candles, lamps, series bulbs, etc. to light up your pretty place. Wind the fairy lights around the trees. You can use scented custom made candles to add fragrance, focus light on objects you want to highlight.
Flowers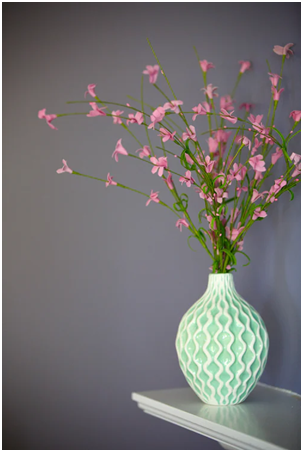 What other than flowers and succulents make humans feel great? Nothing. The view and aroma of these tender embellishments uplift visitors and your mind.
Painting and furniture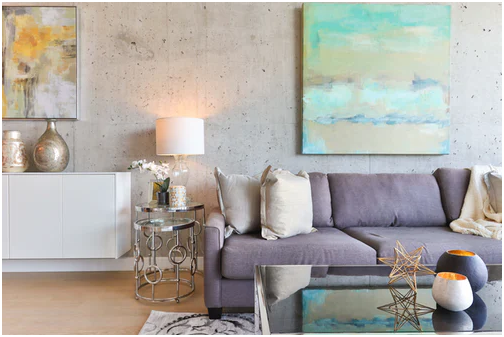 Paint the wall to correct the discontinuity (if any), or you can use a piece of art or a photo-frame to conceal the flaws of the walls. Buy the furniture that complements the color and theme of your house.
Arrangement
As a lot of people are going to visit you, make sure to keep your place spacious. Keep the necessary stuff and get rid of extra things that may eat up space. Don't pile up everything on one side of the room, maintain the balance.
Ventilation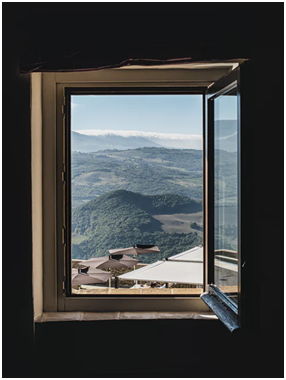 Open the windows to keep the air flowing inside the house so that your visitors don't feel choked. Use an air purifier in case you are facing pollution issues.
These simple tips will definitely help you give a festive Makeover this year. Do you have any more tips to share? Please do so in the comments or on Whatsapp like always.
Utpal Khot
Copyright © Utpal K
1. If you share this post, please give due credit to the author Utpal Khot
2. Please DO NOT PLAGIARIZE. Please DO NOT Cut/Copy/Paste this post
© Utpal K., all rights reserved.
Copyright Notice: No part of this Blog may be reproduced or utilized in any form or by any means, electronic or mechanical including photocopying or by any information storage and retrieval system, without permission in writing from the Blog Author Utpal Khot who holds the copyright