What I liked about Juicifix is the idea of detoxifying and cleansing the body during various phases of year where those extra calories are consumed and we otherwise don't realize how unknowingly we put on weight. 8 fruit and vegetable cold pressed juices consumed in a particular order ease the body of that extra unwanted weight naturally. It is definitely not those who promise to reduce 10-20kgs but on the contrary helps unclog the liver, purify blood and flush out the toxins making the system more healthy. The only way it would be effective is that one can't smoke, consume alcohol or have tea/coffee while the detoxifying process is on. Here is a small press release for all of you from Juicifix.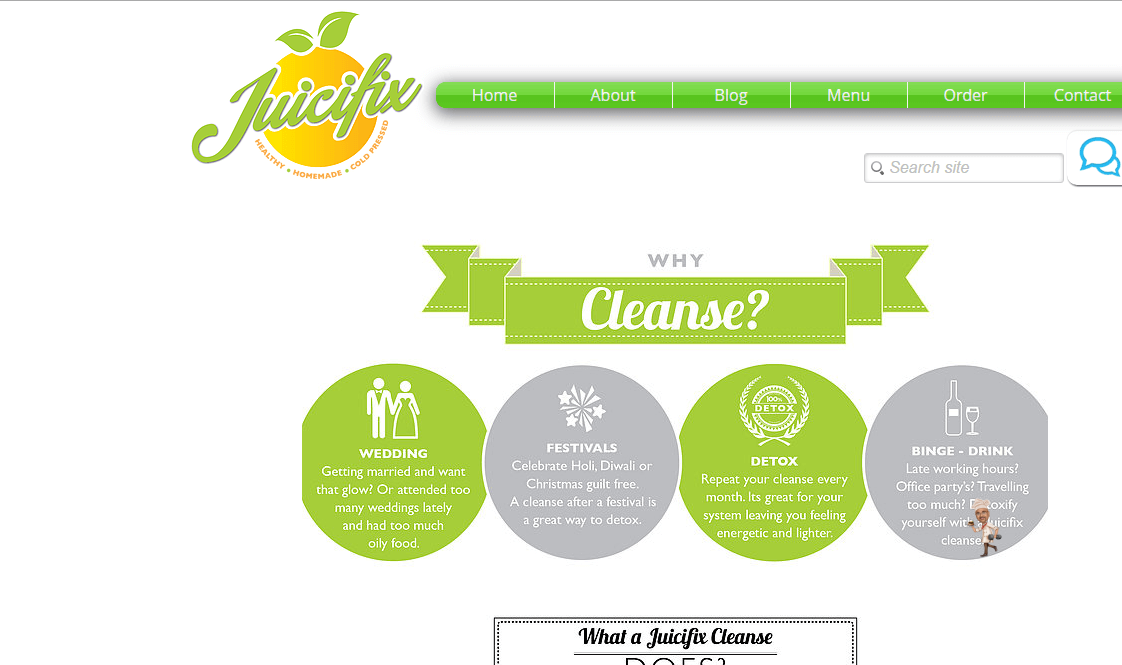 Introduction to Juicifix:
Tejomay Rastogi – Creative Director, has worked with many publication houses and advertising agencies & Avrio Rebello – worked for an event production company. Both professions did not have easy access to healthy lifestyles, hence Juicifix came into being. Our vision at Juicifix is to change lifestyles and get people addicted to health, to provide nutritional juices at affordable costs and do whatever we can to help people in need of health. The idea is to focus on health and that it'll enhance long term success.
"Fruits are very important in a daily meal plan.They are a natural source of sugars so are best for immediate energy.They provide lots of vitamins and minerals – strawberries, oranges, and kiwis are great sources of vitamin C. And fruits also provide fiber which helps keep your stomach full for longer and aids in digestion." – Radhika Karle, Our Nutritionist and Celebrity Dietitians.
At Juicifix we're young labrats constantly trying to create new flavours that adds a large variety to our diverse menu. The technique we use allows vitamins, minerals and enzymes to remain intact through the juicing process thus allowing for a much superior product in terms of nutritional content. Our juices are a great way to rehydrate, get instant energy, and they have the added advantage of fiber!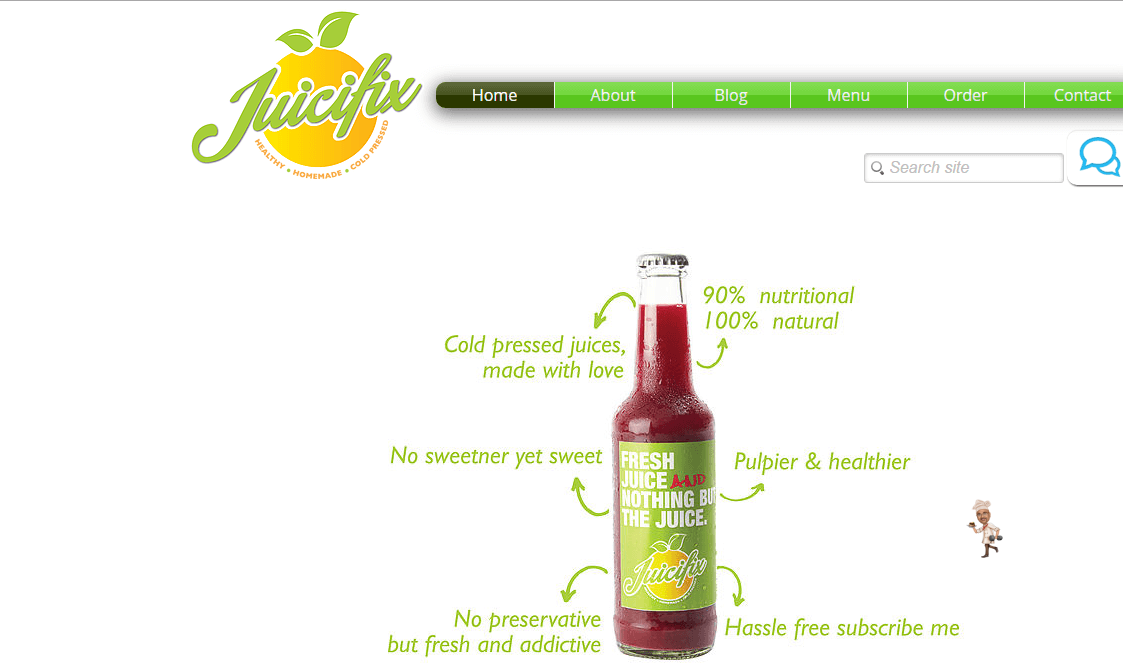 Our brand philosophy:
We wake up to a great feeling everyday, knowing that we are going to do a good deed. At Juicifix we feel content and what keeps us going is happiness, knowing that someone, somewhere is healthier because of our juice, knowing that the juice we make can make this world a better place, a place of giving. Happiness is understanding that our customers count on us for making the best juice out there, and that we do.
So here's to – skin to cleanse, fat to burn, cigarettes to quit, thirst to quench, minds to heal and hearts to touch. Here's to good health and heart beats, quicker feet and clearer thoughts. That healthy does not have to be boring. That we are change we want to see.
We at Juicifix believe in a change, a healthier tomorrow. A happiness in waking up everyday knowing that we are doing a good deed!