A new App round the corner is getting popular pretty fast. here is a snepak peak through its press release.
Dedicated to the chef within you, Dakaar is a ridiculously easy way to discover and share recipes. It has around 2 lakh+ recipes covering different categories and cuisines like Indian, Chinese, Mexican, Italian etc. Also the recipes can be browsed based on different categories like Desserts, Kids Special, Health, Snacks, Dinner, Breakfast, Lunch etc. Dakaar is intelligent enough to suggest you recipes based on the time at which you are browsing the app. If its lunch time it will show you recipes for lunch and same goes with breakfast, snacks and dinner. Dakaar aims to provide the best cooking experience in your kitchen.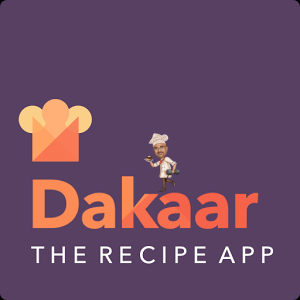 Dakaar,  founded by 4 college friends Javed Khatri, Mandar Sawant, Uday Naidu and Ojus Sangoi who have been building apps together since their college days. Their apps have been covered by leading news papers and TV channels.
There's no innovation happening in the cooking and recipe space specially here in India, so Dakaar is here to solve that problem. We want to become everyone's ultimate cooking destination. Our vision to build a social network for foodies, chefs wherein everyone can share recipes with each other, users can chat with each other, share tips, share recipe images etc.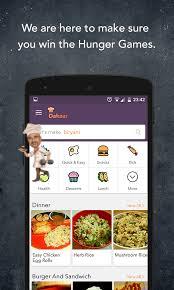 We have got around 1000 users just after a week of launch. People are spending a good amount of time (nearly 8 minutes avg.) browsing and sharing recipes.
Some of the features that differentiates Dakaar from its competitors are as follows:
We promise you won't such a quality app with a nice and easy to use interface.
Offline access
Option to request any recipe.
Regional languages (coming soon)
Option to submit your own recipes and get featured on Dakaar (Home Page)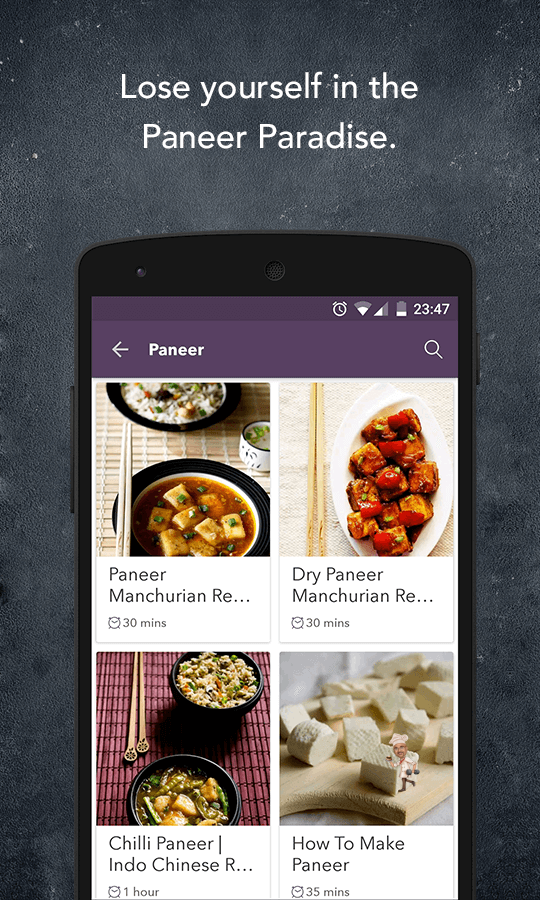 PlayStore app download link: https://play.google.com/store/apps/details?id=com.masterchef.dakaar.recipes