We can't keep all our precious jewellery or other important documents in bank lockers. For a few items that we would need very often, we need a safe and secure place at our home or office itself. Home safes are the best options for such secure storage. Godrej has always been a renowned name for producing state-of-the-art modern day electronic safes. These electronic safes by Godrej are not only safe but also far advanced in terms of technology. They use the latest technology to ensure a highly secure and indestructible solution for all your safekeeping and storage. One such line of their extraordinary electronic lockers is Kruna Masterpiece Safes. Kruna is a work of art by Godrej that blends wonderful aesthetics, state-of-the-art technology, and incisive craftsmanship into one single product.
Introducing Nora Range of Kruna Masterpiece Safes
Basically, home safes are pretty much similar to bank lockers with lesser security watch. Hence, home safes must be strong and hard to break open compared to others. Godrej has understood this requirement quite well and their first product under Kruna line of Masterpiece Safes, Nora is a perfect example of just that.
The title Nora is derived from an Armenian Princess known for her amazing beauty and warrior skills. Hence, Nora safes are in fact an expression of her qualities as they are a treat to the eyes for their impeccable design and at the same time are strong enough to offer ultimate protection.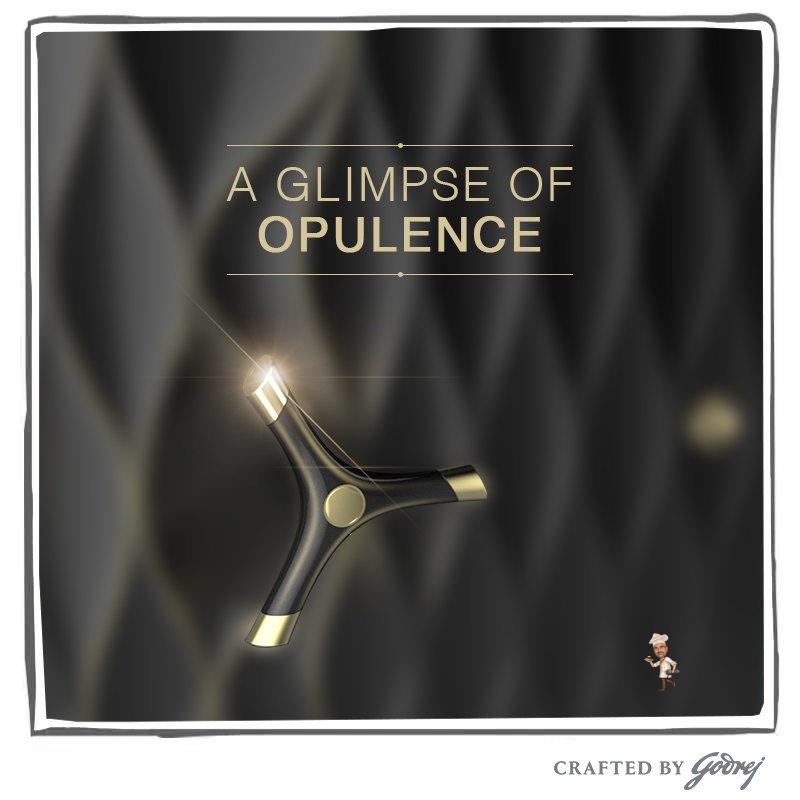 Features of Nora Safes from the line of Kruna by Godrej
Knock Lock
The best feature of the Nora safes is the fact that it has a Knock Lock technology which is first of its kind locking unit in India. It is based on the patented Knock Code technology and is completely concealed within the safe. The safe can only be opened using an electronic key and a password.
I-warn
Another amazing feature offered in this range of safes is the I-warn functionality. Whenever an intruder tries to tamper or access the safe, you will get alerts on your Smartphone via Call/SMS.
Intelli-Sense
The Intellisense feature is useful to view the live feed of a predetermined area on your mobile phone. A motion-detecting camera is inbuilt within the safe. This helps you keep a close watch whenever you suspect any malicious acts or unnecessary movements.
Velvety Interiors
No matter how sturdy and efficient the safe is from outside, it is quite soft and velvety from the inside. The plush interiors will ensure that none of your precious things get tampered even with the minute scratches. A 100% rip proof technology known as Flocking is used in the interiors of this range of high-quality Nora safes.