For many years, we either had Unisex or all women's shopping services for men when it came to online portals. The scenario looks to be changing slowly and now with the launch of Tee20, the whole e-commerce game seems to be changing.
Tee20 (www.tee20.com) today announced the official launch of the first and only shopping service for men. Tee20.com offers the convenience of e-commerce with the confidence of traditional retail shopping, utilizing the power of the Internet to bring the benefits of boutique shopping to the masses.
Tee20 puts a unique spin on shopping, offering live fashion experts to help determine any man's clothing needs. Upon signing up for the service, Tee20 members receive a variety of hand-picked items based on personal preferences such as personality, profession, budget and lifestyle.
Tee20 is a 100% free service with no shipping costs for delivery or returns on merchandise. You pay only for what you keep.
"I found that many men were too busy to enjoy shopping — but they still wanted to look and feel good in their clothing," says Prasanna Venkatesh, CEO of Tee20.com. "I created Tee20 as a way to give the savvy man a truly hassle-free, personalized and customized shopping experience that would not interfere with their busy schedules."
"We use machine learning programs to help determine clothes that our members are most likely to keep. After being a member for over a period of time, we should be able to send you exactly the clothes you like matched with stuff missing in your wardrobe".
"Measurement issues are a bigger problem in the online fashion industry. Every brand has their own specification and some other sellers make a little effort with all the data points they have to inform the buyer of the possible size conflict. We tackle this by asking the user to snap a picture of their best fitting T-shirt and send it to us. Once we have it, we should be able to interpret the exact size of the T-shirt that we can ship to the customer. This eliminates the operating expenditures on returns due to size mismatch" says Prasanna Venkatesh.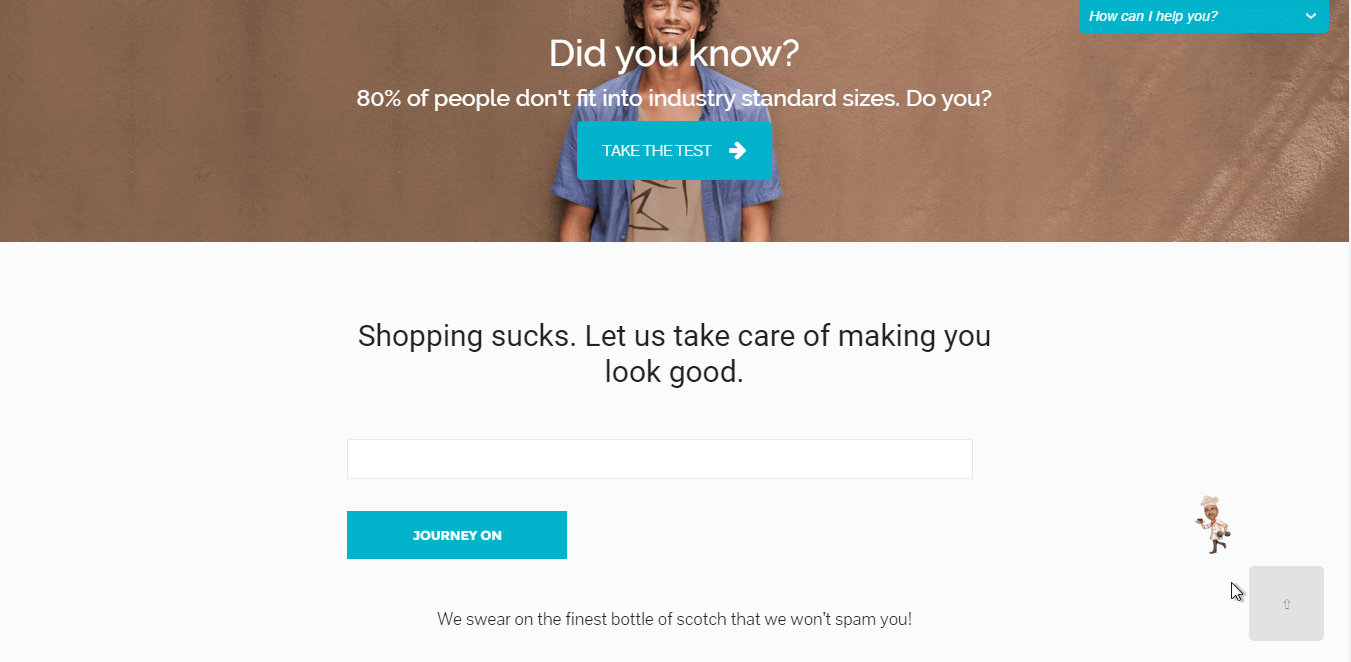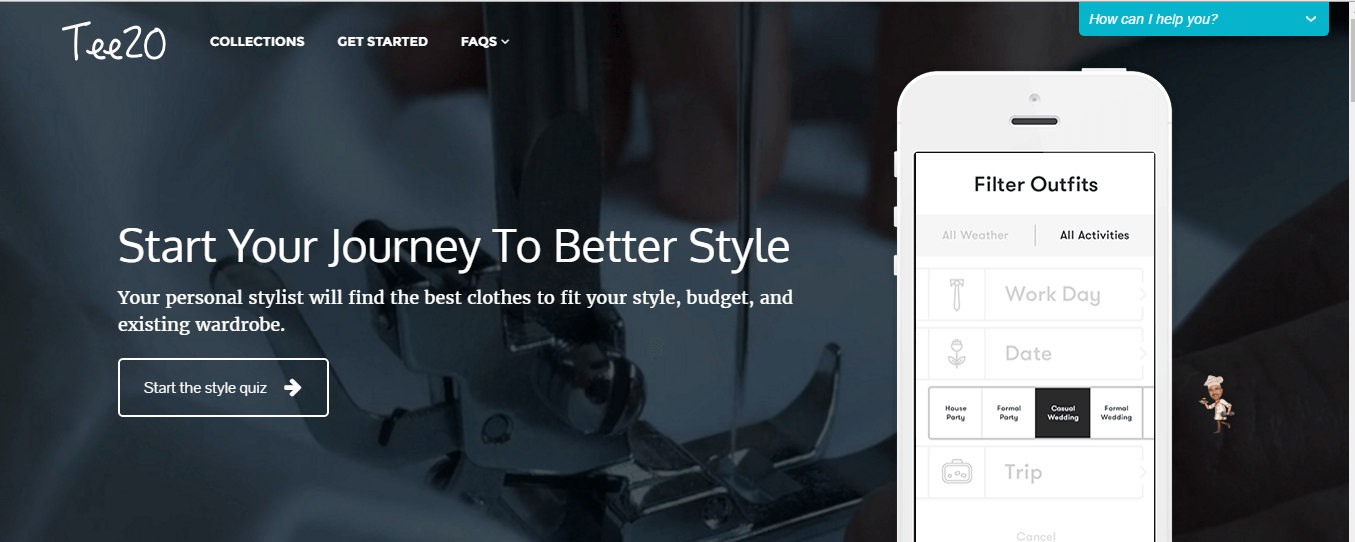 Personalized Service – Fashion Experts
Tee20 is based on relationship building by creating a personal, professional, one-on-one shopping experience for all customers, and has experts based across the country to help serve any fashion need.
Join the Revolution – How Does Tee20 Work?
Simple. Choose a plan. Once you are done picking a package, give us some details by filling a really short questionnaire'. Super Stylists will receive a notification that you are onboard. They will immediately start working on how you'll look with what. Once they find a perfect match, our job is to ship those shirts/Tees to you. Fall in love with it.