Well, it's February and Valentine's Day is approaching in less than a week from now! For me, every day is a Valentine's Day, and I believe that you can't celebrate love in a single day. However, I appreciate and respect the thought and look at Valentine's Day as a reminder of the importance of love and the importance of the love of your life.
Besides love, Valentine's Day is also the time when you have a hard time choosing a gift for the special one. So, what are you planning to gift your Valentines this year?
Yes, I was also going through the same old gift hunting dilemma as you need something special for your special one. Luckily, I came across this excellent personalized gift store online called VURO.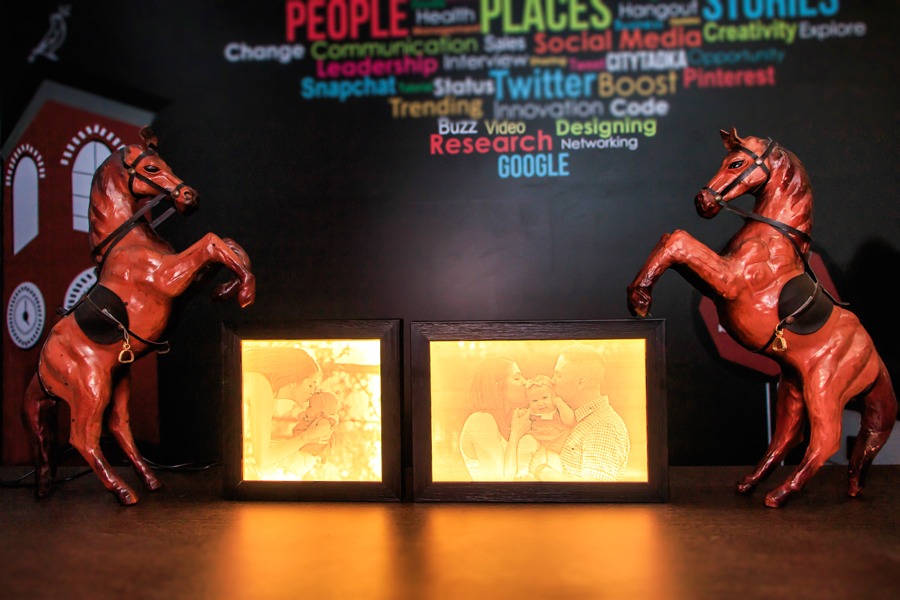 I would be honest with you guys! The first time I came across this online personalized gift store, I didn't have any high hopes. There are already a lot of customized gift stores online, and I assumed Vuro would be no different.
But, I was wrong to the core. VURO offers surprisingly uniquely innovative and exciting products online. On Valentine's Day, you desire to make your loved one feel special and shower them with love and some unique gifts.
Well, VURO made it easier for me as I found an extensive collection of gift items to choose.
How Does VURO Standout among Other Online Gift Stores, you may ask?
That's the exciting part and the real USP of Vuro which would make you fall in love with their products. VURO is an emerging online community that is dedicated towards 3D printing. All the products offered on their website are developed using the 3D printing technology which is not only eco-friendly but also promotes a new kind of digital art.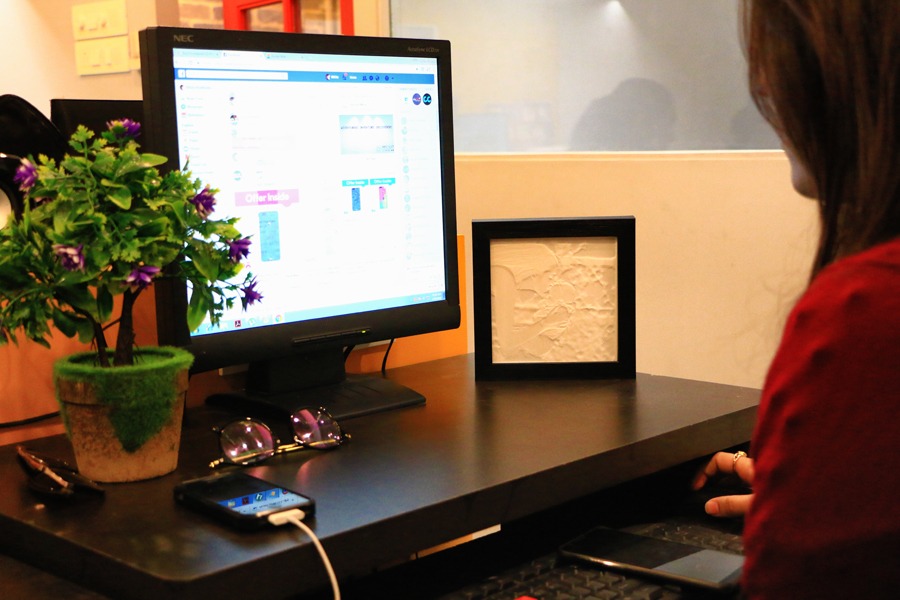 Besides being an online gift store, VURO is also a platform or a marketplace for budding designers to showcase their creations and make money using their creativity.
Imagine gifting your boyfriend/girlfriend or husband/wife something that's an excellent unique that he/she has never seen before. Just picture the joy on their face when they receive something very artistic and purely unique.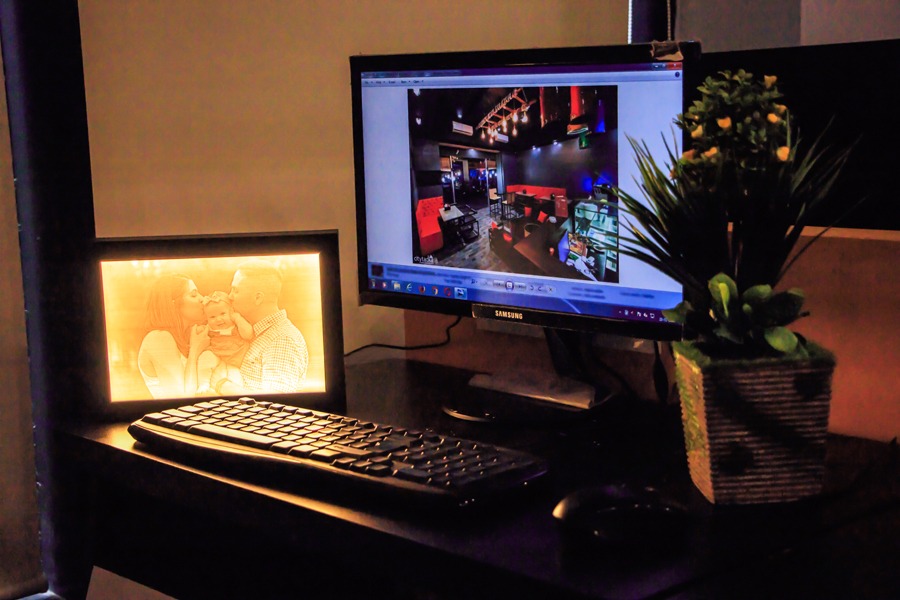 VURO does not only provide an opportunity to the designers to promote their work and earn from it but also blends art and technology. It makes the platform an ideal place to choose a gift for someone special.
Personalized Valentine Gifts You Can Buy at Vuro
As already mentioned earlier, VURO is an online personalized gift store. You can find some cool customized gifting options for both him and her. Trust me; there can be no better gift than something with a personal touch to it. It makes your loved one feel more special as whenever he/she holds the item; it will remind him/her the very day and the moment you made him/her special.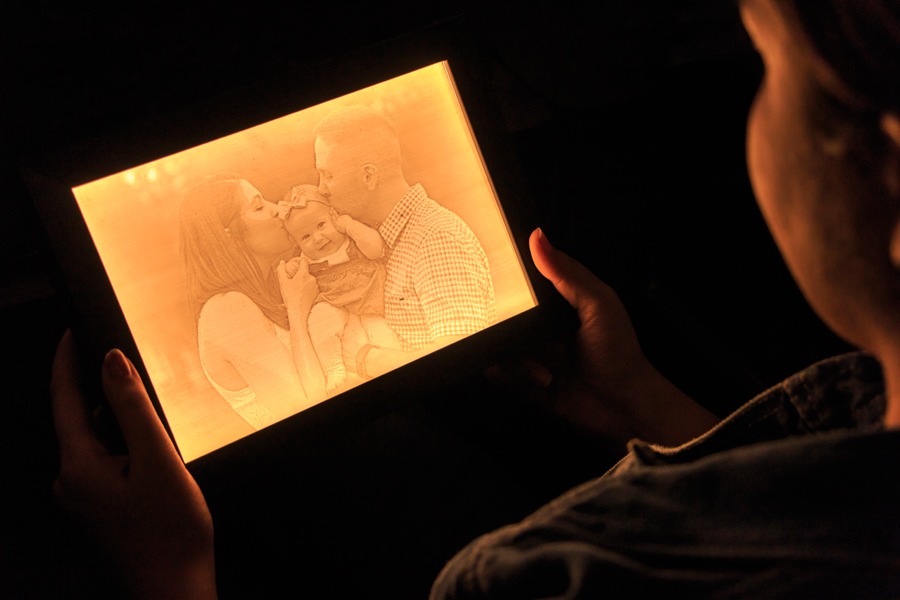 The main highlight of the personalized gifts at VURO is the 3D image or selfie as they call it. Well, that's the best thing that you can gift someone in this digitally driven world.
Or, if you love something that your loved one can hold on to wherever they go, then you can also gift him/her the 3D printed Lithophane Key Chain.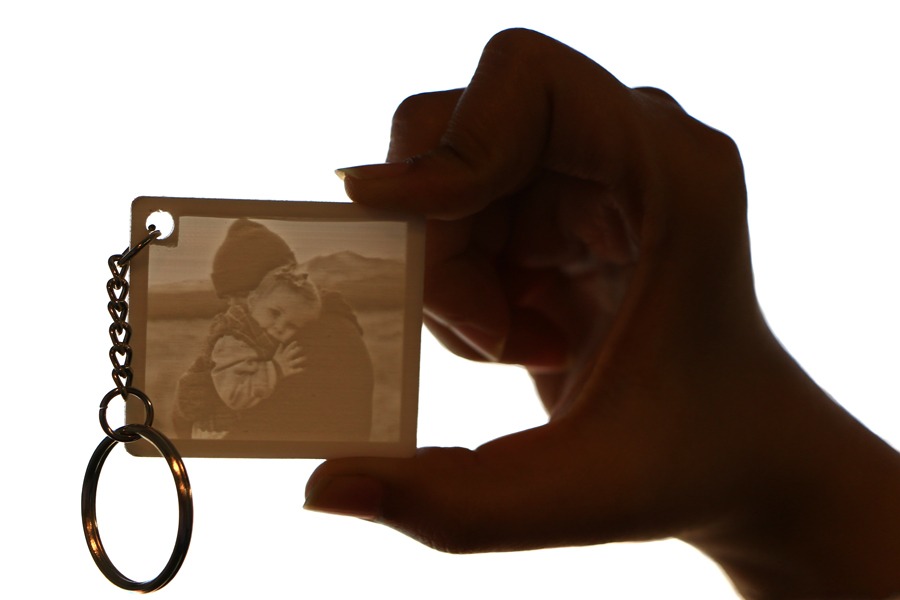 Isn't that cool?
However, if you are looking for something else, then VURO also offers a huge collection of jewelry items and accessories too. Go to the website once, and you will know what I am talking.
A Discount Deal if you came so far!
I know the article is a bit too lengthy. My apologies, if I bored you! But, you will thank me when you see that cute little smile on your special one this Valentine's Day.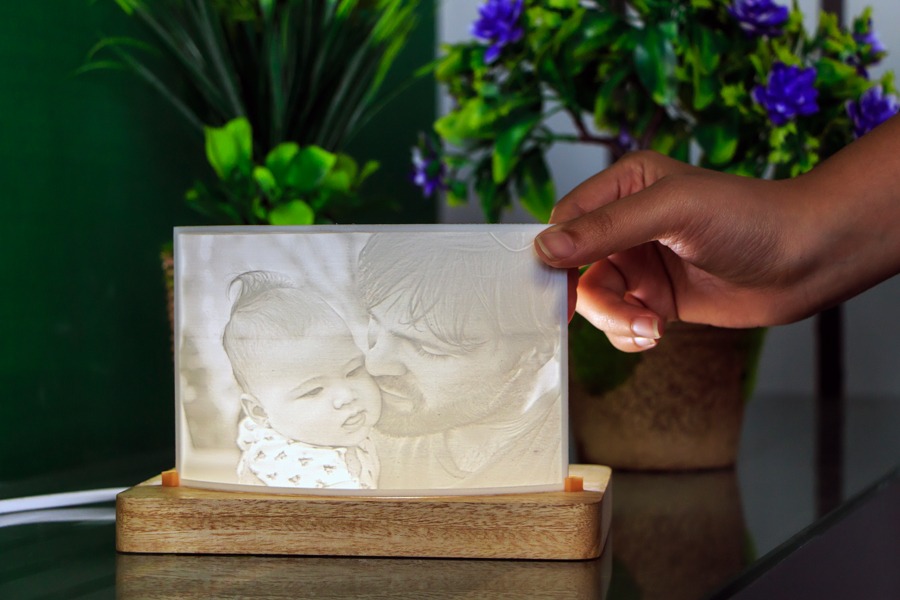 Well, if you have already read so far, then you deserve some reward. Let me share an awesome discount deal at VURO.
Visit the website today and use the coupon, "JAN2FY" to avail a flat discount of 10% on each item in your cart.
Do share your Valentine's Day story with us in the comments below!