---
It is festival time almost when the summer is about to end and with the monsoon about to set in. We all run from shop to shop to get the basic necessities which could be stocked up in the house so that we dont have to go out during the rains everywhere. Do we know their place of Origin? There are certain things, including Staple foods and snacks which get soggy during rains and is not advisable to buy from outside. We therefore stock such items in the house before the rains.
I too stepped out to buy Pickles, Masala, Papads, spices, Dry fruits, Namkeens. I had to spend the entire day to buy these things from various places across the city and from specialty shops so that I dont end up buying cheap and untrustworthy junk. I got a good deal at the end of the day, but realized that I had spent too much energy and money on travelling the whole day to get what I wanted. A tired me, retired to bed with not so happy face and a body ache.
The next week I had some relatives going back to their native places as the schools were set to start. They had all come to stay over at my place during the vacations. They all had wished (demanded) sweets like Dates Holige from Marathe Milk Products, Sohan Halwa from the Pahalwans, Badam Ashrafian and Badam ki Jali from Almond house, Ladagi Laddoo from Sadanand Sweets and the famous Bihu Pitha from Bhogali Jalpan. I did not have an issue giving them all these famous and mouthwatering sweets. I was wondering how to individually source all these from the brands they had mentioned( All these are at different places)
A friend of mine came to my rescue and suggested this beautiful #PlaceOfOrigin, which had almost all what I needed.well, they actually had all what I needed. When I checked the stuff online, I was shocked to see that they had different elaborate sections like Best Sellers, Sweets, Snacks, Staples, health food and Mango treats with further sub sections which we could choose from. Once we open these subsections, we get an array of options to choose from. The staple foods which I bought keeping the rains in mind were also available, so I knew where I had to order next time.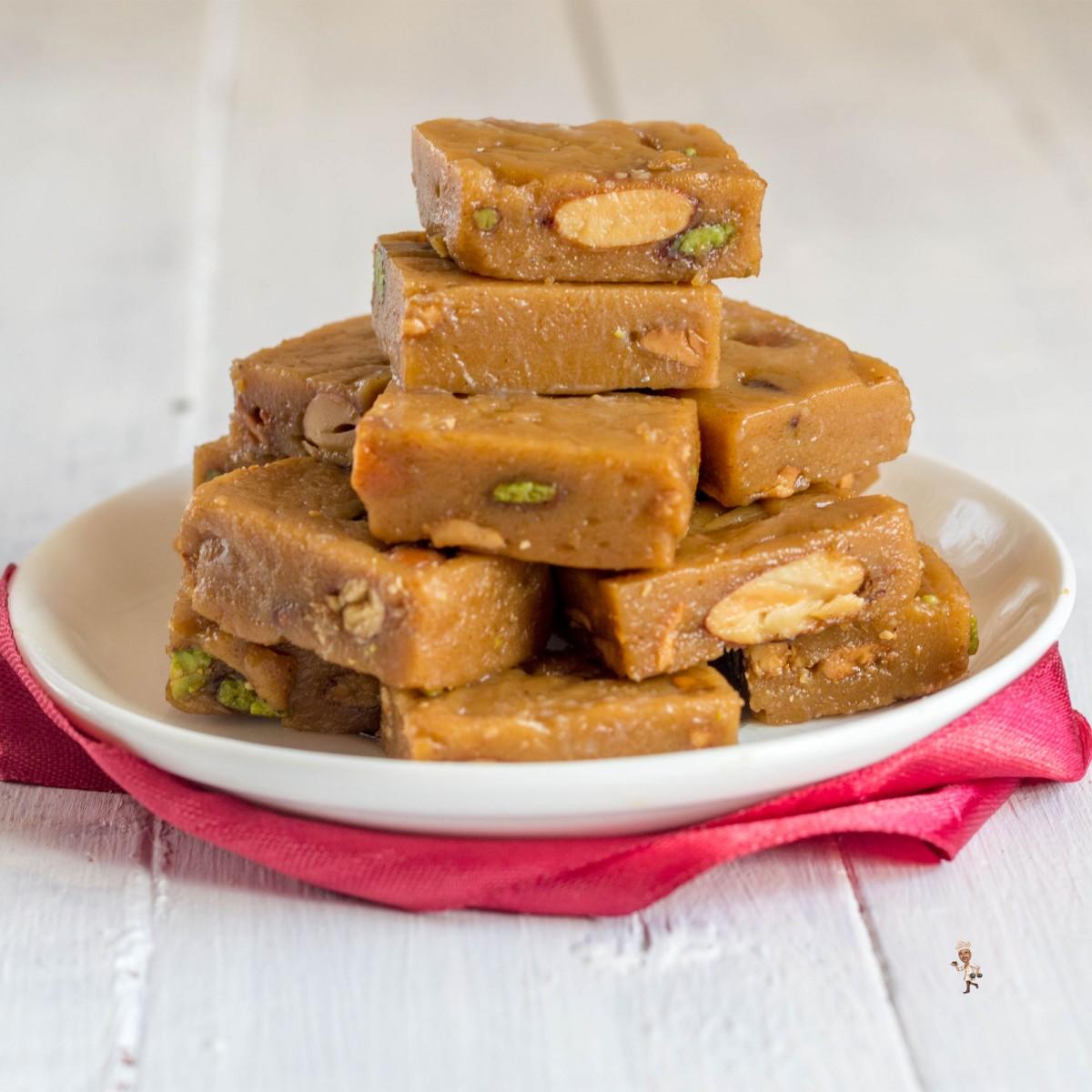 I was impressed to see the sweet section having Petha, Burfi, Halwa, Laddoo, Karadant and many other forms of sweet and quickly ordered all what I wanted.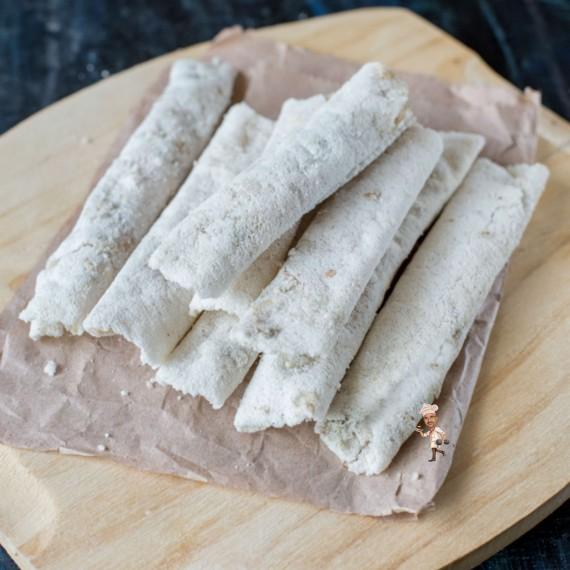 I finished my shopping I 15 minutes and what I got was from all over. The ordered stuff came home in just 3-4 days and my relatives left happily with all what they had desired to eat. I was happy to see them happy. The source of our happiness was of course the PlaceofOrigin.in