Cryptocurrency
Cryptocurrencies are gaining popularity every single day not only among the investors but also within the hacker community. Hence, it is advisable to ensure that your cryptocurrencies are 100% safe. Make sure you don't fall prey to any cryptocurrency frauds or scams resulting in a loss of your hard earned money.
In this article, I will try to explain the possible frauds or scams run by the hackers in the industry to steal cryptocurrencies. There are over 1300 cryptocurrencies on the market today. While Bitcoin, Ethereum, Ripple, and Litecoin are the favorites and trustworthy, other cryptocurrencies may be not.
Things to Consider before Investing in Cryptocurrencies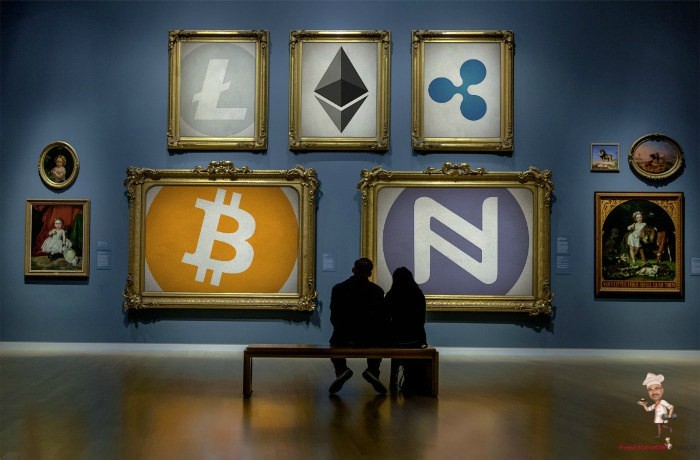 Cryptocurrency is currently the dominant topic all over the world, especially the web world. It is considered as the next big thing and touted as the future currency. People are going crazy about it, and the result is the sudden rise in the price of Bitcoin and the ultimate collapse.
Hence, it is necessary to consider the following factors if you have already or planning to invest in any or multiple cryptocurrencies:
Cryptocurrencies are extremely volatile
Unlike stock prices or share market, cryptocurrencies aren't controlled by an authorized body but ordinary people and investors. Such a demand is exceptionally unpredictable, and you must be prepared to experience anything. You must keep monitoring the news and statistics related to the cryptocurrency, that you have invested in, to understand when to sell out. The recent collapse of Bitcoin is the best example, and that's entirely natural in a volatile cryptocurrency industry.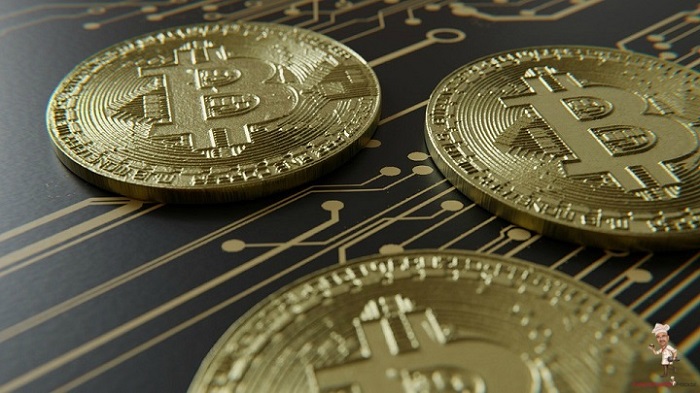 Beware of the scams
Everything about cryptocurrency is digital and stored in the cloud. As it is a decentralized network, it is almost impossible to manipulate or hack into a cryptocurrency ledger. However, scammers have still found a way to set scams and frauds around cryptocurrency.
There's a threat called phone-porting attack which is quite common nowadays. In this scam, the hackers monitor social media conversations to track anything related to cryptocurrencies. They are trying to find any mobile number or email left by a social media user during such discussions.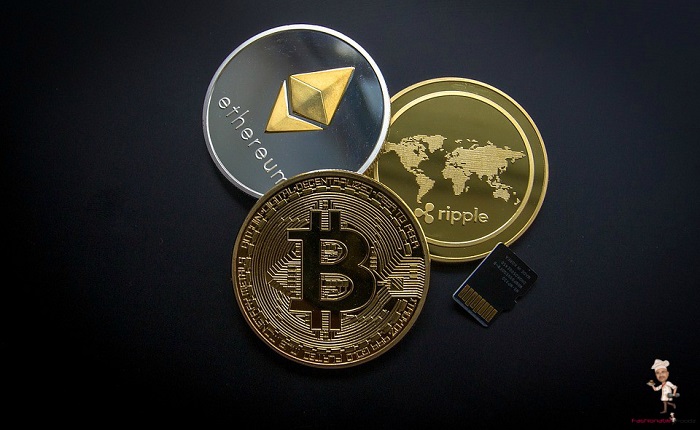 Next, they try to get control of the number by calling the phone provider and try to transfer the phone number to a device they control. That's it. Once the number is in control, they can easily hack into the connected cryptocurrency exchange by resetting the password. Many people got duped by phone-porting attack recently.
Besides the mobile device, there are hacking attempts to your desktop PCs too. Cryptocurrency theft is common nowadays, and hackers are utilizing methods like computer hacks, phishing attacks, and cryptocurrency Ponzi schemes.
So, beware!
You can save yourself from such attacks using a non-portable SIM card as well as install the top quality anti-virus program on your home computer.
Other Cryptocurrency Frauds!
In addition to that, you must also consider investing in or working with the reputed cryptocurrency exchanges. As the hype over cryptocurrencies is gaining popularity, many scammers are taking it as an opportunity to trick the investors. They do that by setting up shady exchanges to bring in the investment and later elope and take away all the cryptocurrency with them.
Always work with trustworthy cryptocurrency exchanges and thoroughly research about the same before investing. Coinbase, Kraken, Bittrex, and Cryptopia are some of the best in the industry.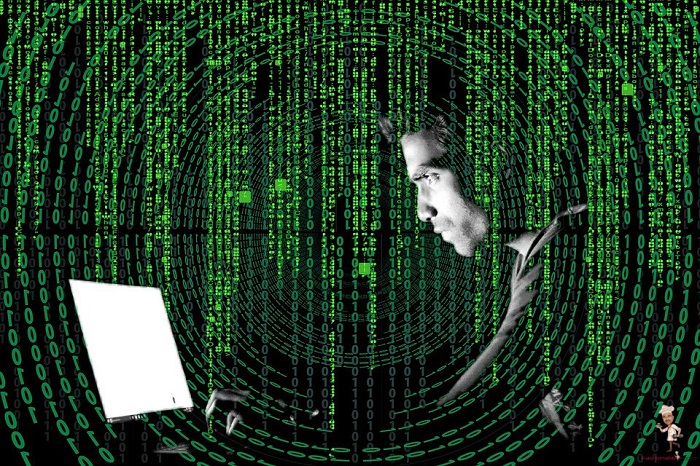 Besides the shady exchanges, there are also many Ponzi schemes that you need to stay away. These Ponzi schemes attack your mindset of making quick and fast money from BTC or other cryptocurrencies. Remember, there's no magic money and investment of any kind has both ups and downs.
Lastly, stay away from the pump and dump groups. These are merely manipulators, and their primary goal is to promote a particular altcoin and capitalize on it.
Governments are already imposing taxes on them
Well, if you thought to invest in cryptocurrencies and making money from them will save you from paying any taxes, then I am sorry to disclose it to you that Governments are coming for you!
Yes, most Governments across the globe including India are planning to impose taxes on long-term gains. In the recent #Budget2018, the Government of India is planning to introduce LTCG tax which charges 10% on capital gains over Rs. 1 Lakh. While LTCG is targeting the money made from stock investment, the day is not far when it also covers crypto investment.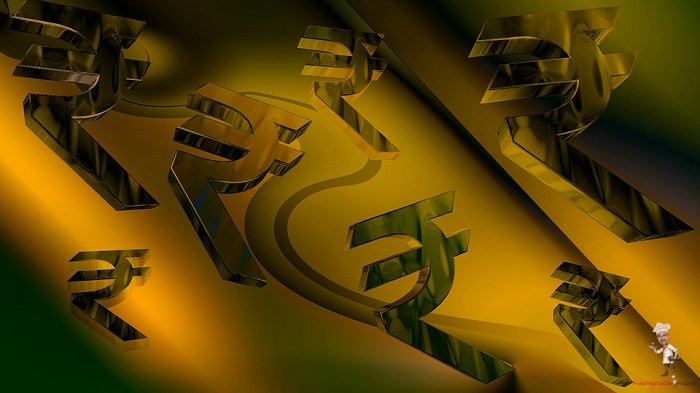 The Finance Ministry of India and the RBI are already monitoring the cryptocurrency market in India. Currently, the officials are trying to analyze the taxability of cryptocurrency in India based on the data covering the modus operandi of cryptocurrency exchanges, investors, and the source of investment.
Over to you!
Cryptocurrency market is still a new industry, and it is too early to say anything about its future. However, it is very likely that it becomes the future currency as we live in a global market today. I don't see that it is 100% safe. There are a lot of ifs and buts concerning cryptocurrencies in general. While you may invest in them, you mustn't put everything into it.
Try following the news update regarding your crypto investment and monitor everything from day one to make the best out of your investment. Don't expect overnight gains but be always prepared for collapse.
Good Luck!
#Budget2018Crypto #Budget2018Bitcoin
How to Link up ?
Write your post on #Budget2018 or
#Budget2018crypto or #Budget2018Bitcoin or #cybersecurity
Remember to link up with