Cup Cakes
A cup cake is designed to serve one person. The first mention of cup cake dates back to 1796. They have various variants like Mug Cake, Jar Cake, Butterfly cake, frosted cup cakes, cake ball, and gourmet cup cake and so on.  These are easy to make and accepted all over due to their convenient size.
Today we will make a simple cup cake with some whipped cream on it to give it an elegant look.
Ingredients:
Maida – 200 gms
Sugar – 1 Cup
Cocoa Powder – 3 Tbsp
Baking Soda – 1 tsp
Salt – pinch
Oil – ½ cup
Warm water – 1 cup
Coffee – 1 tsp
Vinegar – 2 tsp
Vanilla essence – 1 tsp
Recipe:
Keep the Oven on pre- heat for 10 mins at 180 degree Celsius.
Mix coffee and water. Stir well. Add Vanilla essence and oil. Stir well.
Mix Maida, Sugar, salt, cocoa powder and baking soda separately.
Shift the mixed dry ingredients in the wet ones and stir well.
Add vinegar and mix. Keep aside for a few mins.
Fill the mixture in the moulds. Tap well to remove air bubbles. Keep in the pre-heated oven for 20mins at same temperature.
Remove the mould sheet from the oven and allow cooling.
Make some whipped cream and decorate it as you want to.
Serve it with a smile to get many in return. 🙂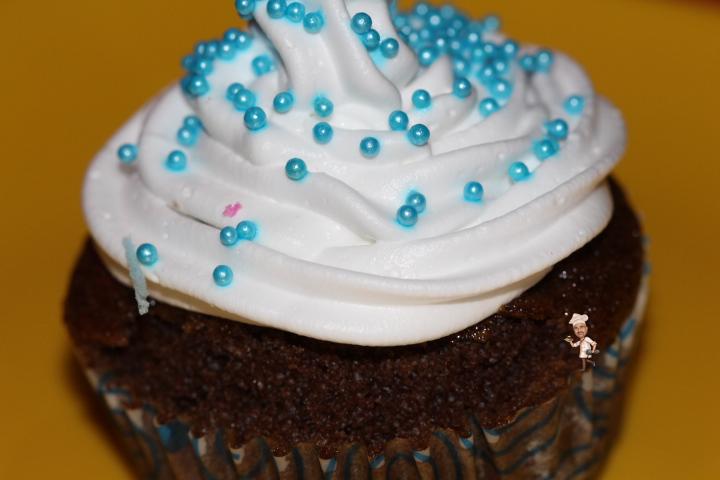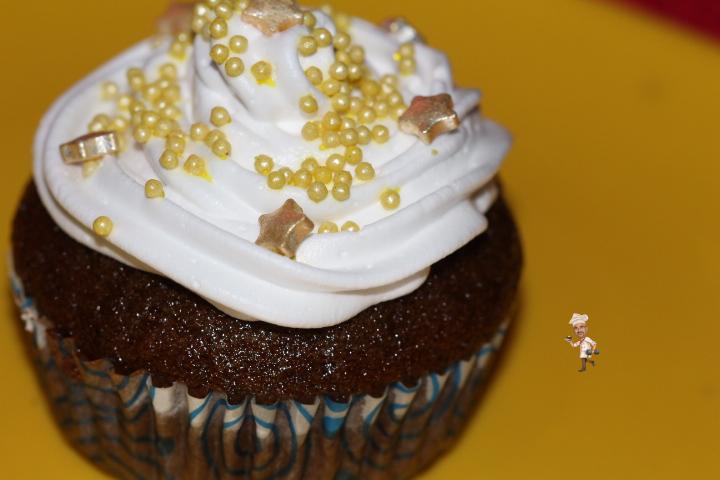 Uttpal K
Copyright © Uttpal K
If you share this post, please give due credit to the author Uttpal K
2. Please DO NOT PLAGIARIZE. Please DO NOT Cut/Copy/Paste this post
© Uttpal K., all rights reserved.
Copyright Notice: No part of this Blog can be reproduced or utilized in any form. This means electronic or mechanical including photocopying or by any information storage and retrieval system. Please take permission in writing from the Blog Author Uttpal K who holds the copyright.